ZM Stock Is Vulnerable Through This Earnings Event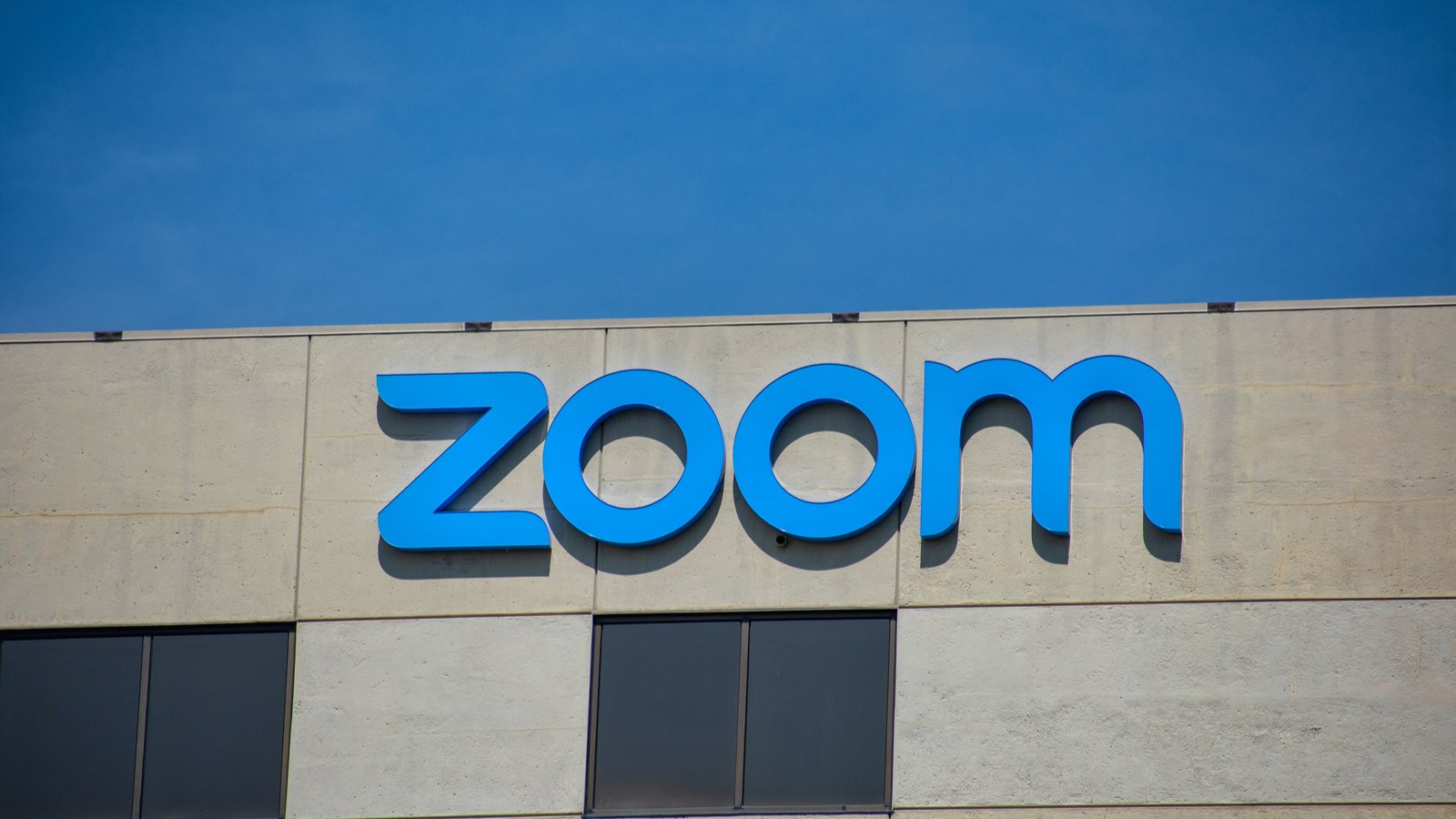 Most investors struggle to see things clearly in the heat of the moment. This is especially true for emotional stocks like Zoom Video (NASDAQ:ZM). What makes a stock emotional is arbitrary. In this case, ZM stock spiked from pandemic fears.
People stopped moving and the company's services were there to solve their problems. We celebrated birthdays and graduations, conducted business, and even had happy hour by zooming.
The stock became personal and investors fell in love with it.
ZM stock peaked at $588 per share in October. Since then, the fans have been unsuccessfully trying to catch the falling knife. Since it is still 45% off the highs, it is safe to say that the trade has been painful.
Retail investors often average down too soon or too often. This is a frequent mistake that is totally avoidable. I tried to sway people from doing it in November after it tumbled. I posted the warning that "down 25% doesn't mean a blind buying opportunity" in an article back then. If they listened they would have avoided the pain of another -30% of losses.
ZM Stock Fundamentals Have Improved a Ton
Today I want to reiterate the warning but for different reasons. The company's fundamentals have improved a lot since then. The stock drop brought expectations more in line to realistic levels. Back then, the price-to-sales was 120, and that was too much hope. It is now only 38, which is only 10 points more than Tesla (NASDAQ:TSLA). Moreover, they now have a P/E albeit equal to 140. That, for now, is not a concern because they can grow into it.
But the growth part is my concern for the next two months. I fear that when they report next, the year-over-year statistics are going to disappoint investors.
This will be the first report that rolls over last year's pandemic numbers. This time last year the data already reflected the massive spike is Zoom system usage. Even though the company is still winning, perception is what will count the morning after the report.
Moreover, the indices keep stretching the limits so they, too, are now vulnerable to dips. This adds extrinsic surprise downside potential and to no fault of Zoom. If the markets correct, they will bring down all stocks with them. Although it is way down off the highs, ZM stock is still up 130% in 12 months.
The growth tapered in the last three quarters but continued strong all year last year. Fourth-quarter revenues were up 13% to Q3. Even though this was 4 points shy of the prior stent, it was still respectable.
Patience Is a Virtue and Charts Are a Tool
I am not a fan of taking big risks ahead of earnings reports. The short-term reaction has mostly to do with headline shock, not facts. Besides, we don't know what the investors are expecting, so it's a gamble. On the other hand, I do know how to read charts and from them I formulate my plans.
Yes, the charts do matter, for the simple fact that machine trading dominates the markets. The algorithms use math to make buy-and-sell decisions. This makes them predictable. I know that if ZM stock loses $300 per share, it would trigger a big bearish pattern. The target of that could be $100 points lower. The bulls will have several support zones to try and limit the damage, but the risk is real.
Conversely, if it breaks out from $360 per share, it can stretch it to $400 maybe even $425 per share. Meanwhile, the tug of war that's going on will continue inside the box on the chart. The breach of either sides will carry momentum in that direction. I prefer to not guess the direction it will go. Instead, I chase it once it crosses either limits.
Play Inside the Sandbox
The ZM stock volume profile is very clear. It states facts, not opinions. I marked on the chart two zones where investors were most active for a year. When price approaches them it will hit congestion and almost stop. Therefore, there will be huge resistance above $385, and strong support below $270. The strategy of chasing breakouts worked last year, so I continue to use it.
If I am long ZM, I could stay put for now, especially if my time commitment is long term. It would be a good idea to lock some gains or get smaller through the earnings event. If I am looking to add stock, I would sit the event out. I could consider selling the June $250 put and collect over $4 per contract. My breakeven on this trade would be below $246 per share. This trade would be green even if ZM stock falls 25% from current price.
On the date of publication, Nicolas Chahine did not have (either directly or indirectly) any positions in the securities mentioned in this article. 
Nicolas Chahine is the managing director of SellSpreads.com.
View more information: https://investorplace.com/2021/04/zoom-zm-stock-is-vulnerable-through-this-earnings-event/