Xbox Game Pass Greatly Enhances the Value of MSFT Stock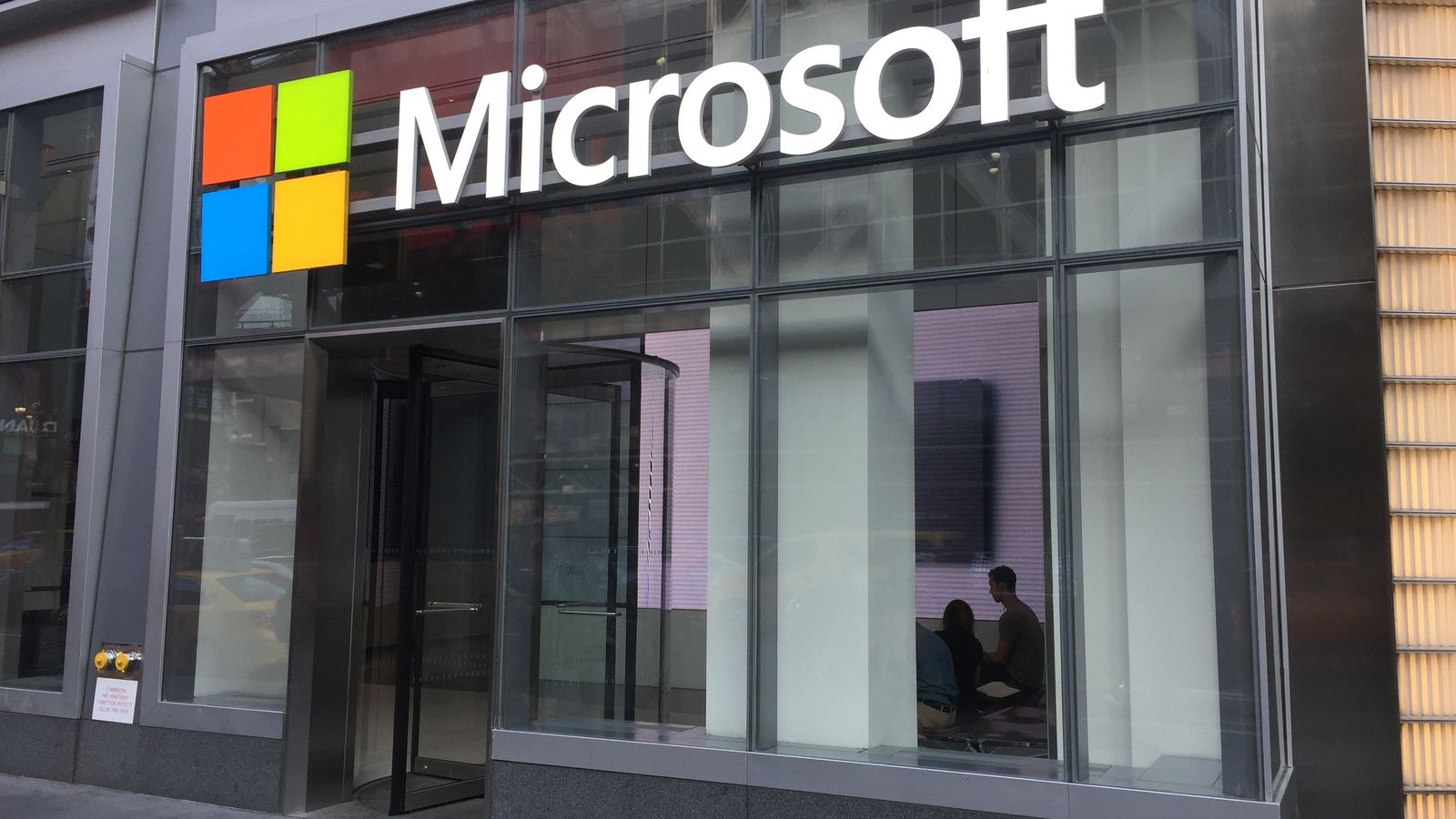 For long-term investors, Microsoft (NASDAQ:MSFT) is the gift that keeps on giving. Generations of market participants have bought and held MSFT stock to benefit from the company's consistent, relatively de-risked growth.
I'm not going to pretend that Microsoft's shares are ultra-cheap. As we'll see, its stock price has appreciated quite a bit.
On the other hand, maybe the shares are not extremely expensive. As long as Microsoft continues to prove itself as a tech leader, the price of MSFT stock could be justified.
And for the gaming aficionados out there, you should be glad to know that Microsoft is going all-in with major updates, including a global expansion of its gamer-centric subscription service.
A Closer Look at MSFT Stock
It's been a relentless ride upwards for MSFT stock over the past 12 months. Clearly, the Covid-19 pandemic couldn't permanently stop the bulls from charging ahead.
From June 2020 to June 2021, Microsoft's shares ascended from $190 to more than $250. Every short-term dip along the way was followed by a swift and decisive recovery.
Furthermore, even with those impressive gains, MSFT stock has been fairly low-risk. Indeed, the stock's five-year monthly beta of 0.79 indicates that it isn't particularly volatile.
Plus, Microsoft has a forward annual dividend yield of 0.87%. Okay, so that's not a high payout, but it's a nice bonus for patient, long-term investors.
Now let's talk about valuation. The metric that I like to use is the trailing 12-month price-to-earnings ratio, which for MSFT stock is 35.14.
That's not very low, but it's also not extremely high.
Value-focused investors can choose to wait on the sidelines for the share price (and therefore the P/E ratio) to go down. However, there's a good chance that this strategy will result in them missing future profits.
The Importance of Xbox Game Pass
It's probably best to hold onto MSFT stock and watch for exciting updates from Microsoft.
To that end, InvestorPlace contributor Nick Clarkson reported on some fresh announcements and updates regarding Microsoft's video-game segment.
Some folks might think of Microsoft as a developer of innovative internet browsers or as  a powerful cloud computing company.
Those are both valid descriptions. But to the gaming community, Microsoft is best known as the company that makes the Xbox video game console.
Yet it's not only about the console, as Xbox owners have access to Xbox Game Pass, a subscription service that gives players access to hundreds of games for a monthly fee.
The importance of the Xbox Game Pass simply cannot be overstated. According to the official Xbox website, the members of the subscription service play 30% more genres of games and 40% more games.
Moreover, more than 90% of the service's members said that they played a game which they wouldn't have tried without Game Pass.
Playing to Win
A number of updates make it crystal clear that Microsoft is prepared to take the gaming experience to the next level globally.
For one thing, cloud gaming through Xbox Game Pass Ultimate will be available in Australia, Brazil, Mexico and Japan later this year.
Also, the company stated that it's "working with global TV manufacturers to embed the Xbox experience directly into internet-connected televisions with no extra hardware required except a controller."
That, by itself, represents a significant innovation in the gaming world. On top of that, Xbox is building its own streaming devices for cloud gaming that will enable users without monitors to enjoy Xbox with any television or monitor.
As if that weren't enough, Xbox is reportedly taking steps to make its games easily accessible to various browser users:
"In the next few weeks, cloud gaming on the browser will open to all Xbox Game Pass Ultimate members. With Edge, Chrome, and Safari support, players will be a click away from gaming on almost any device."
The Bottom Line
As Microsoft CEO Satya Nadella put it, Microsoft "is all-in on gaming."
This isn't all talk, as the company is expanding its gaming subscription service globally while making users' experience richer yet more convenient.
And if you're concerned about the valuation of MSFT stock, that's understandable. But there could be a vast opportunity cost if you sit on the sidelines for too long.
On the date of publication, David Moadel did not have (either directly or indirectly) any positions in the securities mentioned in this article. The opinions expressed in this article are those of the writer, subject to the InvestorPlace.com Publishing Guidelines.
View more information: https://investorplace.com/2021/06/xbox-game-pass-greatly-enhances-the-value-of-msft-stock/