WISH Stock Is Trading Cheaply Based on Its Incredible Business Outlook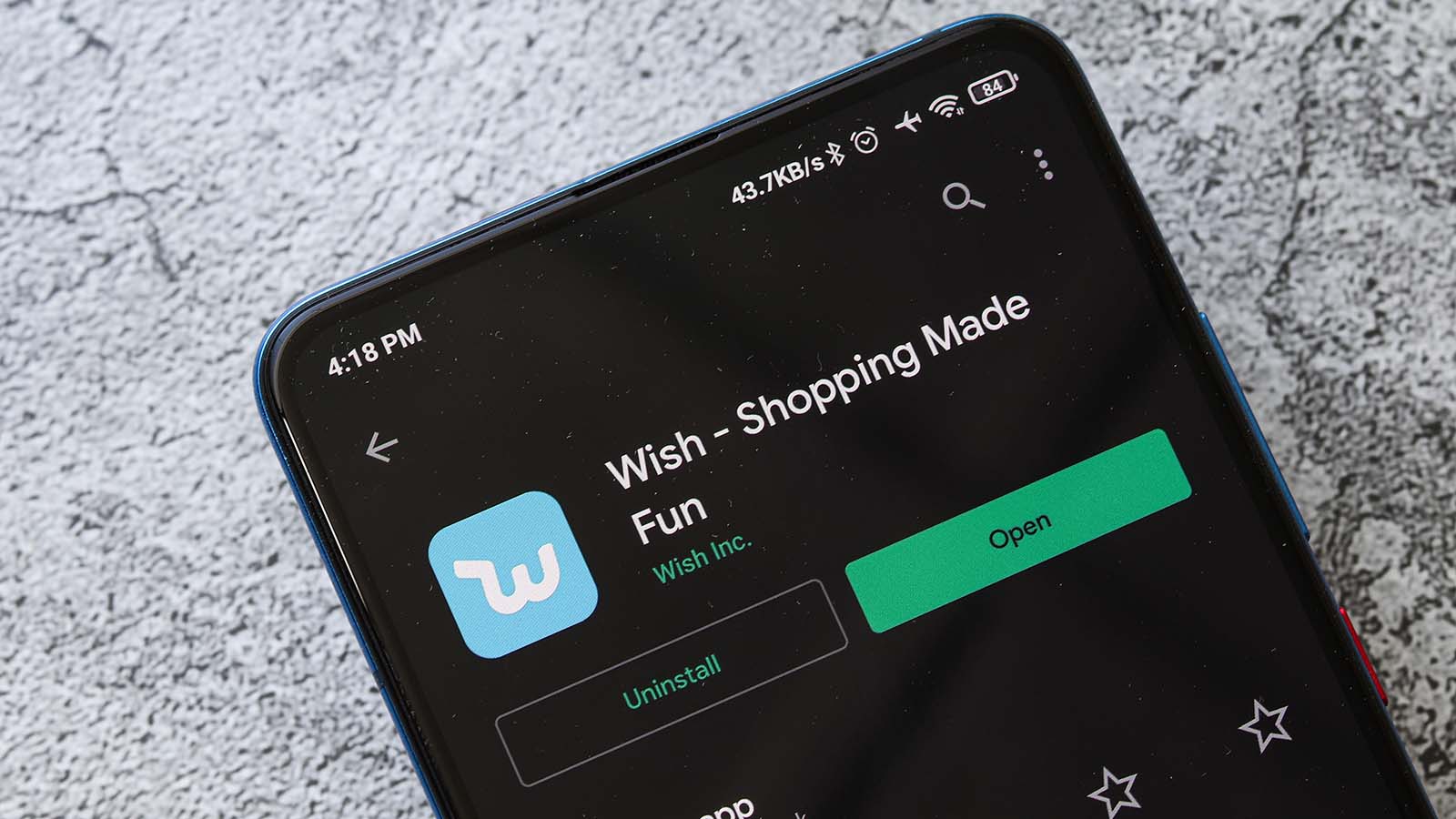 ContextLogic (NASDAQ:WISH) owns and operates the popular mobile shopping app called WISH. The app provides a novel discovery-based shopping experience for value-conscious consumers. The company has been growing its revenues fast and has multiple growth catalysts in place, potentially easing its path to profitability. Moreover, WISH stock trades at a deep discount in comparison to other e-commerce platforms.
WISH stock is a long way off its highs of $32.85 per share. It has sold off considerably in the past six months but has reversed its fortunes in the past month.
It is trading at over 64% lower than its 52-week high price. Such numbers are surprising considering the company's impressive revenue growth in the past year.
It currently trades at 50% lower than its mean price targets, trading today at around $10. Hence, WISH stock is undervalued based on multiple growth drivers, which will likely push its price higher down the road.
The sellers on the WISH platform are mostly from China, and the products are available at astoundingly low prices. Therefore, the platform mainly focuses on value-conscious and lower-income shoppers.
The company was founded in 2009 by its current CEO in Peter Szulczewski. His original idea was to build an alternate mobile ad network to combat Google's Adsense. However, the business transitioned to an app, enabling users to create a "WISH LIST" from across the internet.
The platform's userbase has grown immensely in the past few years. It boasted 500,000 daily users in 2013 when it launched the WISH app. Its latest quarter has over 100 million monthly active users, with over 500,000 merchants.
Szulczewski has kept a relatively low profile, but he could be a major contributing factor to WISH stock, as he adopts a more visible public attitude.
Growth Catalysts
Szulczewski has had an impressive track record of seizing broader opportunities since the inception of the WISH platform. It has several catalysts in place, which will broaden the company's bull case considerably.
The first of which is its logistics service called the Wish express. The service effectively reduces shipping times to five days or less. Customers have been seeing the value of the service, as shipping-related returns have dropped 43% in the first quarter of 2021 from the same period last year.
ContextLogic doesn't operate or own any warehouses but instead has partnerships with local carriers. Moreover, to further reduce costs, it has a network of 53,000 local stores which act as in-store pickup points.
WISH has four niche-specific platforms, which include Home (for décor), Mama (for childcare), Geek (for gadgets), and Cute (for beauty and fashion). In the first quarter, it launched another platform called 1Sansome, which deals in "fashion-forward women's apparel."
The goal for these additional platforms is to cater to various customer segments rather than limiting itself to just lower-income consumers.
The company has also invested in a streaming feed of products to enhance the shopper experience on its platforms. A great example of this is its "Blitz Buy" bar which essentially gamifies shopping by offering discounts when you spin a roulette wheel.
Looking ahead, there is a lot of scope for ContextLogic to expand its social media integration with the WISH platform and further improve the customer experience.
Bottom Line on WISH Stock
ContextLogic has been on a roll in the past year, posting a 34% revenue growth on a year-over-year basis. Its WISH platform has successfully carved a niche for itself in the hugely competitive e-Commerce market.
WISH continues to innovate and offer unique new features for its expanding user base. Therefore, with multiple catalysts, WISH stock has a sizeable growth runway ahead and is trading at a hefty discount at this time.
On the date of publication, Muslim Farooque did not have (either directly or indirectly) any positions in the securities mentioned in this article. The opinions expressed in this article are those of the writer, subject to the InvestorPlace.com Publishing Guidelines.
View more information: https://investorplace.com/2021/07/wish-stock-is-trading-cheaply-based-on-its-incredible-business-outlook/