Why the Paysafe-BFT Stock SPAC Merger Looks Attractive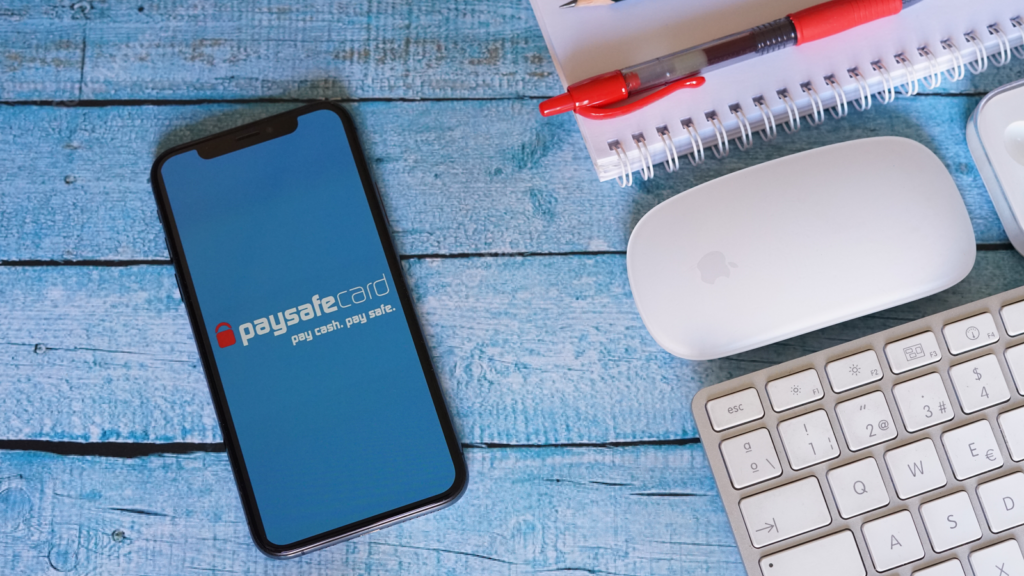 The SPAC boom continues. In December, Foley Trasimene Acquisition Corp. II (NYSE:BFT) announced a merger with Paysafe, a global player in the online payments sector. Indeed, this announcement was met with much anticipation, and BFT stock reflected this sentiment through February.
However, in recent weeks, it appears SPAC investors have begun to rotate capital out of this sector. This stock is starting to lose momentum and as we've seen in the market today, momentum is everything.
That said, as far as SPACs go, I think BFT stock is an interesting choice right now, for a few reasons.
Paysafe a Great Opportunity for BFT Stock
The deal between BFT and Paysafe (soon to be listed on the New York Stock Exchange under the ticker PSFE) looks to be a promising one.
Paysafe's business model revolves around a range of online payment services. These range from e-commerce processing solutions to B2C and B2B online payment networks, digital wallets and POS options. The company is exploring various attractive growth segments in gaming, and has a ton of potential verticals available to grow this business exponentially over time.
Additionally, Paysafe is a global player, with impressive penetration in key markets in North America and Europe.
The company's potential is highlighted in Paysafe's financial projections. The company estimates it will facilitate more than $100 billion in transactions this year. That's a massive number and indicates the existing size and scale of the company's existing operations. Paysafe takes a tiny slice of each transaction, and as such, is expected to book more than $1.5 billion in net revenue on this transaction volume.
Paysafe's highly profitable business model is another key selling point for investors in BFT stock. Indeed, the projected gross margin for the company of 63% means the company is expected to earn a gross margin close to $1 billion this year.
Growth the Key Catalyst
Despite what looks to be a growth-to-value rotation underway, I think growth stocks will likely continue to outperform over time. In this regard, Paysafe couldn't be a better choice for BFT.
The company's expected compound annual growth rate of 11% over the next five years is impressive. However, looking at some of Paysafe's niche businesses such as its U.S. iGaming sector, this growth becomes more pronounced. In fact, the company estimates a CAGR of over 50% for its iGaming business for the next four years.
I think a lot of eyeballs will be following how Paysafe performs in its battleground markets in the years to come. Indeed, these are high targets to hurdle.
That said, it appears the company has the management team and backing to do so.
Bill Foley, founder of BFT, has an incredible track record of finding, and creating, value with companies. Either via spin-off or consolidation, Foley's track record speaks for itself. The fact he chose Paysafe as a target speaks volumes about this stock.
Conclusion
This merger values Paysafe at an enterprise value of $9 billion and is expected to close in the first half of this year. This valuation may seem steep at first glance. However, when one factors in the projected growth prospects of Paysafe on top of this year's projected financials, it's not a steep price to pay for a high-quality growth name like Paysafe right now.
Investors in BFT may be concerned with the directional movement of this stock of late. However, for those holding this stock, patience may be well rewarded. For those looking to get into BFT stock ahead of the SPAC merger announcement, patience may also be well-rewarded. I think this stock has great long-term potential, with some near-term downside risk.
Then again, that just about sums up every growth stock today, doesn't it?
On the date of publication, Chris MacDonald did not have (either directly or indirectly) any positions in the securities mentioned in this article.
View more information: https://investorplace.com/2021/03/why-the-paysafe-bft-stock-spac-merger-looks-attractive/