Why PLTR Stock Is Currently Beloved by Some Investors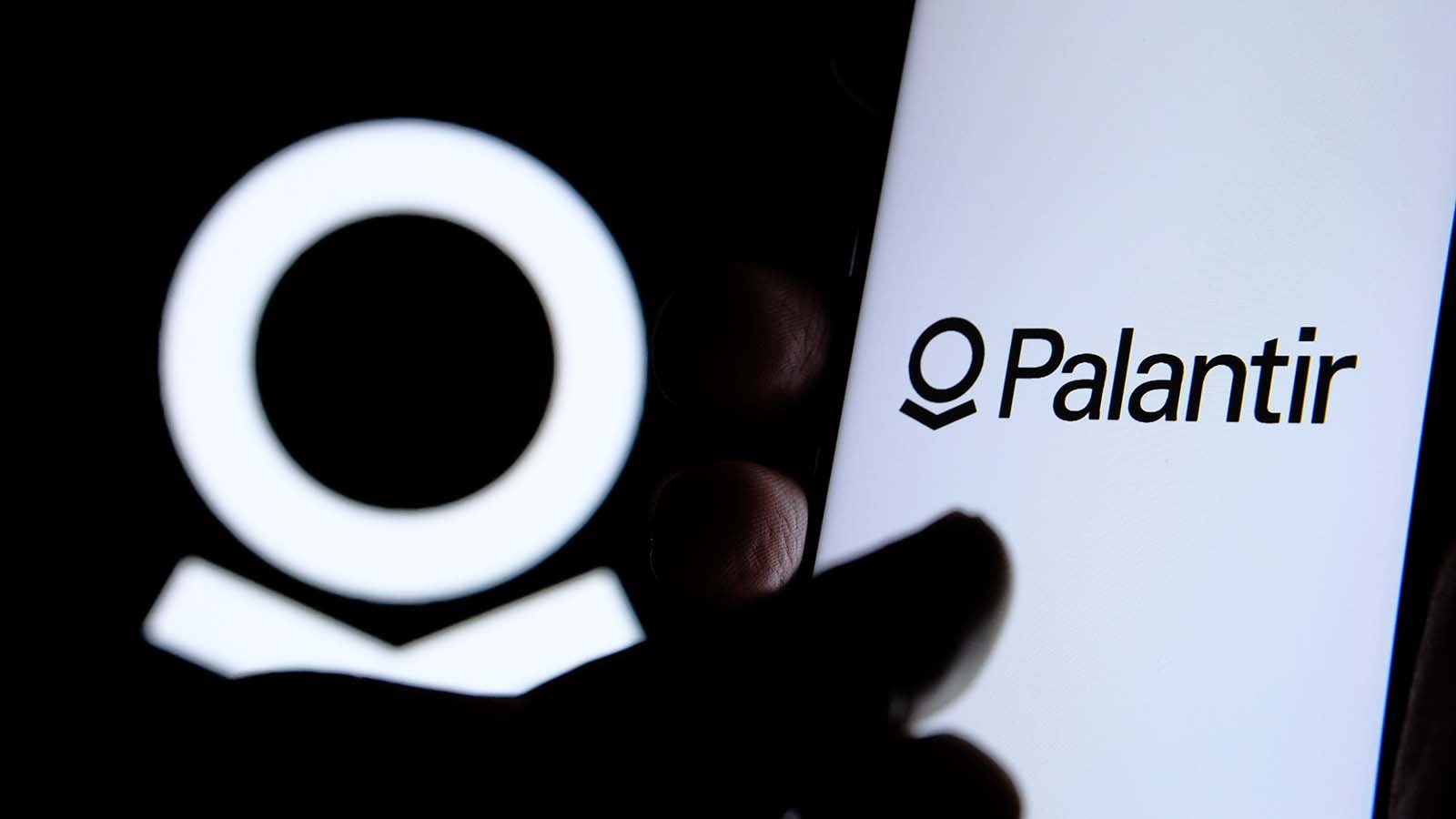 Palantir (NYSE:PLTR) is a widely followed stock and is a cult favorite on Reddit's r/WallStreetBets and elsewhere. The daily trading volume of PLTR stock is often around 50 million shares.
In light of the company's unfavorable valuations, insider selling, and lack of profitability, why do the markets like this stock so much?
PLTR Stock Is Seen by Some as the Next Facebook
Peter Thiel, Nathan Gettings, Joe Lonsdale, Stephen Cohen, and Alex Karp founded Palantir in 2003. Since Thiel was an early angel investor in Facebook (NASDAQ:FB), some investors have concluded that Palantir will be a major winner.
PLTR stock has already nearly doubled since its initial public offering. But having fallen from its $45 high, the stock was hurt by the Nasdaq's sudden correction that began in February. Still, Palantir's small contract wins have continued to drive sentiment towards the name higher.
After winning customers in the military, government, and health sectors, Palantir on May 28 was given  a $111 million contract by the United States Operations Command. It chose Palantir because of its prior use of the company's platform for real-time missions. Palantir's software will aggregate  data from different sources to enable better decision-making.
Palantir's Global Defense Lead said, "When Special Operators are risking their lives in no-fail scenarios, they deserve technology that works." The executive's confident tone is backed by the company's past contract wins with the government. Expect more such deals for Palantir and get ready for its contracts to get bigger over time.
On May 24, Palantir said that the U.S. Space Force had given the company a $32.5 million contract, expanding the entities' partnership
Strong Q1 Results
For the first quarter, Palantir reported that its sales had jumped an impressive 49% year-over-year, reaching $341 million. Its free cash flow,  excluding certain items, jumped $441 million YOY to $151 million.
Palantir posted a Q1 net loss per share of 7 cents, but its earnings per share, excluding certain items,  was 4 cents.  Analysts, on average, expect the company's EPS to be 21 cents next year, so PLTR stock has a very expensive forward price-earnings ratio of 116.6 times.
Only 5.1% of the shares are being shorted, so investors should not hope that PLTR stock will benefit from a short-squeeze. But fortunately, the stock is a favorite of retail investors.
Palantir has promising software solutions and believes that it is well-positioned to use machine learning and artificial intelligence to improve its offerings. As the firm's technology improves, its predictive capabilities will also rise.
Risks
Palantir does not have easy products for its customers to grasp. Additionally, Palantir not only needs to continue rewarding its talented staff with share-based compensation, but it must also continuously hire new employees. That's because the company needs more support and engineering staff to help its customers implement its products. As a results, Palantir's bottom line is likely to continue to be pressured.
To buy PLTR stock and profit from it, investors must hold it for at least five years. The stock may fluctuate in $5-$10 increments, giving traders easy profits. But investors who hold the shares should expect their losses to mount in the near-term. Palantir's current customers may add new deals with the company,  while it's likely to continue adding new clients,  lifting its revenues over the long-term.
Analysts rate PLTR stock a "sell," and the fair value computed by the model I used came in at $17.05, below the current share price. The latter point indicates that the shares could decline.

Data from Stockrover
Palantir also scores poorly on valuation. Despite these issues, the company could announce a multi-billion dollar contract in the future, sending the stock to new highs.
The Bottom Line
Palantir is an expensive software stock. But its valuations should not concern growth investors who are willing to hold the shares for a few years. During those years, Palantir will prove itself, enabling PLTR stock to rise steadily and reward patient shareholders.
View more information: https://investorplace.com/2021/06/why-palantir-stock-is-beloved-by-some-investors/