When and How to Buy IDEX Stock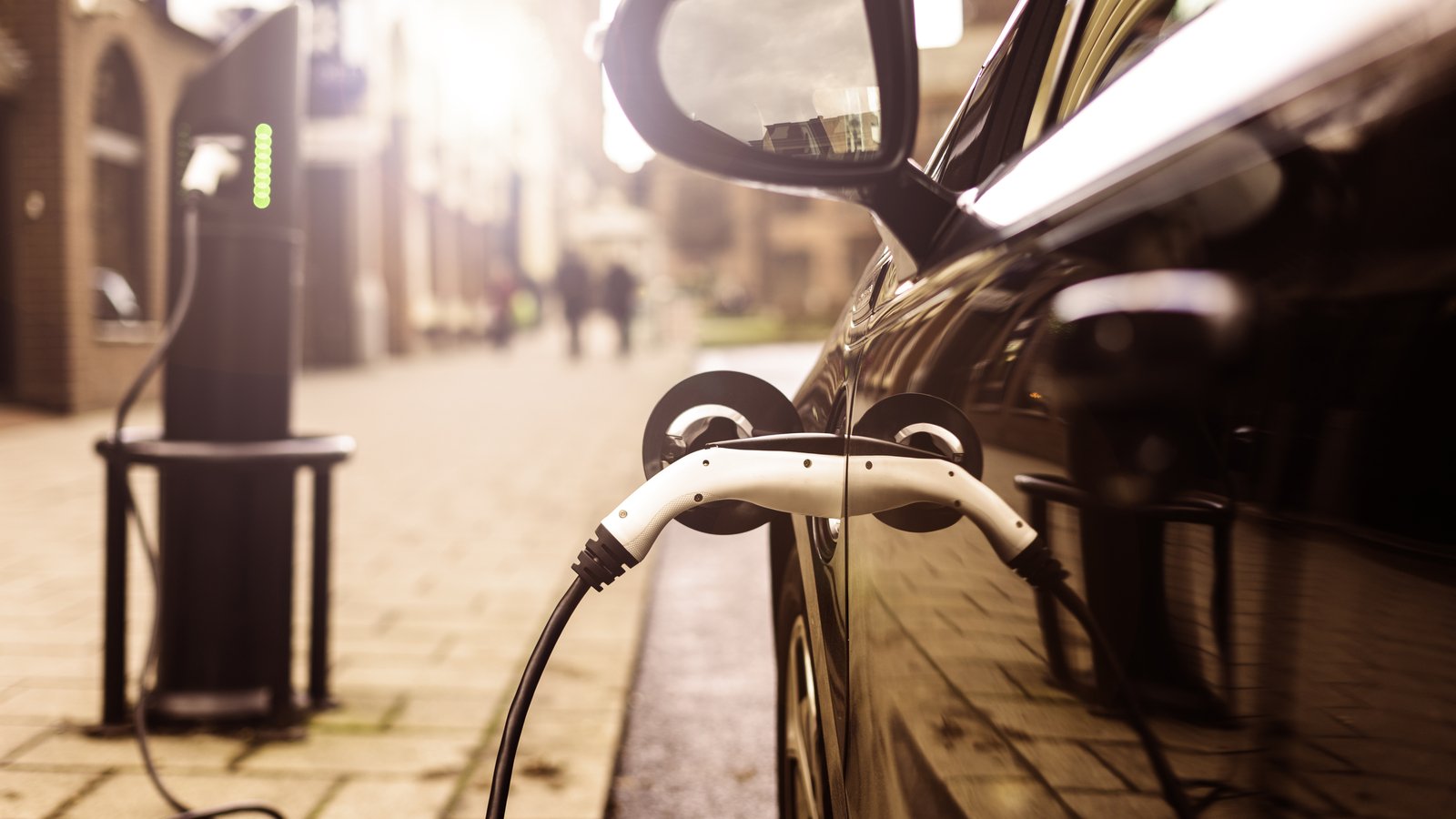 It's called a pivot. And it can promise big things for a company. But we've seen that kind of twist and turn before in Ideanomics (NASDAQ:IDEX) and not much to show for the effort. Still, could today's interesting sounding and looking movements amount to something more for investors? Let's examine what's happening off and on the IDEX stock price chart, then offer a risk-adjusted determination on IDEX aligned with those findings.
An attractive-sounding and looking 2020 has continued in IDEX stock. Shares have tacked on about 55% on top of last year's return of just over 150%. It's a lot for any stock. Still, it's less meaningful when shares are coming from a very dark place. As was the case in Ideanomics.
Shares finished 2019 at a scant 79 cents. And almost exactly one year ago, as the broader indices grappled with a historic pandemic-driven bear market, IDEX traded to an all-time-low of just 28 cents. Yeah, it was that kind of stock. The type on life support and fighting for survival as an ongoing business. And for good reason.
Over the years IDEX has had a knack for pivoting or bouncing from one hot idea to the next big, big thing. It's marketed itself as a broadband provider and video-on-demand play. More recently, Ideanomics has pivoted to being a fintech cryptocurrency and blockchain company. Cool and nimble, right? Actually, the answer is a resounding no.
Despite all the attempts at making a change for the better, Ideanomics only consistent result was a failure to show any meaningful business traction. Well, almost. In the spirit of bipartisanship, there was a one-time crowning achievement in 2019 when IDEX delivered roughly $43 million in gross profit tied to a pair of crypto transactions. But that was literally it prior to the novel coronavirus and a disease that then gave way to a full-blown pandemic last March.
As Good as It Gets for IDEX Stock?
Somehow Ideanomics has moved on to bigger and better things. Well, kinda sorta. In an investing environment that's proven unafraid to balloon company valuations on nothing more than a wing and a prayer, IDEX has taken advantage of those conditions. IDEX shares have grown to more than $1.13 billion in market cap in 2021. The company has also smartly raised capital on the back of investor optimism and giving it a new lease on life.
That's not all though. Ideanomics has pivoted into the electric vehicle (EV) space this past year with its foot on the pedal and a handful of acquisitions.
EVs. It's a crowded and competitive space. Investors need look no further than a wave of SPACs listed in 2020 to realize that. Fisker (NYSE:FSR). Blink Charging (NASDAQ:BLNK). Nikola (NASDAQ:NKLA). Workhorse Group (NASDAQ:WKHS). And at the top of the food chain of course is Tesla (NASDAQ:TSLA).
So, why should investors believe Ideanomics is going to succeed in the EV market? And mind you, given its track record and no change in the c-suite? InvestorPlace's Vince Martin does a solid job of warning why investors may want to think twice about IDEX based on that evidence. Still, if we're to believe in the market's ability to be a forward-looking mechanism, the IDEX stock chart is trying its best to warn otherwise.
IDEX Stock Weekly Price Chart

Source: Charts by TradingView
As the illustrated weekly view of IDEX stock reveals, a decent-looking uptrend has formed over the past year since shares hit an all-time-low. What's more, there's reasons to believe this particular trend in motion will stay in motion and offering investors a nearby hedged buy decision aligned with the price chart.
This month Ideanomics' series of higher highs and higher lows has formed a fourth bottoming pivot off the 62% Fibonacci level. Specifically, the price action has produced an engulfing doji or decision candlestick followed by a pair of inside candlesticks. And today, with shares on the cusp of signaling an oversold bullish stochastics crossover, the technical evidence for going long IDEX in the coming days appears compelling.
My suggestion would be to monitor IDEX for a crossover from the secondary indicator alongside pattern confirmation above this week's high of $3.41. If those conditions are met, a May $2.5/$6 collar looks about right for both exposure and potential profiteering without investors getting too far ahead of themselves.
On the date of publication, Chris Tyler does not hold, directly or indirectly, positions in any securities mentioned in this article.
Chris Tyler is a former floor-based, derivatives market maker on the American and Pacific exchanges. The information offered is based on his professional experience but strictly intended for educational purposes only. Any use of this information is 100%  the responsibility of the individual. For additional market insights and related musings, follow Chris on Twitter @Options_CAT and StockTwits.

View more information: https://investorplace.com/2021/03/when-and-how-to-buy-ideanomics-idex-stock/