VCVC Stock: 10X Capital Soars on REE Automotive SPAC Merger News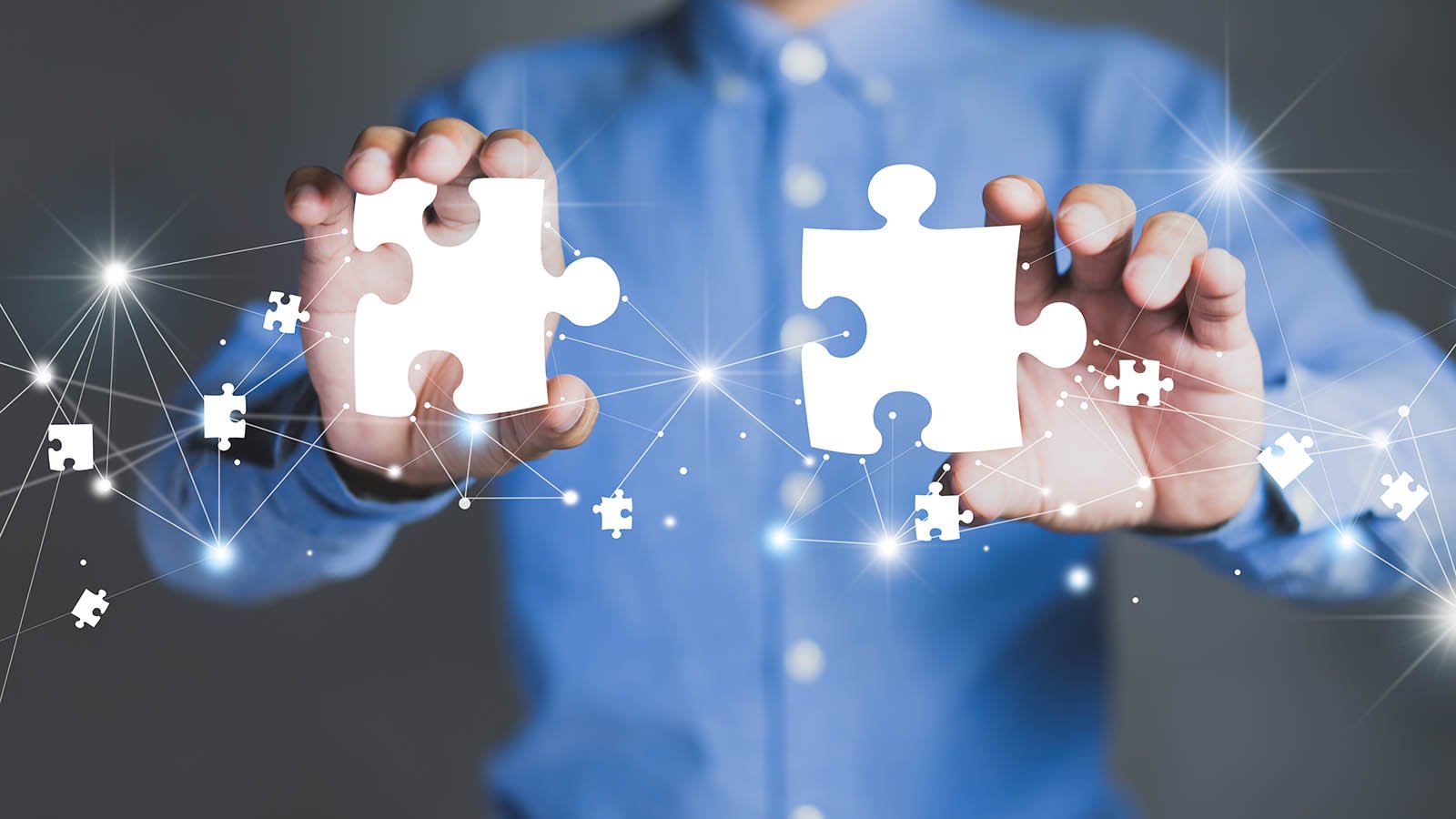 Shares of blank-check company 10X Capital Venture Acquisition (NASDAQ:VCVC) are surging in pre-market trading on Wednesday. VCVC stock was up more than 41% as Nasdaq futures were poised to lead the broader indices higher.
What is behind the jump? The special purpose acquisition company announced that it would merge with REE Automotive, an Israeli electric-vehicle technology startup. The merged company will have a pro forma enterprise value of $3.1 billion.
REE makes technology that integrates all drive components into the arch of the wheel, and a flat, modular chassis that can be used as a platform for autonomous delivery trucks, shuttles and robo taxis. The company has said its platform can be used for battery or fuel cell-powered vehicles.
10X in November raised more than $200 million in an initial public offering, revealing at the time that it would focus on finding high-growth technology and tech-enabled businesses in the U.S. and elsewhere.
REE has signed indications of interest for over 250,000 platforms, representing 27% of its total cumulative expected revenue of $19.1 billion by 2026, according to the transaction announcement.
Ripe With SPAC Targets
If this REE Automotive SPAC merger news sounds vaguely familiar, maybe it is because less than two weeks ago shares of another SPAC, Burgundy Technology Acquisition (NASDAQ:BTAQ), were on the move on speculation that it would soon reveal an Israeli firm as a merger candidate for an investment in technology or enterprise software. At the time, some investors thought REE made sense as a Burgundy target.
There is no shortage of potential Israeli target acquisitions for 10X, Burgundy or any other of the dozens of tech and EV-focused SPACs that have raised money in recent IPOs.
Just before Christmas, the shares of blank-check firm ION Acquisition (NYSE:IACA) surged on reports that the firm was in talks to acquire digital advertising firm Taboola. Formal announcement of that deal came a month later.
And earlier today, Israeli fintech Payoneer said it entered into a definitive agreement with SPAC FTAC Olympus Acquisition Corp. (NASDAQ:FTOC), and will begin trading at an estimated enterprise value of $3.3 billion. FTOC stock was up more than 10% this morning, in premarket trading.
Canoo Challenger
Anyone who has been watching the EV market of late will be familiar with Canoo (NASDAQ:GOEV), the battery-powered delivery truck platform that recently closed its merger with SPAC Hennessey Capital. GOEV stock now has a $3.7 billion market capitalization.
REE Automotive in October released a video showcasing three prototypes of its next-generation EV platforms: the P1 for last-mile, inner-city delivery applications; the P2, designed to transport both passengers and cargo; and, the P4, custom designed for the North American market delivery sector.
On the date of publication, Robert Lakin did not have (either directly or indirectly) any positions in the securities mentioned in this article. 
InvestorPlace contributor Robert Lakin formerly emerging markets editor for Bloomberg News in Tel Aviv. He is a veteran financial writer and editor, following fintech, agtech and property tech startups.
View more information: https://investorplace.com/2021/02/vcvc-stock-10x-capital-soars-on-ree-automotive-spac-merger-news/