Value Buy Alibaba Stock Offers Long-Term Growth Potential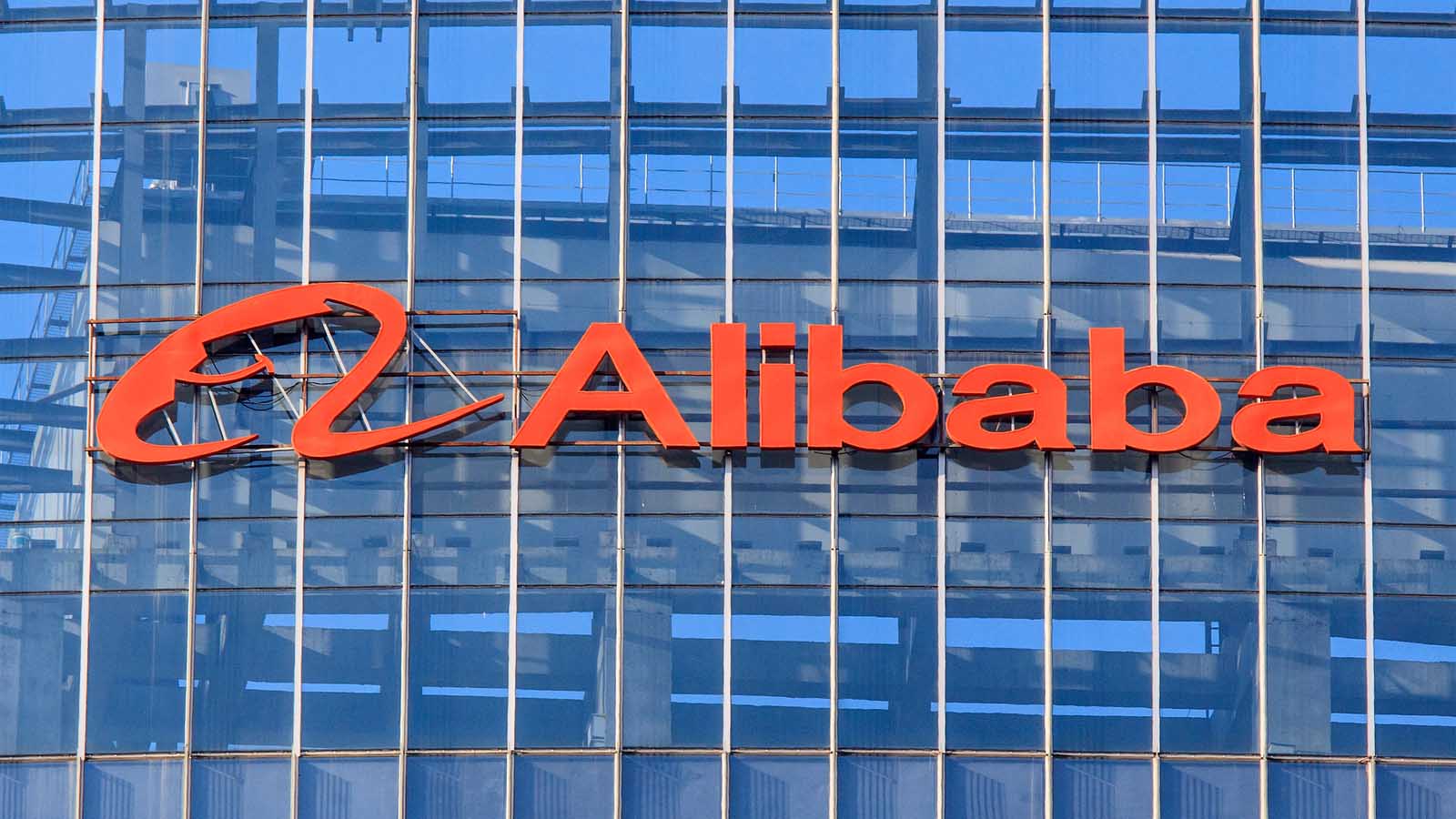 One of the great China growth stories in recent memory has been Alibaba Group (NYSE:BABA). Since its IPO in September 2014, BABA stock has been the face of Chinese consumer growth and created many billionaires in the process.
Alibaba has alternately been called the Amazon (NASDAQ:AMZN), Ebay ( NASDAQ:EBAY), Paypal (NASDAQ:PYPL) and even Google (NASDAQ:GOOG) of China as it spans many avenues of consumer spending and technology. BABA operates leading online marketplaces such as Taobao and TMall as well as B2B sties throughout China. Revenues are derived from commissions, marketing services, subscription fees, cloud computing and software operations, and logistics services.
The company also owns retails chains, and partners with "logistics and payment companies to offer delivery, warehousing, payment & financing services for its users and merchants."  It also has a 33% stake in Ant Technology.
What's the Value of BABA Stock?
BABA's valuation isn't stretched, as it trades at just 18 times 2022 consensus estimates. Regulatory overhangs, a failed ANT Group IPO, and questions about their plans for physical retails stores have dragged BABA stock down to $213 from October 2020 highs of $319.
This drop-off led legendary investor Charlie Munger to take a stake through his thinly-traded controlled company Daily Journal (NASDAQ:DJCO). Famous investor Mohnish Pabrai who manages hedge fund Pabrai Funds, disclosed that he initiated a position in BABA the first quarter of 2021.
About the ANT Group IPO
ANT Group, which is 33% owned by Alibaba, is a fintech and payments company that runs the Alipay app. ANT was set to go public in April of this year, but the IPO was pulled by Chinese regulators at the last minute. Wall Street Journal said in part:
"… the ongoing probe is looking into the regulators who approved the listing, local officials who promoted the listing, and the large state firms that would financially benefit from the offering."
The value of this 33% stake in the public markets will be material to BABA's overall valuation. Compared with PayPal, which trades at 45 times its 2022 consensus estimate, BABA's overall forward multiple of 18 is less than half, suggesting plenty of room for this stock to grow.
There is no definitive word on when ANT will try to go public again, but I suspect it will be sometime this year.
Alibaba's Outlook Is Promising
Long-term I believe Alibaba will remain the top e-commerce and cloud platform in China. It has industry leadership that will be hard to duplicate and surpass.  In addition, its B2B segments offer a diverse array of opportunities that may not be correlated with its consumer-driven businesses.
In todays investing world where the market is seeing the highest level of unprofitable companies in history, it's refreshing to see a strong growth story that also carries high margins and decent returns on capital.
On the date of publication, Tom Kerr did not hold a position in any security mentioned in the article. The opinions expressed in this article are those of the writer, subject to the InvestorPlace.com Publishing Guidelines.
Tom Kerr has worked in the financial services industry for over 25 years. Currently he is a Senior Investment Specialist at WestPac Wealth Partners in Missoula, MT. Prior to that he was Chief Investment Officer and Director of Research of SGL Investment Advisors, and has served in a number of positions at other finance-related organizations. Mr. Kerr has also been a contributing writer to TheStreet.com, RagingBull.com and InvestorPlace.com. He's a CFA charterholder and obtained a B.B.A in Finance from Texas Tech University.
View more information: https://investorplace.com/2021/06/value-buy-alibaba-stock-offers-long-term-growth-potential/