UWMC Stock: The Math Points to Rough Times for UWM Holdings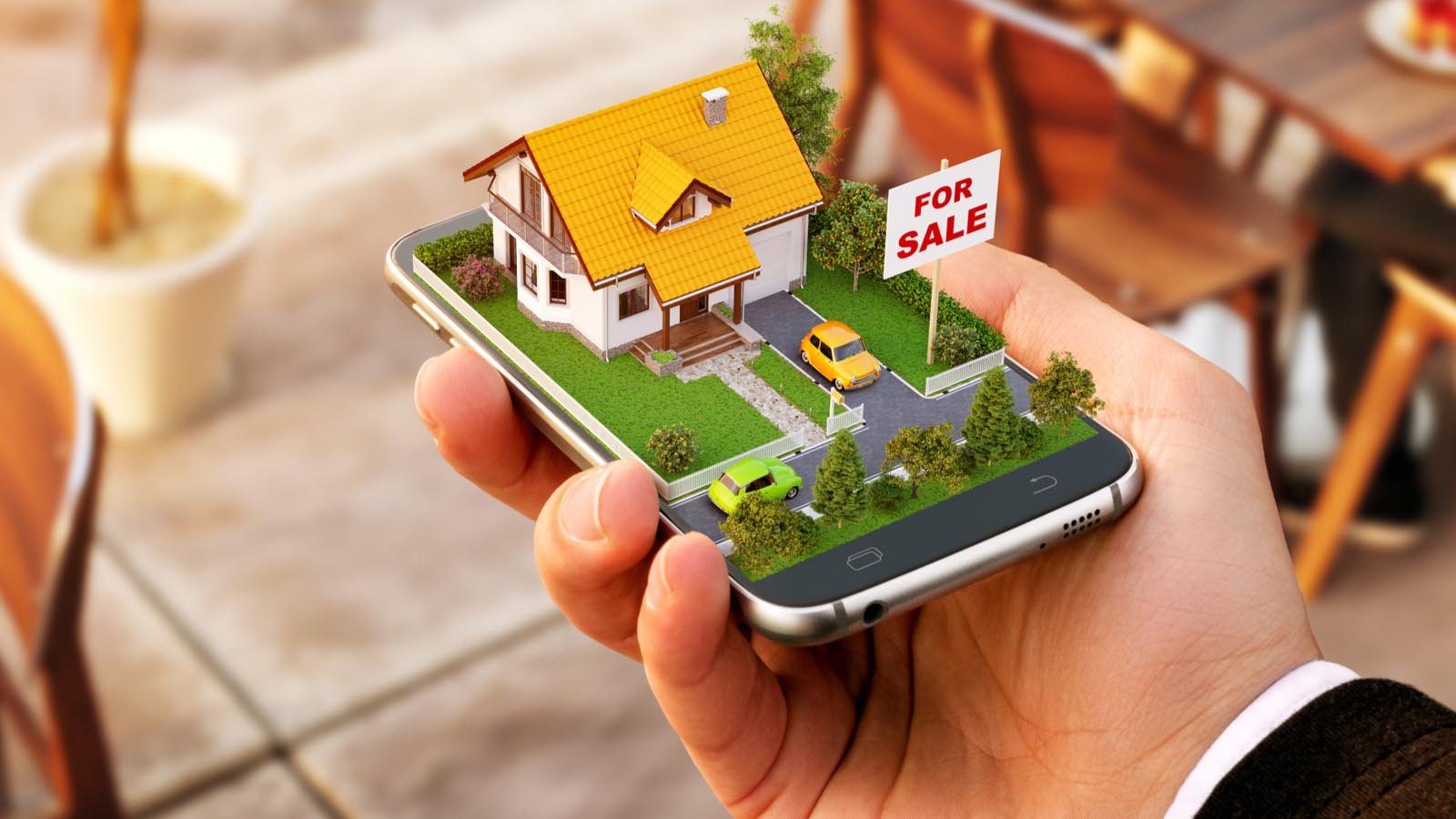 One of the strangest dynamics of the novel coronavirus pandemic's aftershocks was the searing rise of the housing market relative to the pain on Main Street. Intuitively, you'd assume that people would be very conservative in light of an unprecedented economic crisis. Yet home prices continue to defy gravity, which in turn put more eyeballs on UWM Holdings (NYSE:UWMC) stock.
On a guttural level, I can appreciate why people bid up shares of the company better known to folks as United Wholesale Mortgage. Frankly, it's easier to own shares of UWMC stock than it is to buy your own home, especially if you're just a regular person. And I don't mean to say that in a negative way. It's just that the housing market is red hot.
Further, there's fundamental support for the bullishness. As the Washington Post laid out last year, the rich have been buying up homes like crazy while millions who worked in disrupted industries worried about losing the roof over their heads. In a summer where people finally had enough and began demanding social equity, the gap between the haves and have-nots continued to widen.
This too benefitted UWMC stock. If you have the connections and resources, you'd be crazy not to advantage the cheap money environment. With real interest rates falling into negative territory, you're essentially penalized for holding onto cash. And the affluent figured that the best place to park their money was in real estate.
Still, skeptics are right to wonder if this crazy season will hold up. The precipitous decline of UWMC stock since late December 2020 is enough to give investors pause.
When I last wrote about UWMC stock, I mentioned that you should get an economics lesson before tackling shares. Armed with more data this time around, I'd like to share my opinion on where the housing market might head next.
UWMC Stock Is Trading in an Unstable Market
First, as a rule of thumb, you want to see logically related economic indicators like housing and labor move in tandem both in terms of direction and magnitude. In other words, a healthy housing market is one where home prices and job growth are positive and where growth in one sector is not excessively outpacing growth in the other sector.
The concern I have for UWMC stock is that this relationship is completely out of whack at the moment. For instance, the S&P/Case-Shiller U.S. National Home Price Index hit 236.3 in January 2021, an all-time high, whereas the employment level in March 2021 was 150.8 million, a multi-year low. This is a situation where housing is up and employment (while improving from the Covid bottom) is down.
A related negative for UWMC stock is that we've seen such discord between the home price index and the employment level play out poorly in the end. Since the mid-1990s to 2005, the housing index skyrocketed nearly 121%. On the other hand, the employment level only saw an increase of 14%. This wasn't a sustainable situation, and we all know what happened next.
Again, what makes the present circumstance anxiety-ridden is that we're not talking about a performance magnitude mismatch. Housing and labor are in opposite directions. At some point, the relationship between the two will likely revert to their historical correlation.
Speaking of correlations, pre-Great Recession, it was completely normal for housing and employment level to share a correlation coefficient well above 90%. Following the recession, this was no longer the case.
For example, during the Trump years not including 2020, the coefficient between housing and employment was 86.5%. This I believe is also very alarming for UWMC stock.
Why? Because if the relationship between home purchases and labor continues to weaken, one of the most logical economic indicators will be rendered far less meaningful to the point of meaningless.
The Math Confirms the Goons
Recently, I came across a story where a home that needs much work to be livable received tons of offers, most all in cash and many sight unseen. But this isn't just a statistical anomaly. This narrative is playing out all across the country.
It doesn't seem sustainable until you consider who's doing the buying. Corporations are moving in and sweeping up real estate for basically the end purpose of turning America into a renter nation.
Honestly, the government needs to step in and stop this predatory capitalism. Otherwise, we'd all end up the losers. But this awful situation points to the reality of the math I mentioned above. The correlation between the labor market (i.e. real people doing real work) and the housing market is becoming fractured.
This is probably the underlying reason why UWMC stock has been hit hard with red ink. You see, if this relationship between labor and housing ever fails, it would mean that home prices will be divorced from the health of the consumer economy.
I think we're already getting a taste of it now. Unless you're raking in serious income to be able to make all-cash offers, you're not going to be able to purchase a home.
Now, if you want my take, I don't see this craziness lasting too much longer, though I can't tell you when the bubble will pop. Either way, you may want to think long and hard before buying UWMC at this "discount."
On the date of publication, Josh Enomoto did not have (either directly or indirectly) any positions in the securities mentioned in this article.
A former senior business analyst for Sony Electronics, Josh Enomoto has helped broker major contracts with Fortune Global 500 companies. Over the past several years, he has delivered unique, critical insights for the investment markets, as well as various other industries including legal, construction management, and healthcare.
View more information: https://investorplace.com/2021/04/uwmc-stock-math-points-to-rough-time-uwmc-stock/