UWMC Stock Could Be the Best Bargain Among Post-SPAC Stocks Today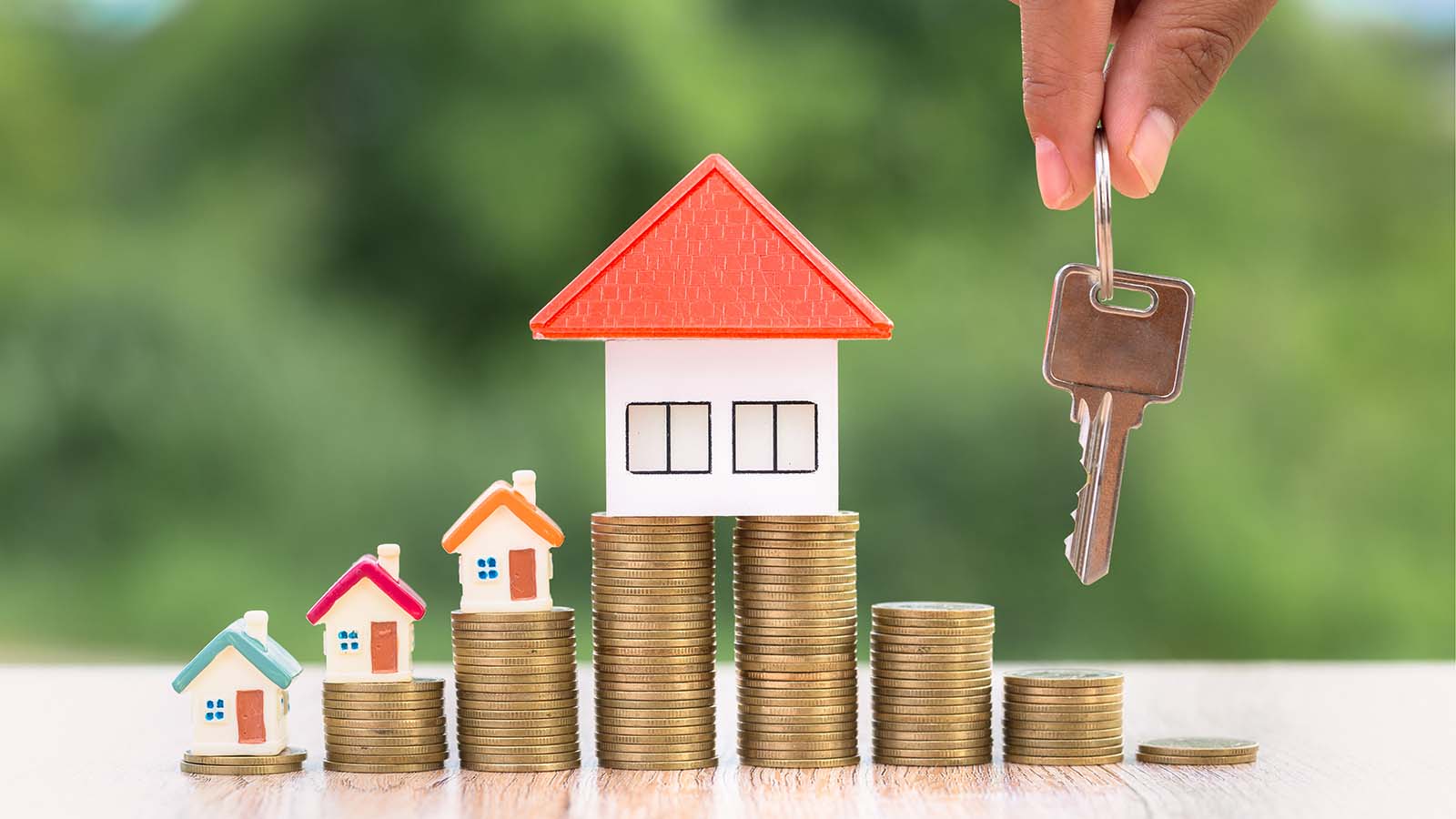 UWM Holdings (NYSE:UWMC) stock was born amid the special purpose acquisition company (SPAC) boom of 2020.
California billionaire investor Alec Gores was the SPAC sponsor at play with the UWMC stock merger, which ultimately turned out to be the largest in history at the time.
However, this SPAC just hasn't seemed to live up to investor's expectations of late. Indeed, investors have been rather underwhelmed in recent months. UWMC has shown some pretty negative momentum, dropping roughly 45% from its peak.
As the number one mortgage lender in the U.S., United Wholesale Mortgage is a pure-play on domestic mortgage lending. Given how red-hot the U.S. housing market has been of late, this stock's underperformance has certainly been a head-scratcher for many investors.
That said, there are a few worries investors have on their minds right now.
Mortgage Market and UWMC Stock
Despite rather impressive results, UWMC has been put in the penalty box by investors right now. Perhaps this underperformance has something to do with the broad-based SPAC-related selling we've seen recently. However, it appears other more pressing concerns are at play for UWMC investors.
One such concern is that the market is overheated and interest rates can't drop forever. Mortgage volumes will stall (or at least slow) at some point. Additionally, credit quality has once again come into focus for many investors.
The argument could also be made that the cyclicality of the mortgage business could have a quick turnaround. After all, investors haven't forgotten what transpired in 2008. Red-hot mortgage markets don't last forever.
Another factor at play here is UWM's aggressive strategic decision to move away from partnering with independent brokers, as fellow InvestorPlace contributor Vince Martin noted in a recent piece.
"In a video on Facebook Live, UWM's chief executive officer said it would no longer work with independent brokers that partner with competitors Rocket Mortgage (NYSE:RKT) or Fairway Independent Mortgage," Martin wrote.
That's a bold move and one that has investors digesting what this could mean for the company's long-term growth picture.
It appears investors are internalizing a rather grim view of UWMC stock right now. However, I do think there may be a ton of value underneath the surface with this company. That is when one takes a look at the numbers.
Financial Picture Appears Sound for UWMC Stock
Okay, back to those financials.
UWM reported what could only be described as phenomenal Q4 numbers. The company provided record-breaking loan volume growth of 71%. Total gain margins improved nearly 200 bps, and the company raised liquidity to invest in technology and higher profit opportunities.
That sounds pretty good.
Additionally, from a fundamentals standpoint, UWM looks extremely cheap. Indeed, compared to where broader valuation multiples are today in the market, it's hard to find a company with a valuation like that of UWM.
Here's a rundown of a few key statistics fundamentals-focused value investors may want to consider.
Forward price-earnings ratio of 6.6;
PEG ratio of 0.18;
Operating and profit margins of 73% and 68%, respectively;
Return on assets and return on equity of 25% and 223%, respectively;
Total cash of $1.22 billion (mrq), representing roughly 10% of the company's market capitalization of $12.7 billion;
Levered free cash flow of $981 million;
And, the cherry on top: a 5% dividend yield. (The company just declared its first-ever quarterly dividend payment of $0.10 per share this past earnings release, payable Apr. 7).
These are twelve-month trailing numbers unless otherwise stated.
Conclusion
In my view, UWMC stock represents a deep value play with excellent upside today. Yes, it's not in favor with the market right now, but investors looking to pick up deep-value stocks need to be okay with being contrarian.
Those who believe this stock has a reasonable margin of safety and will continue to maintain positive cash flow growth over time may want to consider adding some exposure and being patient.
That said, this isn't an investment without risk. The company's been issuing equity and debt to finance its growth. Another debt issuance on March 31 for $700 million of 5.5% senior notes speaks to this. More dilution or leverage could entice further selling.
However, these are the risks investors take to earn their rewards. In my view, UWMC is an attractive post-SPAC stock to consider today.
On the date of publication, Chris MacDonald did not have (either directly or indirectly) any positions in the securities mentioned in this article.
View more information: https://investorplace.com/2021/04/uwmc-stock-best-bargain-post-spac-stocks-today/