UAVS Stock: 7 Things for Investors to Know as AgEagle Aerial Plummets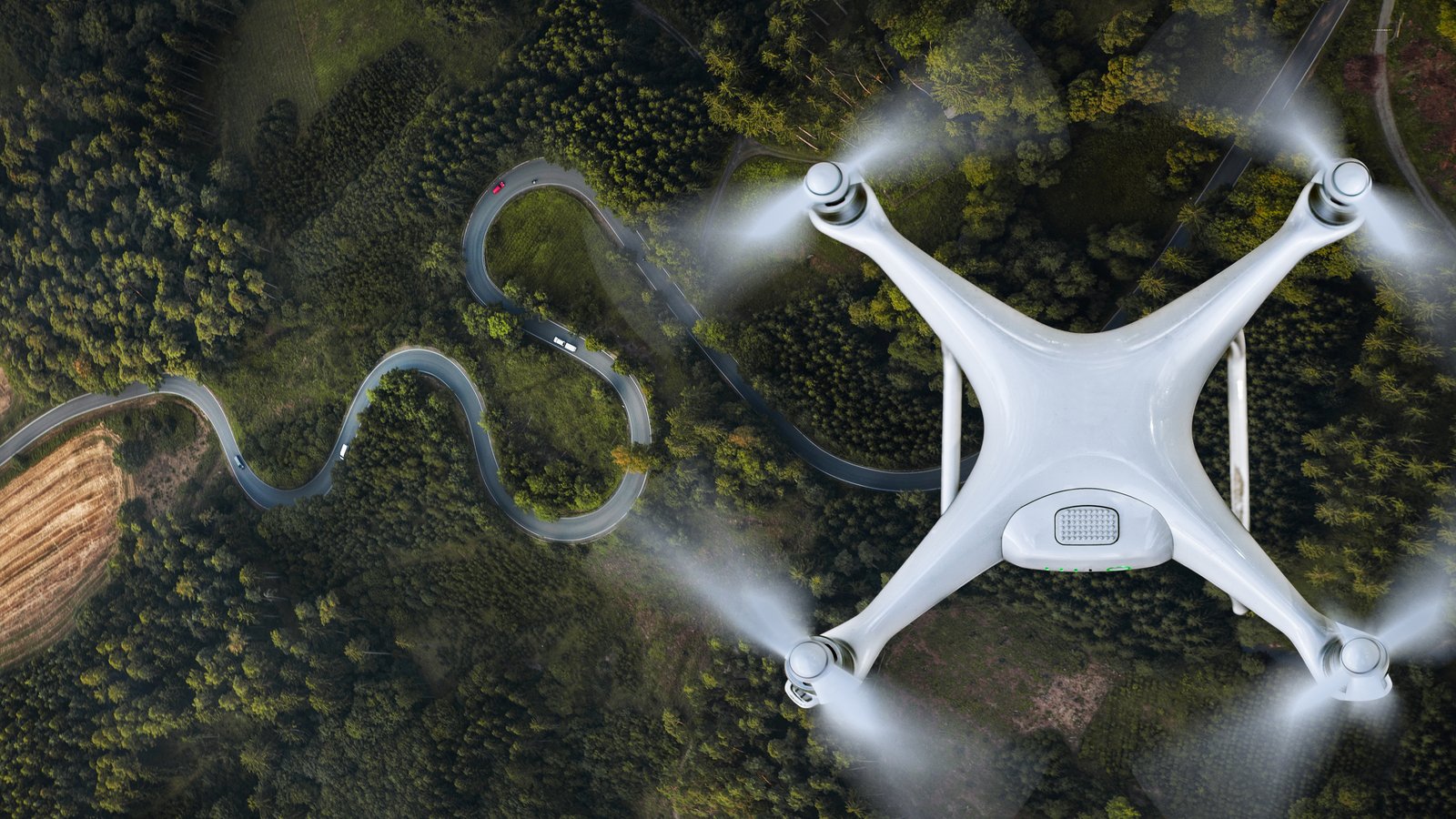 Trading at the 50-cent level this time last year, AgEagle Aerial Systems (NYSEMKT:UAVS) has skyrocketed to a recent 52-week high of more than $17.50. This 35-bagger has received a lot of attention due to its business model focused on providing drones for commercial activities. That said, UAVS stock is down nearly 20% at the time of writing.
Why the steep drop today? UAVS stock has been under pressure due to a short report from Bonitas Research. Bonitas alleges AgEagle is a "pump and dump" scheme orchestrated by UAVS stock insiders, the company's founder and former chairman, as well as Alpha Capital. Let's take a look at what AgEagle does, and dive into what these allegations mean for investors.
UAVS Stock: What Investors Need to Know
AgEagle focuses on providing "tractor tough" fixed wing drones used primarily in commercial farming. Modern agricultural companies are increasingly adopting a focus on technology to improve yields. Accordingly, this market alone is very attractive to investors.
In April 2020, AgEagle released a statement that it was working with a "major e-commerce company." This stoked a ton of speculation that the company was in talks with Amazon (NASDAQ:AMZN) to provide commercial drones for delivery.
Since early April, UAVS stock has provided investors with a better-than-3,000% return.
Bonitas says this report, as well as a video released by AgEagle's former chairman, furthered promoted these Amazon rumors.
Additionally, high levels of speculation on Reddit have enticed many penny stock investors to jump on board.
Bonitas alleges there is no partnership with Amazon, according to comments made by an Amazon spokesperson to the Wichita Business Journal last year.
Furthermore, Bonitas has called the insider ownership decline in UAVS stock, from 44% to 0.5%, as indicative insiders are dumping their shares. A "pump and dump" scheme involves driving a stock higher on news or speculation that is false, while insiders subsequently sell their stock en masse.
The Bottom Line
Investors need to keep in mind that many short reports are designed to make short-sellers a lot of money quickly. Whether or not these allegations hold true remains to be seen. And whether investors believe this stock is truly a fraud will come to light in the weeks and months to come.
For those bullish on UAVS stock, this could be an interesting buying opportunity. However, it does appear some room for doubt has been raised by these allegations. Short-sellers are out there trying to make money. Accordingly, their views on stocks like AgEagle can be overly bearish. Thus, these reports should be taken with a grain of salt by investors. However, when short-sellers are right, significant downside can persist for quite some time.
On the date of publication, Chris MacDonald did not have (either directly or indirectly) any positions in the securities mentioned in this article.
View more information: https://investorplace.com/2021/02/uavs-stock-7-things-for-investors-to-know-as-ageagle-aerial-drops-on-pump-dump-claims/