TWTR Stock's Free Cash Flow Recovery Should Lead to a 29% Increase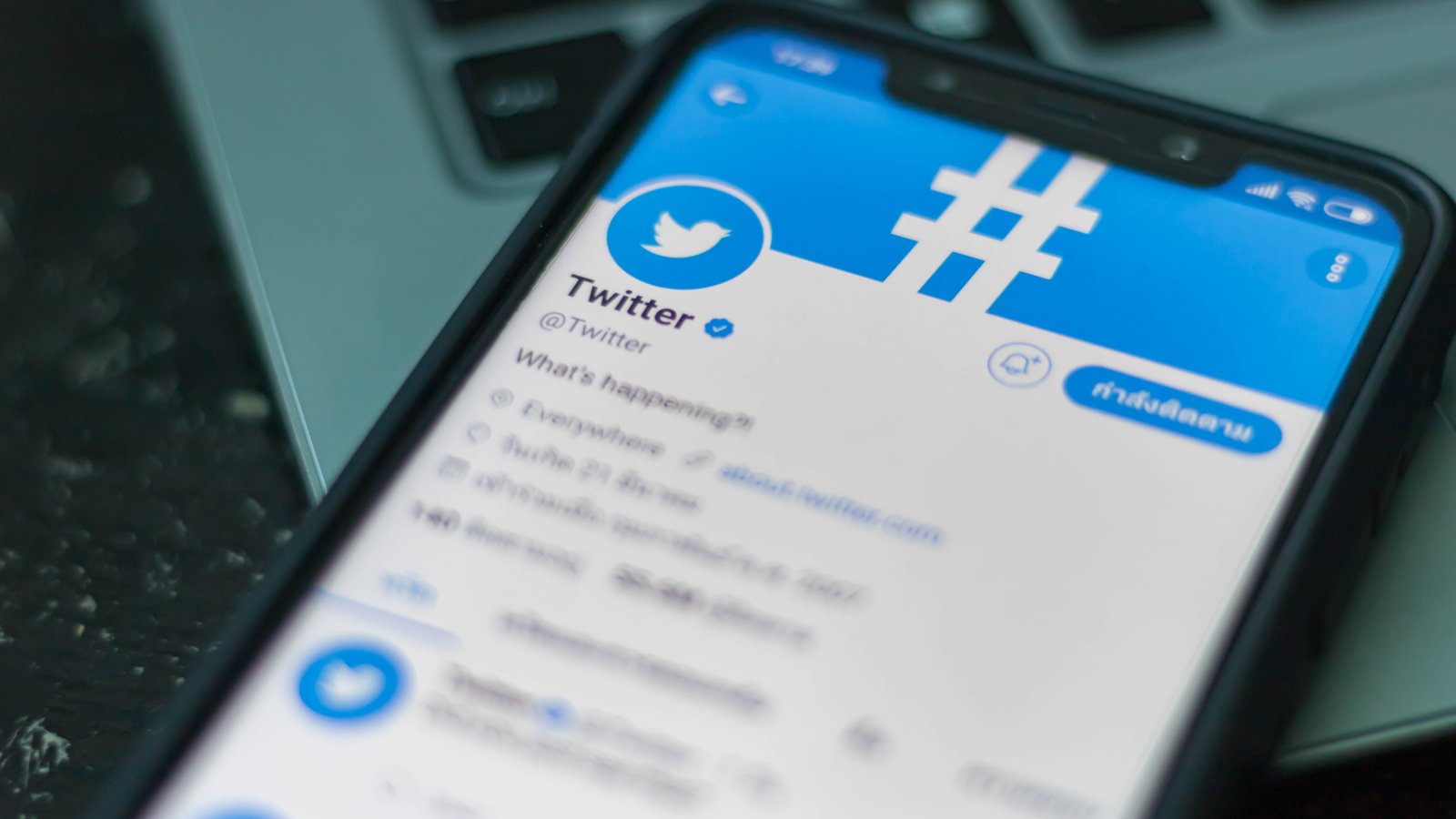 Twitter (NASDAQ:TWTR) had a profitable year last year and still made positive free cash flow (FCF) despite the general downturn in its revenue. However, this year expect to see its FCF turn around as its advertising revenue keeps rising. This will push TWTR stock even higher than it already is, albeit at a high valuation.
So far this year, the stock is up almost 34% to $72.45, as of April 13. But in the last year, TWTR stock has skyrocketed 166%. This has been fueled basically by higher multiples and valuation rises as investors appreciated the company's staying power in a recession.
For example, Morningstar reports that Twitter's average price-to-earnings ratio over the last five years has been 49 times. But today the stock is valued at 78 times its 2021 earnings estimates and 59 times its 2022 forecasts, according to Seeking Alpha.
Free Cash Flow Turn Around
However, the company is likely to make an FCF recovery this year as sales and earnings rebound from Covid-19 restrictions being lifted. Last year the company made an adjusted FCF of $129 million. This was significantly below 2019 when it reached $769 million.
But I believe that as sales rebound this year, its FCF will move up significantly higher. This is because it has huge operating leverage. As sales rise, cash flow rises much faster, since most of the company's costs are fairly fixed. In other words, to book higher ad revenue does not require a commensurate increase in the cost of goods. Its overhead tends to rise not based on ad sales, but on the company's spending plans.
For example, analysts expect a $1.1 billion gain in 2021 sales to $4.79 billion. By 2022, sales are forecast at $5.86 billion. This represents a 57.7% growth over two years and a 25.5% annual compound growth rate.
But FCF will likely move up much faster than this. This is despite Twitter's stated intention (on page 14 of its shareholder letter) to grow personnel by 20% in 2021. It also expects to raise capital expenditure spending by 6% or so. Nevertheless, its FCF margin could rise to its 2019 rate of 24.9%. Twitter made $769 million in FCF on $3.093 billion in revenue.
Applying this to $5.87 billion by 2022 gives FCF of $1.459 billion by then. That would represent 2.58% of Twitter's present $56.41 billion market value.
Therefore, if the FCF yield ratio fell to 2%, TWTR stock would be worth $72.93 billion. That would represent a gain of 29.36% over today's price. In other words, TWTR stock will be worth $93.72 in several years based on this FCF growth and a 2.0% FCF yield.
What To Do With TWTR Stock
Recently Barron's quoted a Citibank analyst as saying that Twitter's goal of reaching $7.5 billion in revenue is "not outlandish." However, to get there he estimates that it would need to earn "roughly 5% of growth in overall social media ad spending for the next three years."
The analyst believes Twitter will reach that level of ad spending market share in several years even though it is below that now. As a result, he increased his target price to $80 per share. That represents a 10% gain over today's price.
That is higher than most other analysts' price targets for TWTR stock. For example, Yahoo! Finance reports that 36 analysts have an average target of $69.47, which is below today's price. TipRanks.com reports that 33 analysts have an average target of $74.39, or a little over 2% higher than today.
So my price target of $93.72, or 29% above today, although more in line with the Citi analyst is still much higher than the consensus. This is because I base my target solely on its projected free cash flow and FCF yield.
Nevertheless, potential investors in TWTR stock might want to wait for a dip in the stock. Despite my price target of $93.72, it may take two years for the stock to reach this level, given the extra hiring and higher capex spending the company intends to make this year.
On the date of publication, Mark R. Hake did not hold a long or short position in any of the securities in this article.
Mark Hake writes about personal finance on mrhake.medium.com and runs the Total Yield Value Guide which you can review here.
View more information: https://investorplace.com/2021/04/twtr-stock-free-cash-flow-recovery-29-increase/