TRXC Stock: 14 Things for Investors to Know About TransEnterix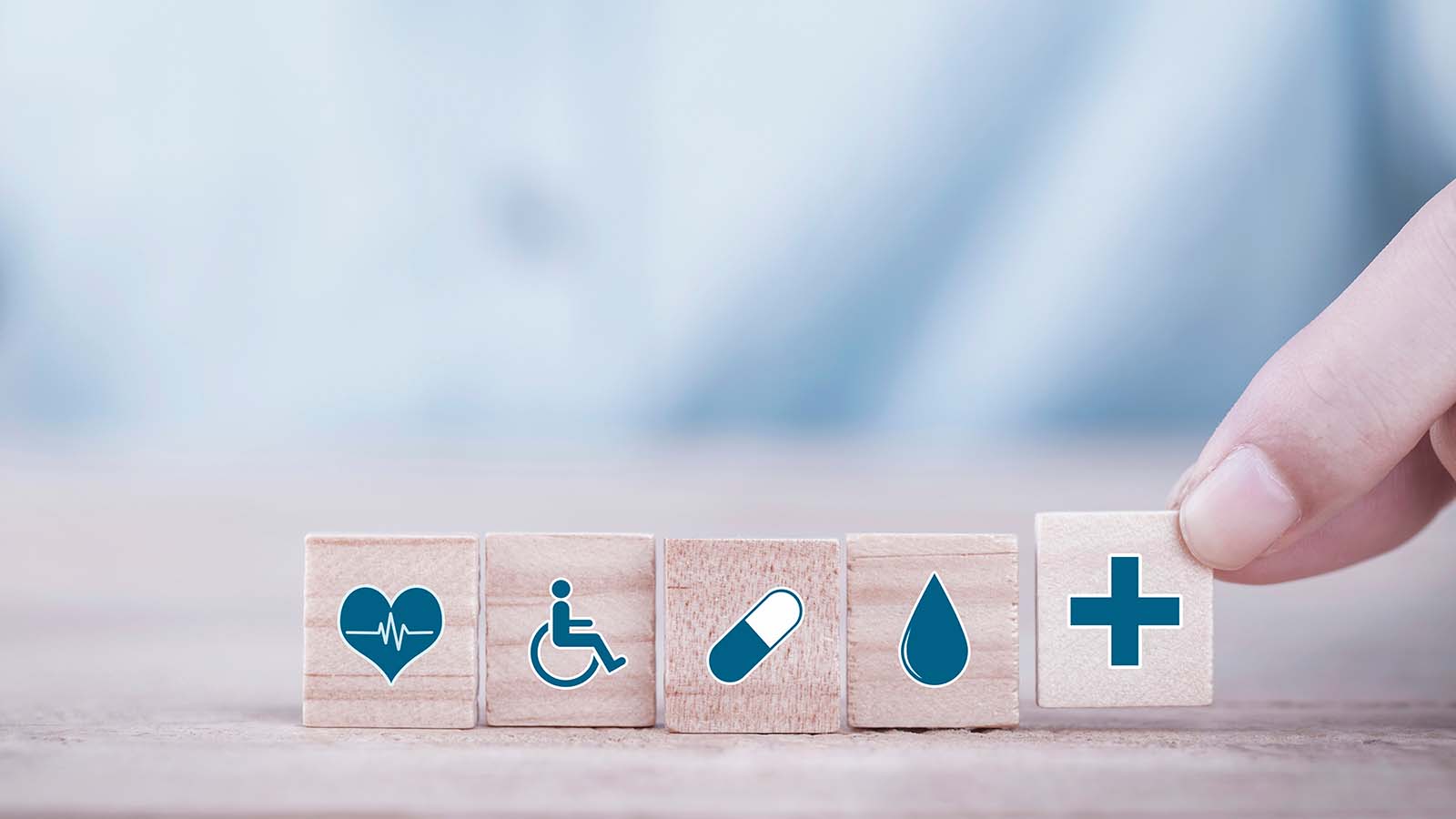 TransEnterix (NYSEMKT:TRXC) typically flies under the radar, but since the start of the year, TRXC has been making some big moves. So as you watch this fast-moving company, what should you know?
To start, investors should know that North Carolina-based TransEnterix is a healthcare firm specializing in robotic surgery. Specifically, TransEnterix develops and sells various medical device robots that assist in minimally invasive surgeries.
With that in mind, here is what you need to know about TransEnterix and TRXC stock:
TransEnterix says its strategic intent is to increase surgical control and reduce variability.
To do this, it focuses on the digital laparoscopy.
This means the company uses augmented intelligence, connectivity and robotics to improve the traditional laparoscopy, a diagnostic procedure examining organs below the abdomen.
Right now, its main focus is on the Senhance Surgical System.
According to TransEnterix, this surgical system enables digital laparoscopies and reduces issues present in traditional surgeries.
Senhance includes a machine vision system called the Intelligent Surgical Unit.
Investors should note that Senhance is already in use, available for sale in the United States, European Union, Japan, Russia and other countries.
Prior to its focus on Senhance, the company produced the SPIDER and SurgiBot systems.
But why is TRXC soaring on Monday?
One possible reason traces back to a company press release focusing on its 2020 year-end updates.
In that release, the company shared that it anticipates fourth-quarter revenue of $1.1 million.
Additionally, it expects full-year revenue between $3 million and $3.2 million.
Other big updates include news that Roszdravnadzor, a Russian regulatory agency, has allowed TransEnterix to sell the Senhance system within Russia.
Importantly, TransEnterix also announced the first pediatric surgeries using Senhance and the first surgeries using the Intelligent Surgical Unit.
Why TRXC Stock Is on the Move
Investors likely appreciate that TransEnterix is working to tackle real challenges in the current healthcare realm, including surgical risks and variability. Thanks to its Senhance system, it seems the company has a tangible way to innovate and bring change. But why exactly is TRXC stock on the move this morning?
There is one other update in the year-end press release that likely has investors excited. According to the release, the company now has $17.5 million in cash and equivalents. With this in mind, TransEnterix estimates it should be able to support operations into the third quarter.
No, that is not exactly long-term thinking. But it looks like many investors — particularly those looking for speculation — are excited about the potential. If Senhance can make its way to other countries and find more adopters, that cash could stretch a lot further.
As with anything speculative, it is important for investors to be incredibly cautious with TRXC stock. However, it could not hurt to keep this digital surgery play on your radar.
On the date of publication, Sarah Smith did not have (either directly or indirectly) any positions in the securities mentioned in this article. 
Sarah Smith is a Web Content Producer with InvestorPlace.com. 
View more information: https://investorplace.com/2021/01/trxc-stock-14-things-for-investors-to-know-as-transenterix-rockets-higher/