Today's Biggest Pre-Market Movers: 10 Top Gainers and Losers on Monday Morning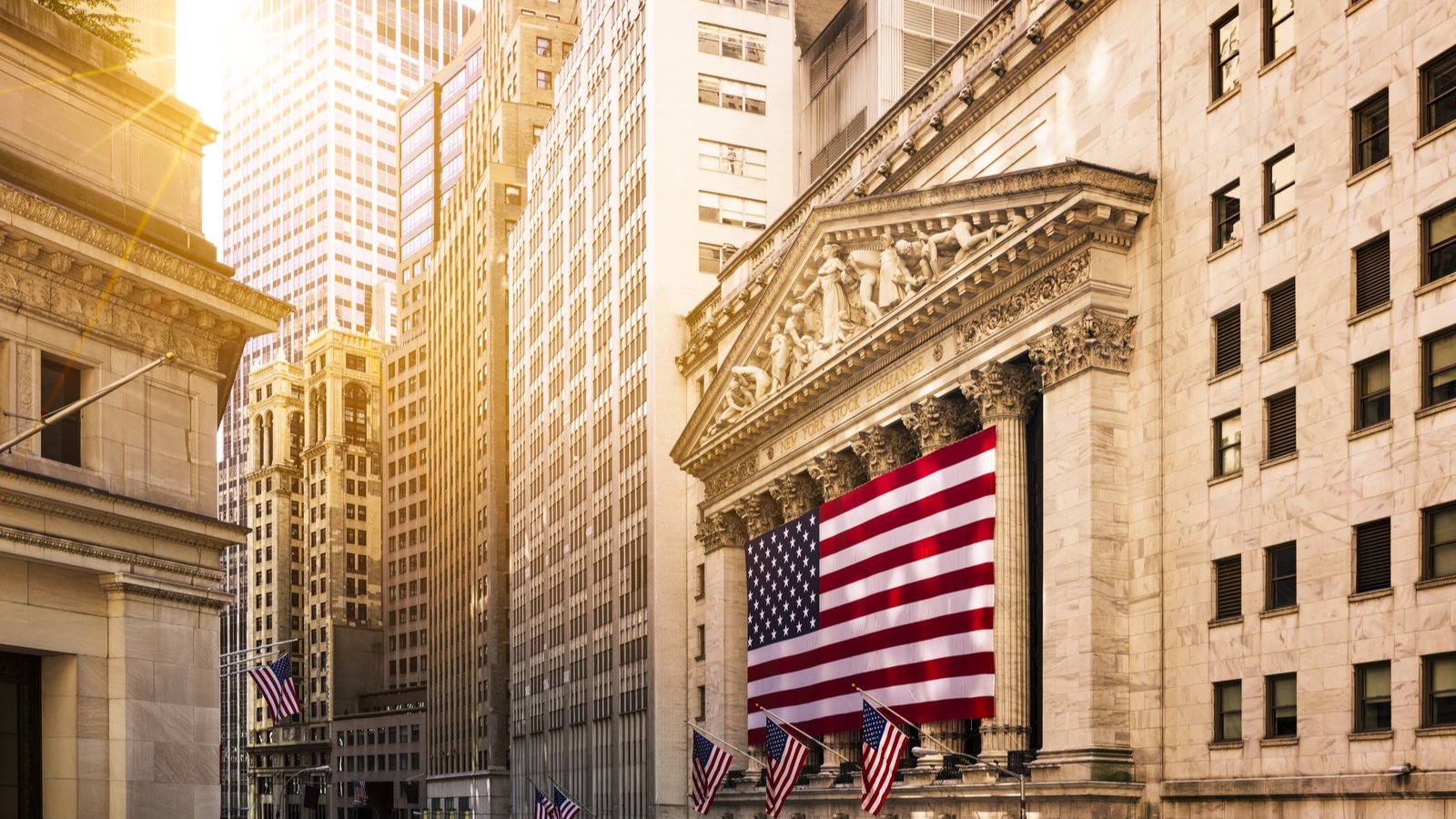 Welcome back! Monday morning and futures indicators are in the red, with Nasdaq Composite futures off as much as 0.31%, while both S&P 500 and Dow Jones Industrial Average futures are showing as down 0.15%.
We'll get into the winners of the pre-market movers this morning below. However, before that investors should catch up on the biggest stock market news from Friday.
Pre-Market Movers: 10 Top Gainers
Wilhelmina International (NASDAQ:WHLM) shares are up 38.9% following news that Modell's Sporting Goods holds an 18.4% stake in the fashion model management business.
Pintec Technology (NASDAQ:PT) stock is up 28.69% ahead of the April 14 scheduled reporting date for 2020 full-year results.
SeaChange International (NASDAQ:SEAC) shares are up 8.39%. The over the top (OTT) video products and services provider is due to report fourth-quarter results on Tuesday.
Nuance Communications (NASDAQ:NUAN) is up 22.3% following a Financial Times report that Microsoft (NASDAQ:MSFT) is in discussions to buy the artificial intelligence firm.
Unico American Corporation (NASDAQ:UNAM) is up 12.5% for no discernable reason.
Fortress Biotech (NASDAQ:FBIO) shares continue to gain — up 5.33% — in pre-market trading after closing up more than 11% on April 9. Zacks reported an FDA decision on its new drug application for tramadol for

post-surgery acute pain is expected today.

BriaCell Therapeutics (NASDAQ:BCTX) rose 15.2%, adding on to Friday's 19% increase. The biotech firm said it will present results from clinical studies of its lead product candidate, Bria-IMT, at an industry conference this week.
Avenue Therapeutics (NASDAQ:ATXI) shares rose as much as 15.2%.
Auris Medical Holding (NASDAQ:EARS) jumped 22.5% a day before the company is due to provide a business update on its AM-301 effort for protection against airborne viruses and allergens.
Luminex Corporation (NASDAQ: LMNX) rose 10.7% after the Italian diagnostics group DiaSorin announced plans to acquire LMNX for $37 per share in an all-cash deal.
Pre-Market Movers: 10 Top Losers
iRhythm Technologies (NASDAQ:IRTC) sunk more than 30% after it announced a conference call to discuss Medicare administrative contractor Novitas' updated rate publication.
Qualigen Therapeutics (NASDAQ:QLGN) dropped 17.3%.
Tata Motors (NYSE:TTM) fell more than 10%.
Brooklyn ImmunoTherapeutics (NYSEMKT:BTX) fell 11.35% after the shares surged 25% on April 9.
VectivBio Holding (NASDAQ:VECT) dropped more than 9% after Friday's IPO saw the new shares gain more than 42%.
Greenwich LifeSciences (NASDAQ:GLSI) pulled back 12% after Friday's 6% gain after the company reported positive results from a Phase 2b data study of metastatic breast cancer recurrences.
Gulf Resources (NASDAQ:GURE) fell 8.5% after the company reported a full-year 2020 loss of 87 cents per share.
TD Holdings (NASDAQ:GLG) shares fell 8.1% after the company said it received a Nasdaq notice on late filing of its Form 10-K.
Genetic Technologies (NASDAQ:GENE) pared back from its 7% gain on Friday when the company said it had finished validating its Covid-19 risk test.
WD-40 Company (NASDAQ:WDFC) continued its post-earnings declines, down more than 3%. The stock fell 9.51% on Friday.
On the date of publication, Robert Lakin did not have (either directly or indirectly) any positions in the securities mentioned in this article. 
InvestorPlace contributor Robert Lakin is a veteran financial writer and editor, including previous stints with Bloomberg News, McKinsey & Co. and McDonald & Company Investments.
---
Article printed from InvestorPlace Media, https://investorplace.com/2021/04/todays-biggest-pre-market-movers-10-top-gainers-and-losers-on-monday-morning/.
©2021 InvestorPlace Media, LLC
View more information: https://investorplace.com/2021/04/todays-biggest-pre-market-movers-10-top-gainers-and-losers-on-monday-morning/