The Post-Merger Future for PSFE Stock Looks Incredibly Bright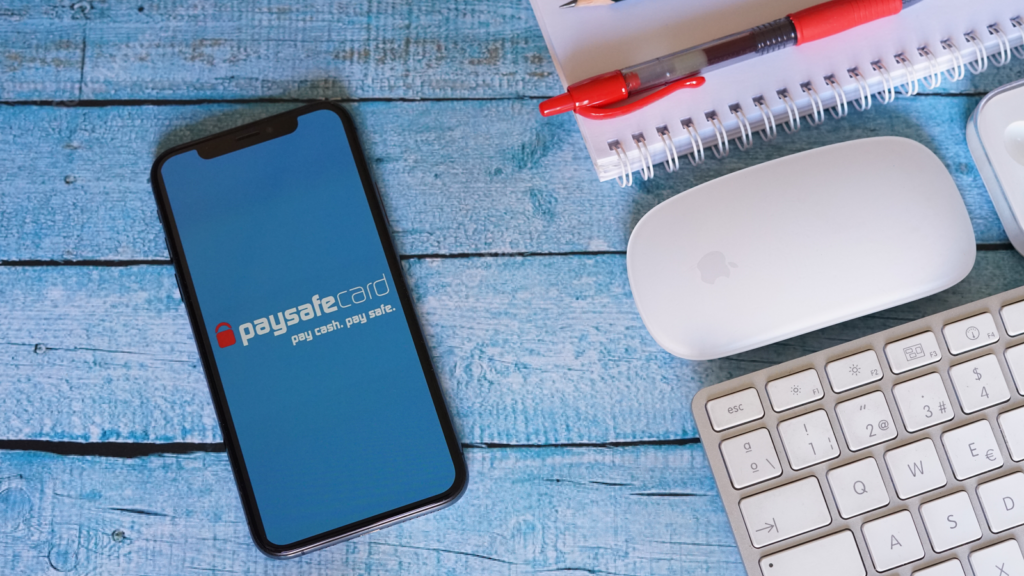 UK-based fintech company Paysafe (NYSE:PSFE) has officially listed on the stock exchange. It was the target of special purpose acquisition company (SPAC) Foley Trasimene Acquisition II. Shareholders of the shell company approved the $9 billion combination, and hence PSFE stock started trading on March 31.
Though it's had a rough month, it is in a great position to take advantage of the iGaming liberalization wave.
Paysafe has raised $3.6 billion in gross proceeds from the deal, including $2 billion in PIPE.
A substantial portion of the investment comes from institutional investors. Legendary investor and financial wizard Bill Foley envisioned the deal, which is likely to be another feather in his cap.
His track record in the financial world has been stellar, and his selection of Paysafe as a merger target is a testament to its long-term potential.
Paysafe's merger will help accelerate growth, expand its iGaming presence as well as its merger and acquisition strategies. The company estimates that the U.S. iGaming business will grow at an incredible 52% until 2025.
With that being said, let's dive a little deeper into Paysafe's background and future prospects.
A Closer Look at PSFE Stock
Paysafe provides B2B and B2C digital commerce solutions which include its extensive suite of eCash, digital wallet, and other integrated payment solutions.
It comprises three main segments, which include eCash, integrated processing, and digital wallets. One of its flagship products is Skrill, a digital wallet that operates in more than 100 countries.
All these areas have a massive growth runway, and Paysafe is investing in each of them in expanding its market share.
The total addressable market (TAM) for all its core operating segments has created a long-term revenue generation base. Moreover, it has positioned itself to ride the wave in the iGaming sector.
Paysafe was taken private by CVC and Blackstone (NYSE:BX) for $3.9  billion back in 2017. It now lists on the stock exchange on the back of the SPAC boom.
Both the companies will remain shareholders in the new entity and will essentially roll over their $3.3 billion in equity.
Future Prospects
The SPAC mania has typically been constrained to pre-revenue companies with a potential for exponential growth.
However, Paysafe is not your usual merger target, as it has a long history of generating positive EBITDA. It could've easily have opted for the IPO route to list on the stock exchange.
Its total volume in 2021 is set to grow to $103 billion and expects its revenues to rise to $1.52 billion, representing a 10% increase on a year-over-year basis.
Moreover, it expects its gross profit to come in at $961 million or 63% across all its three segments.
Paysafe saw a slight drop in its revenues in 2020 due to the disruption in different sports leagues due to the pandemic. However,  the company now estimates an 11% growth from fiscal 2020 to 2023.
It expects to achieve this by cementing its positioning in the market through its aggressive acquisitions. Paysafe has had a long history of acquiring companies to increase the robustness of its operating segments.
In 2020, it generated a positive EBITDA of roughly $420 million. It expects this number to grow by roughly 17% to $670 million by 2023.
Final Word on PSFE Stock
PSFE stock has now gone public, and it's now all systems go in its push to dominate the iGaming market. The sector will continue to grow rapidly on the back of the liberalization of gambling laws in the United States.
Moreover, Paysafe has an incredible outlook and is remarkably undervalued based on its prospects.
PSFE stock is a fascinating iGaming play for the long-haul.
On the date of publication, Muslim Farooque did not have (either directly or indirectly) any positions in the securities mentioned in this article.
View more information: https://investorplace.com/2021/05/the-post-merger-future-for-psfe-stock-looks-incredibly-bright/