The Electric Car Buzz Makes IDEX Stock A Great Play This Year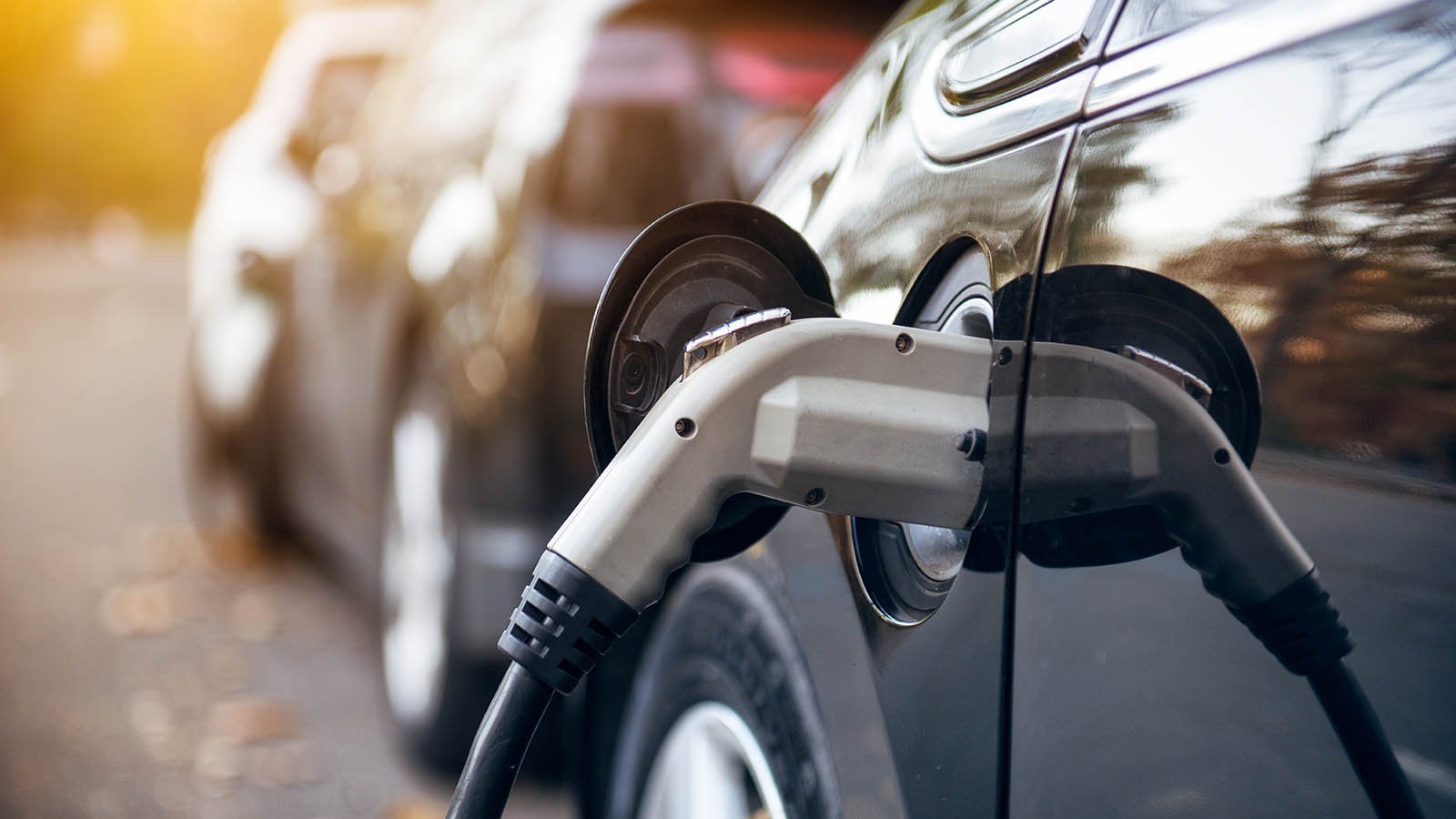 The electric vehicle boom took the main stage in 2020, hinting at a bright future for emerging EV players like Ideanomics (NASDAQ:IDEX).  Tesla (NASDAQ:TSLA) was a leader of the rally, gaining  740% last year, Ideanomics rally hasn't been too shabby, though. In January, IDEX stock jumped 94.5%, adding to its more than 170% surge in 2019.
This strong performance is the result of Ideanomics' expanding footprint and investors' increasing optimism towards the EV sector. The pandemic derailed the company's production capabilities in 2020, but the company is well-positioned to come out on top this year.
IDEX Stock Is Off to a Strong Start
Ideanomics is what I like to call a company of the future. At its core, it is a fintech business that hopes to transform industries through blockchain, AI and other smart solutions. It has two basic businesses:  a financial services ecosystem and an eco-friendly transport-services division.
Both segments will work together cohesively to help the company play a key role in the mass adoption of electric cars. Given investors' optimism towards companies in the EV space, IDEX stock has a huge runway for growth.
Ideanomics was off to a great start in 2021 on news of its delivery numbers and a recent deal it made. For the month of December, the company reported that its total deliveries had soared 166% versus November to 439 units.  Its Q4 deliveries rose 13% versus Q3 to 706.
Separately, Ideanomics will buy 2,000 vehicles as part of a deal between its subsidiary, MEG, and Meihao Chuxing. The agreement will help Ideanomics "rollout more innovative vehicles to (their) taxi and ride-hailing customers."
In other news, IDEX stock climbed after the company announced its acquisition of Wireless Advanced Vehicle Electrification. In a $50 million cash-and-stock deal, Ideanomics will acquire the EV charging firm, known as WAVE. The deal will boost Ideanomics'  growth as the company expands its footprint in the EV market.
Ideanomics started 2020 on a high note and although the stock is down from its January highs, the company is poised for long-term growth.
Long-Term Tailwinds
Adding to Ideanomics' momentum is the Biden administration's push towards green energy. The government's plans to invest billions of dollars in EVs and spearhead the growth of the technology bodes well for Ideanomics.
The company is in the process of creating the Medici Motor Works, a line of zero-emission heavy-duty trucks and buses. The vehicles will go on sale in the North American market later this year.
Meanwhile, the recent acquisition of WAVE, coupled with the growth of Ideanomics' ride-sharing business will increase the company's bottom line. Also poised to boost its results are the new EVs it will sell in North America and several other acquisitions it has made.
The company has $27.6 million of cash and is in the process of raising more capital. Just last week, Ideanomics announced that it had raised $27.5 million in a private placement.
Ideanomics has a healthy financial outlook and numerous growth opportunities ahead.
The Bottom Line
With the EV market gaining major traction this year, there's no better time to buy some EV stocks.
Ideanomics may not be as big as some of its peers like Tesla or Nio (NYSE:NIO), but the company does have a lot of long-term potential. With numerous acquisitions and additional capital under its belt, Ideanomics has the resources to make its mark in the sector.
Ideanomics is not profitable yet, but that is understandable, since it is still growing. As the company continues to make additional investments, it will unlock higher revenue in the future. The value of IDEX stock  pales in comparison to that of the EV giants, but the company's promising prospects are worth betting on.
On the date of publication, Divya Premkumar did not have (either directly or indirectly) any positions in any of the securities mentioned in this article.
Divya Premkumar has a finance degree from the University of Houston, Texas. She is a financial writer and analyst who has written stories on various financial topics from investing to personal finance. Divya has been writing for InvestorPlace since 2020.
View more information: https://investorplace.com/2021/02/the-electric-car-buzz-makes-idex-stock-a-great-play-this-year/