Take a Wait-and-See Approach When It Comes to Boeing Stock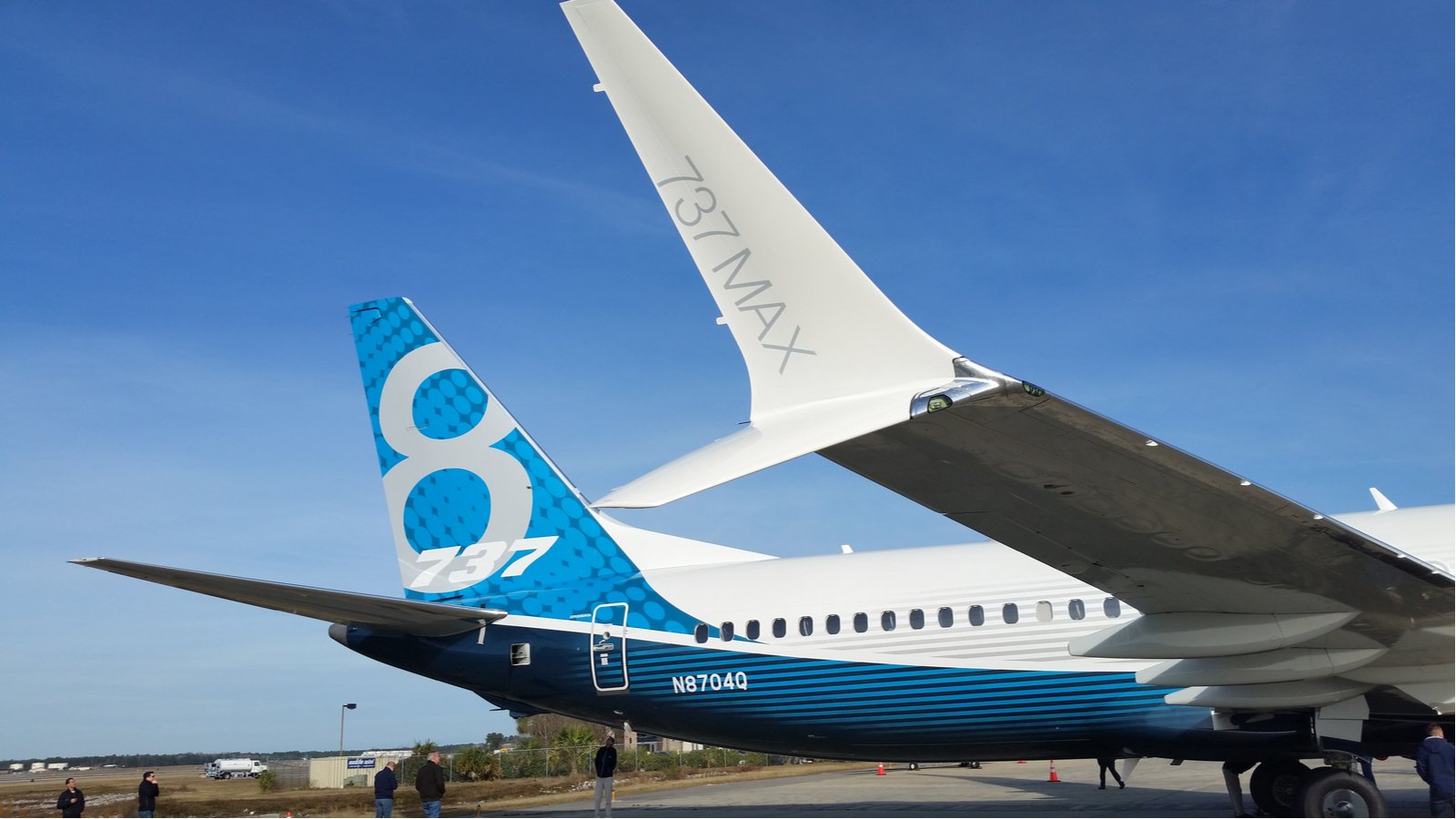 Peppered with positive moments, 2020 was not an easy year for American industrial icon Boeing (NYSE:BA). Suffice it to say that Boeing stock holders were hit hard as regulatory scrutiny persisted and the global novel coronavirus pandemic spread.
It's amazing to consider that Boeing stock was once considered the ultimate safety stock. Generations of investors bought and held the shares for years or even decades, collecting apparently safe dividends along the way.
The next thing you know, calamity strikes and Boeing is suspending its dividends. The company's begging the government for aid, and investors are fleeing.
Is the situation as bad as it seems, though? Really, it depends on whether you choose to focus on the good news or the bad news. And believe me, there's plenty of both.
A Closer Look at Boeing Stock
Like many other U.S. stocks, Boeing stock took a nasty fall in March of last year. Retirement accounts were drained as the share price plunged from nearly $350 to $89 in a matter of weeks.
Now that Covid-19 vaccines are starting to be distributed, I don't expect there to be a price decline of that magnitude in 2021. That being said, I wouldn't be surprised if Boeing stock continues to struggle this year.
The lack of dividend payments won't make things any easier for the shareholders. Moreover, it's discouraging to know that Boeing stock's trailing 12-month earnings per share, at -$7.89, is in negative territory.
As of Jan. 15, Boeing stock at least managed to stay above the key $200 level. Peaks achieved in June and December marked $230 as a hard resistance point. So, the bulls really need to clear that level and stay above it.
First, the Good News
"We're flying on a Boeing 737 Max," Capt. Sean Roskey announced over American Airlines (NASDAQ:AAL) Flight 718's PA system on Dec. 29. "We have the utmost confidence in this aircraft. As a matter of fact, my wife is on board."
That's a strong vote of confidence, to say the least. It marked a signal event in Boeing's turnaround attempt as the company's 737 Max planes had been grounded since March 2019 in the wake of two deadly crashes.
The resumption of 737 Max flights was a much-needed shot in the arm for Boeing stock holders. In all of 2020, the company only managed to deliver 157 commercial aircraft. That's fewer than half of the 380 aircraft Boeing delivered in 2019.
Furthermore, at least Boeing stock investors might look forward to a pickup in air travel this year. According to an IATA report, passenger numbers are projected to increase to 2.8 billion in 2021. That would represent a billion more passengers than were recorded in 2020.
A Fallen Icon
In the financial markets, oftentimes we must weigh the good news against the bad news. Alas, such is the case with Boeing stock.
I hate to be the bearer of bad news, but it appears that Boeing doesn't hold the top spot among aircraft manufacturers anymore. Today, that title belongs to Airbus (OTCMKTS:EADSY).
Perhaps that's just a blow to the ego, rather than a real problem. Yet, there's no shortage of real, fundamental problems if you're looking for them.
And frankly, you don't even have to go back very far to find cracks in Boeing's foundation. For instance, in 2020's fourth quarter, Boeing reported commercial deliveries of 59 airplanes. You've got to admit, that's pretty dismal.
Moreover, not long ago company coughed up $25 million to settle a dispute with the Pentagon over allegations that Boeing's drone unit had overcharged the U.S. Navy for parts.
The fiscal damage from that dispute might be manageable, but the reputational damage could last for a while.
The Bottom Line
I suppose you could say that the overall picture presents a good-news, bad-news scenario for Boeing stock holders.
The good news is pretty good, but the bad news is hard to swallow. It's probably best, therefore, to watch for further developments before taking a position in Boeing stock.
On the date of publication, David Moadel did not have (either directly or indirectly) any positions in the securities mentioned in this article.
David Moadel has provided compelling content – and crossed the occasional line – on behalf of Crush the Street, Market Realist, TalkMarkets, Finom Group, Benzinga, and (of course) InvestorPlace.com. He also serves as the chief analyst and market researcher for Portfolio Wealth Global and hosts the popular financial YouTube channel Looking at the Markets.
View more information: https://investorplace.com/2021/01/boeing-stock-take-a-wait-and-see-approach/