Suddenly Struggling TTD Stock Might Need a Breather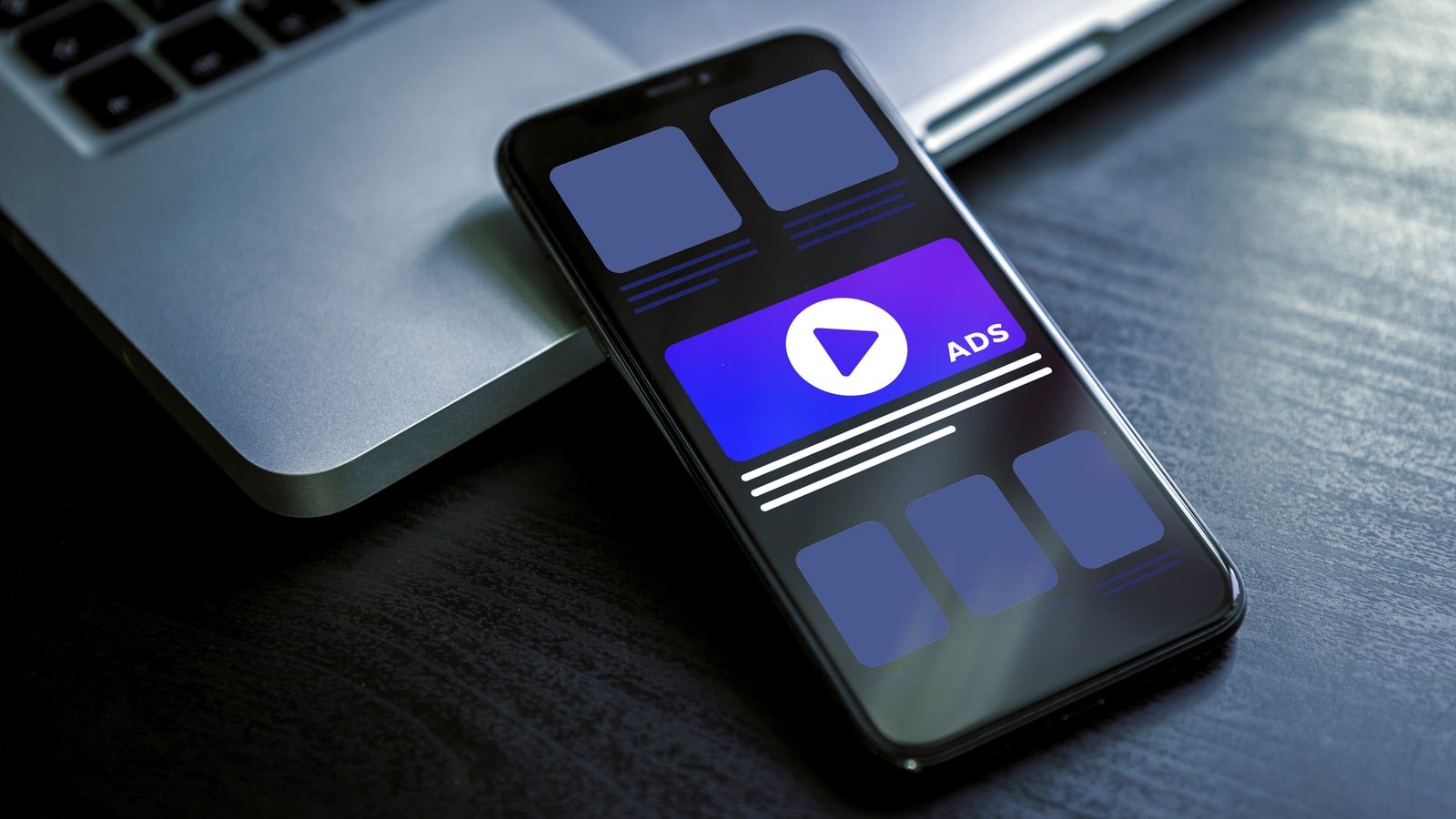 The Trade Desk (NASDAQ:TTD) stock has hit turbulence. That hasn't happened often.
After all, The Trade Desk went public in September 2016 at $18 per share. It's risen more than 40x since then — in almost exactly four and a half years.
Even in what has been mostly a huge bull market, few stocks have matched that kind of returns. And, for the most part, The Trade Desk stock has driven those returns by going basically straight up.
There have only been a couple bumps in the road. TTD stock dropped almost 30% in November 2017, in part due to what was seen as a somewhat disappointing earnings report. Market sell-offs in late 2018 and early 2020 pushed the stock down.
But for the most part, those declines were part and parcel of the volatility that big-time growth stocks see. The question wasn't The Trade Desk's potential, but the TTD stock price.
This sell-off looks a bit different. There are the concerns about price that we've seen elsewhere in the market. But there are also worries about what The Trade Desk business looks like going forward.
Those worries are real. And combined with still-shaky trading elsewhere in the market, it might be time to take a short-term pause on what still looks like an attractive long-term story.
A 28% Pullback
From all-time highs reached in December, TTD stock has pulled back 28%.
There are two reasons why. The first is that there's been some pressure on stocks like TTD that are trading with high multiples after monster 2020 performances.
To give just a few examples, electric vehicle stocks like Tesla (NASDAQ:TSLA), SPACs (special purpose acquisition companies) like Gores Holdings VI (NASDAQ:GHVI), and growth favorites like CrowdStrike (NASDAQ:CRWD) all saw similar declines begin around the some point last month. Broad market indices don't show the selling pressure in this corner of the market.
The second issue is a bit more specific to The Trade Desk. The move by Alphabet (NASDAQ:GOOG, NASDAQ:GOOGL) unit Google to permanently end user tracking has been seen as a risk.
Without cookies that track consumer behavior, the digital advertising ecosystem presumably will face significant change. And while The Trade Desk no doubt can adapt, the worry is that the upheaval will interrupt the company's so far-impressive growth.
It's the Google factor that makes the story different from past sell-offs. Investors generally don't like uncertainty. When it comes to a stock trading at more than 100x the consensus earnings per share estimate for next year, they absolutely hate it.
What The Google Move Means
Google's move isn't a death blow to The Trade Desk — or anything close. But it does raise significant questions about what the internet looks like going forward.
Without cookies or other personally identifiable information to drive targeted advertising, it's unclear how publishers will drive revenue. For its part, Google has pushed FLoC (Federated Learning of Cohorts), which will use data to drive targeted advertising but without the connection to specific users.
The Trade Desk has its own solution, Unified ID 2.0. This would allow users to log on with an email address, understand how the targeted ads worked, and set their own preferences on data use.
The end of cookies would seem to herald a shift to Unified ID 2.0, which would be a good thing for The Trade Desk. Indeed, the company's chief executive officer has argued that Google's move is great for the open Internet and, by extension, for his company. '
But Unified ID 2.0 has a number of flaws at the moment. Consumers have to opt in via their email address for benefits that aren't exactly clear or concrete. 'Burner' email addresses could trip up the system. Meanwhile, many publishers aren't yet on board, with Google's phasing out of cookies arriving next year.
To be fair, FLoC has attracted its share of criticism as well. That's the point, though: even experts in the field don't know what a post-cookie environment actually looks like.
The Case for Patience With TTD Stock
Let's be clear: near-term uncertainty doesn't break the long-term case for TTD stock. Before the novel coronavirus pandemic arrived, I thought this was one of the best growth stories in the market. The shift to digital advertising driven by the pandemic likely strengthens that story.
Yes, Google is the 800-pound gorilla of digital advertising. But with 8% market share and faster growth, The Trade Desk can throw some elbows as well. The focus on cookies also ignores the fact that the industry's future relies in large part on non-targeted ads, like those in so-called 'connected TV'.
But even with the pullback, at least some of that good news is priced in. TTD has rallied 130% since the start of 2020. Again, it trades at more than 100x forward earnings. It's not as if the market is discounting much in the way of bad news.
There is a scenario where bad news arrives. Bear in mind that one of the key attributes of digital advertising is that return on investment is far easier to measure. In other words, it's more certain. How will advertisers react in an environment that could be full of uncertainty for at least the next 12 months?
They may pull back, particularly with plenty of uncertainty already in the broader environment. And a deceleration in growth is not yet priced into TTD stock.
That's what would worry me about TTD stock for the rest of this year. And it would lead me, personally, to step to the sidelines until the operating environment is clearer.
On the date of publication, Vince Martin did not have (either directly or indirectly) any positions in the securities mentioned in this article. 
View more information: https://investorplace.com/2021/03/ttd-stock-might-need-breather/