Stellar Receives Essential Upgrade But Still Lives in Ripple's Shadow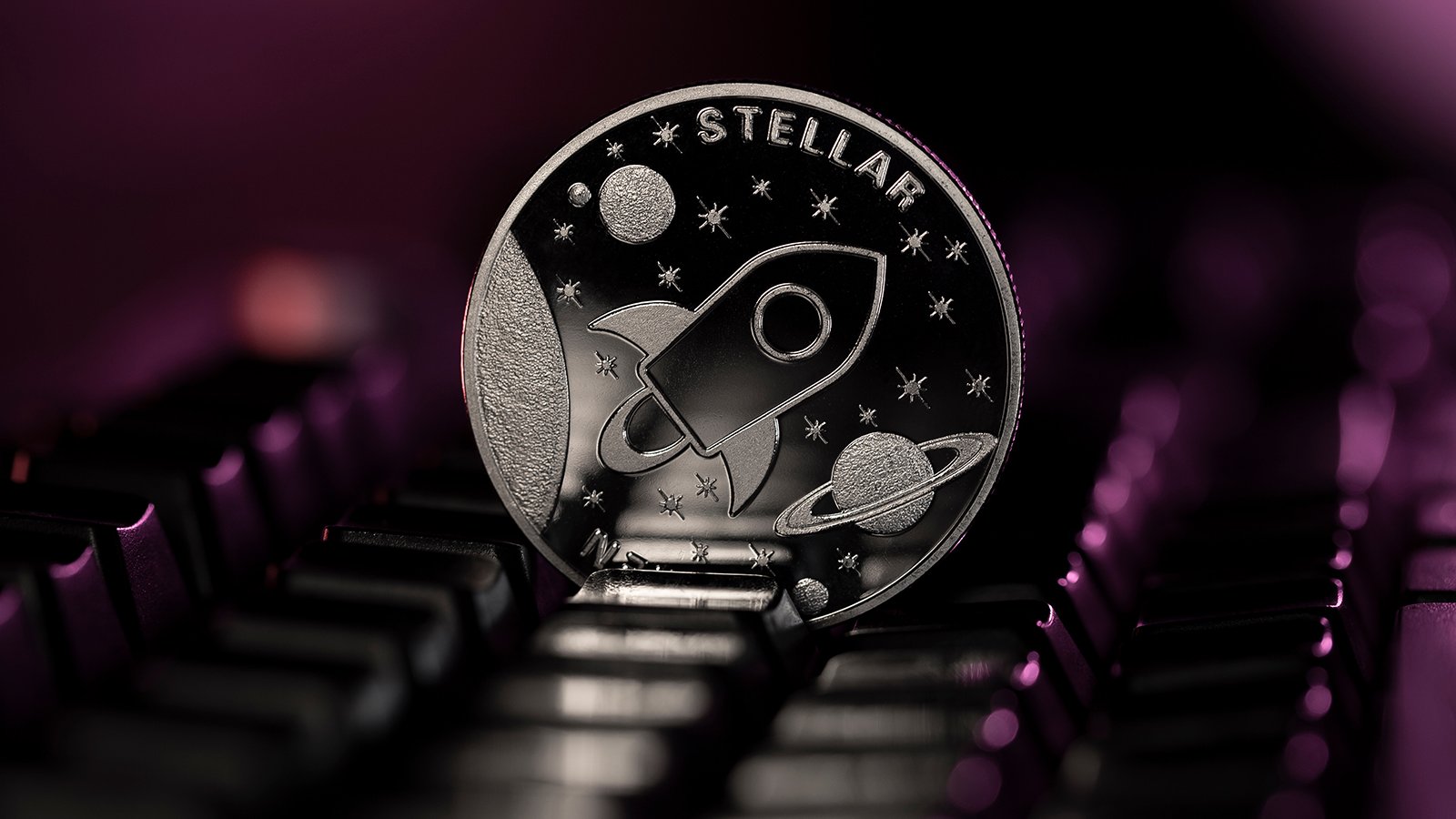 No news may be bad news for Stellar (CCC:XLM-USD). While other blockchains are making the news for a variety of reasons, XLM mostly fails to find traction.
XLM's blockchain recently upgraded its functionality in a pretty big way. But this mostly went unnoticed.
Contrast that with Stellar's direct competitor Ripple (CCC:XRP-USD).
Ripple's XRP coin has been dealing with some negative press, but at least it's making headlines.
In fact, it made CNBC's list of top 50 disruptive companies in spite of all that has been going on.
Stellar needs to find a way to break through the static to reach new users, investors and businesses.
If it can't, XLM risks remaining in the shadow of other coins. This is bad for the short-term, but disastrous for the long-term.
As crypto becomes more mainstream, many weaker contenders could get pushed from the sidelines to the crypto grave.
Oh, Stellar Was Recently Updated?
On Tuesday, June 1, the Stellar blockchain was upgraded to Protocol 17.
With this update, the blockchain becomes compliant with regulators by implementing a feature called "asset clawback."
This functionality enables businesses to take back assets when fraudulent activity is detected. Businesses also gain the ability to help individuals recover lost or stolen account keys.
This is huge news for Stellar, as it makes them fully compliant with regulators in many jurisdictions. In the Stellar Development Foundation's own words, this regulation-friendly upgrade "allows issuers of regulated assets to extend their reach, access new markets, and increase access to the world's financial infrastructure."
Now, Stellar can support businesses who wish to tokenize funds, bonds and equities. Previously, it was unable to do so due to regulatory requirements.
Stellar Needs to Fight to Stand Out
Despite the good news, Stellar needs to do more than have solid technology to get the recognition it deserves.
Its competitor, Ripple, is receiving more press and is sitting pretty with roughly five times the market capitalization.
Ripple also could be better suited to survival.
Stellar is a nonprofit with a focus on making the financial world more open and connected for individuals and businesses across the globe. It works with businesses but has a large lean toward helping individuals that financial institutions traditionally have left behind.
Ripple partners with nonprofit organizations but is a privately funded company. It similarly aims to make finance more accessible to all, but it seems to place a larger emphasis on working with businesses than individuals. Ripple boasts a large number of big-name partnerships, including Bank of America, American Express and other notable, global banks.
Perhaps most notably, Stellar has worked with IBM to connect globally-connected financial institutions quickly and easily.
Payment platform Stripe also took a liking to Stellar… in 2014. But apart from that positive blog post from many years ago, it seems it has said little else of Stellar.
Bottom Line on Stellar Lumens
Stellar hopes to work closely with regulators to find the middle-ground right from the onset, but it needs more people to start noticing its hard work.
It doesn't have the impressive repertoire of partners that Ripple has. It also isn't as popular, both in usage of its currency and in the news.
We love what Stellar is trying to do, but it's lacking a certain something.
This something more is what led my team to incessantly research Stellar, Ripple and the rest of the cryptos that attempt to open up finance for every single individual on the planet. We've identified a candidate we believe will go far, and we share this pick in our ultra-exclusive research experiment, dubbed around the offices as "Project 10X".
As a subscriber, you'll receive all the stock and crypto picks we believe have 10X upside potential.
Give it a try today and get the future delivered directly to your inbox tomorrow.
P.S. On Wednesday, June 9, at 4 p.m. Eastern, I'll hold my first-ever 10X Anomaly Summit, which finally pulls back the curtain on Project 10X.
Sign up here, and gain access to my latest research report, 3 Cheap Stocks to Buy Under $10.
In the days counting down the event, I'll send you exclusive insight into Project 10X and the 10X Anomaly Summit. Looking forward to seeing you there!
On the date of publication, Luke Lango did not have (either directly or indirectly) any positions in the securities mentioned in this article.
By uncovering early investments in hypergrowth industries, Luke Lango puts you on the ground-floor of world-changing megatrends. It's how his Daily 10X Stock Report has averaged up to a ridiculous 100% return across all recommendations since launching last May. Click here to see how he does it.
View more information: https://investorplace.com/hypergrowthinvesting/2021/06/stellar-xlm-receives-essential-upgrade-but-still-lives-in-ripples-shadow/