SNDL Stock: 3 Reasons Why Sundial Growers Is All Smoke and No Fire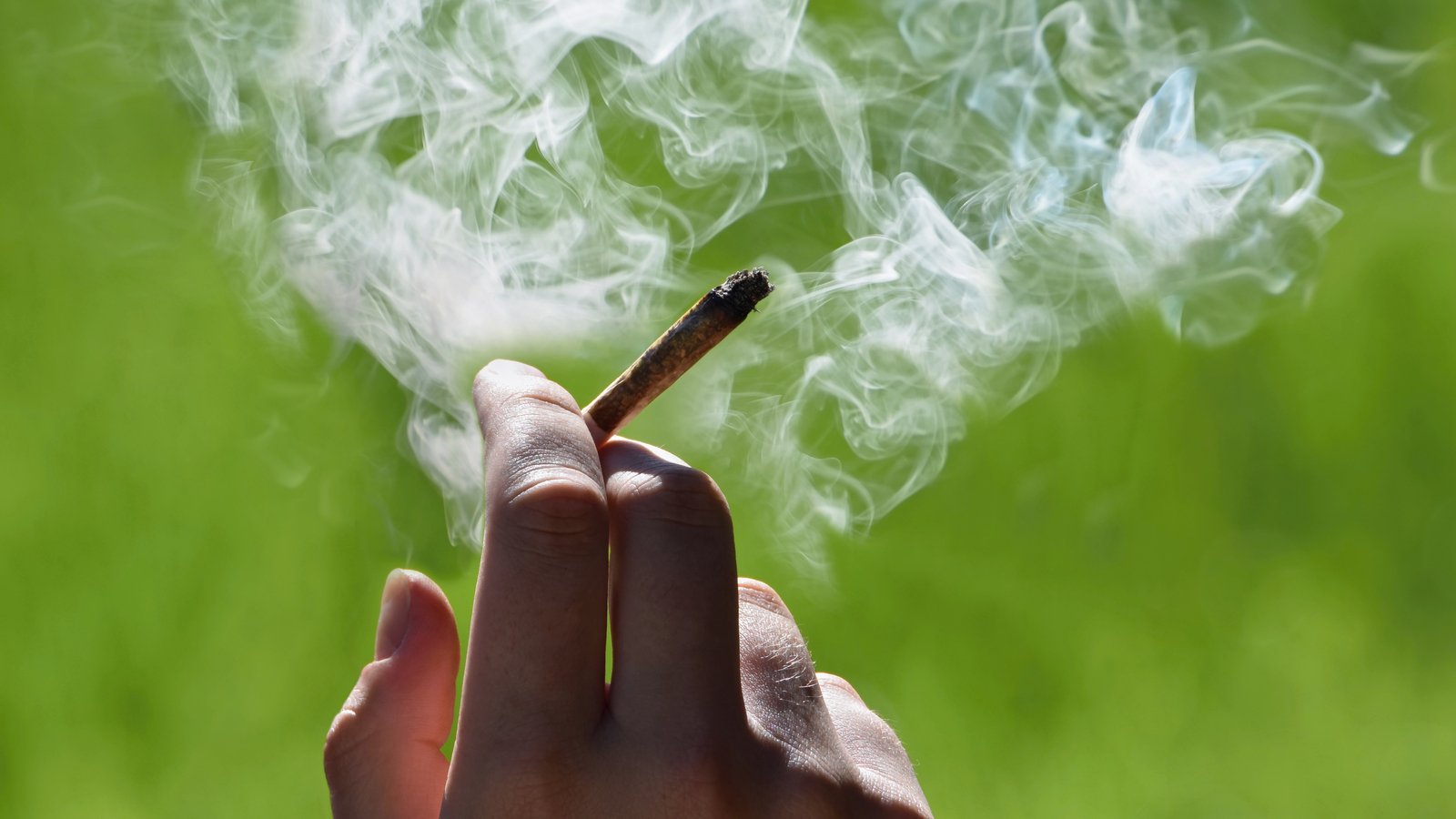 Sundial Growers (NASDAQ:SNDL) has made headlines in 2021, becoming a "meme stock" and rallying on speculation as well as narrowly escaping being delisted. Today, though, SNDL stock is back to trading below $1.
Of course, there is a common misconception that penny stocks are all risky and unsuitable for investment. The opposite is true — there are plenty of penny stocks with great fundamentals and bright prospects. However, SNDL is just not that. So, does being under $1 per share make it a bargain right now?
I don't think so. In fact, there are three compelling reasons that support this financial analysis.
Back in late January, I wrote another article about this pick of the marijuana stocks. Some key points in the piece were Sundial's speculative nature, its dim business prospects, the industry-related risks and the fact that its premium product launch may not be enough to boost sales. The recurring risk of being delisted was also a factor to consider.
So, what has changed since for Sundial Growers? In a nutshell, not much.
Why SNDL Stock Rallied and the Greater Fool Theory
In early January, a Reddit frenzy and the greater fool theory sent SNDL stock up from 55 cents to a 52-week high of $3.96 per share. Looking at its 52-week range, this stock certainly delivered massive gains to those who jumped in and turned shares around at a higher price. However, the truth is that this rally happened for no logical reason at all.
A stock that moves higher on zero major fundamental news is a ticking time bomb. Basically, with names like this, any potential selloff becomes a matter of when and not if. Today, the stock is 79% lower than that recent 52-week high.
With those who jumped in early having sold their overvalued shares to "greater fools," now folks are left holding the bag. This is what happened to Sundial Growers in 2021.
Sundial's Fundamentals Tell a Sad Story
Analyzing this company's full-year and fourth-quarter 2020 results, things also look bad. Sundial Growers reported the following:
"Net loss from continuing operations for the three months ended December 31, 2020 was $64.1 million compared to a net loss of $71.4 million from the previous quarter. The net loss decrease was impacted by lower non-cash charges for inventory and asset impairment, partially offset by an increase in finance costs and a loss on cancellation of contracts."
Obviously, none of these factors are positive. When it comes down to it, Sundial cannot make a profit from its core business. Plus, it has even had negative free cash flows for the past three consecutive years as well as negative operating cash flows.
Sundial needs to create value for its shareholders. Instead, it's losing too much money, too fast. According to Morningstar, the company's net margin for 2020 came to  -393.45%. All in all, SNDL stock represents a very bleak financial performance.
Finally, though, Sundial presented a concerning paradox in its latest financial results. The company claimed that it "continues to explore strategic opportunities to deploy capital with a focus on maximizing shareholder value."
In reality, SNDL and management have destroyed shareholder value. The management decided to have a stronger balance sheet and Sundial has undertaken numerous share offerings. Other methods used included debt-to-equity swaps and warrants.
Within five months, between Oct. 1 and Feb. 28, the company's outstanding shares have increased fast, ballooning up to 1.66 billion today. But the bad news is that the idea of issuing shares is yet to be abandoned by management. Sundial recently filed to sell up to $800 million worth of its stock via at-the-market offerings. If this occurs, the company will have more than 2 billion shares outstanding.
So, it's no wonder that this name's book value per share has tumbled in 2020. Today, SNDL stock has a price-to-book ratio of 6.65 according to Morningstar. It's far too expensive.
The Verdict on SNDL Stock
With massive stock dilution and poor fundamentals, SNDL stock is now too expensive even as it trades below $1 per share. Basically, it makes no sense to enter into a position with this stock.
Profitable businesses use their operating cash flow to fund day-to-day activities and add value for their shareholders. In my view, Sundial has done the complete opposite here. And it may even continue doing so with more stock offerings.
So, should you buy SNDL? My answer is a resounding no.
On the date of publication, Stavros Georgiadis, CFA did not hold (either directly or indirectly) any positions in the securities mentioned in this article.
Stavros Georgiadis is a CFA charter holder, an Equity Research Analyst, and an Economist. He focuses on U.S. stocks and has his own stock market blog at thestockmarketontheinternet.com. He has written in the past various articles for other publications and can be reached on Twitter and on LinkedIn.
View more information: https://investorplace.com/2021/05/sndl-stock-why-sundial-growers-all-smoke-no-fire/