ROKU Stock: Why You Should Buy Roku Over Google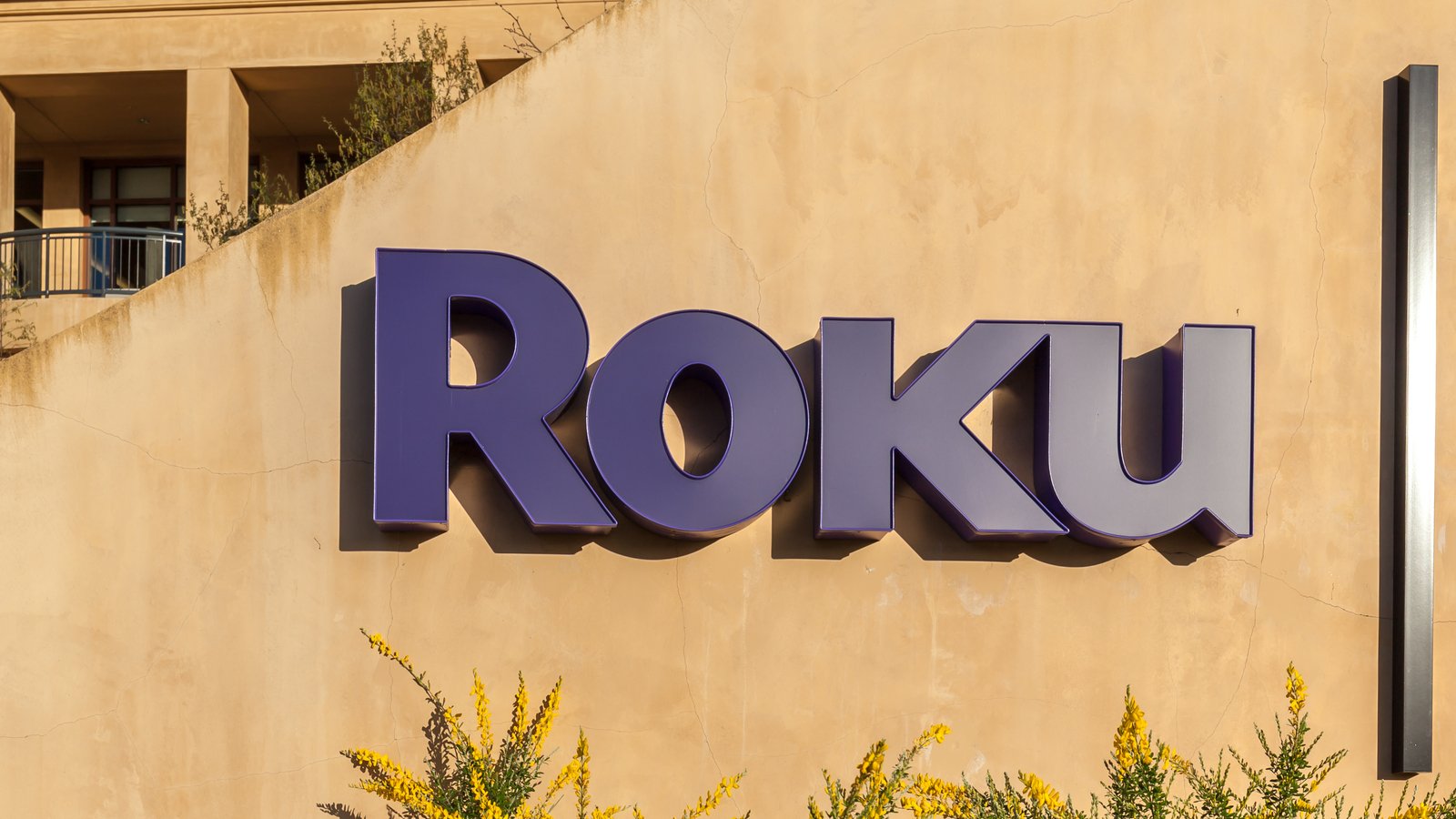 What Happened to the Roku Stock Price Today?
Roku (NASDAQ:ROKU) stock has been on a healthy uptrend over the past few weeks, despite news that the streaming ecosystem provider is in conflict with Alphabet (NASDAQ:GOOG) over user data sharing agreements and YouTube TV distribution.
Why It Happened
Alphabet wants more user data from Roku. The company also wants Roku to give its services more preferential placement in the Roku ecosystem.
If Roku doesn't comply, Alphabet will pull YouTube TV from the Roku platform, according to Roku.
This may seem like a big loss for Roku,  as YouTube TV is one of the larger live TV streaming services in the market, with over 3 million paid subscribers.
But ROKU stock actually rose on the same day that the news broke.
That's because YouTube TV's 3-million subscriber base is a drop in the streaming TV ocean (global streaming subscriptions number over a billion), and is relatively small when compared to Roku's 51.2 million active accounts.
Does It Matter?
Roku has done its best to remain a content-neutral platform that provides equal access to all streaming services. This content neutrality is why many consider the company the "cable box of streaming TV".
Alphabet threatening to pull YouTube TV from Roku threatens this content neutrality.
But Alphabet doesn't have much leverage in these negotiations. With its 3-million sub base, YouTube TV needs Roku more than Roku needs YouTube TV.
Plus, the fact that Roku went public with Alphabet's demands in a way that makes Alphabet look like a data-mongering Big Tech company that everyone loves to hate these days and which legislators love to take action against, somewhat puts Alphabet in a precarious position.
It's very unlikely that they follow through and now pull YouTube TV. The consumer and legislative backlash would be too big. Alphabet doesn't want that attention.
Long-term, this will prove to be a non-event for ROKU stock.
ROKU Stock Price Forecast
The consensus 12-month forward price target on ROKU stock is about $480.
Our modeling suggests shares are worth at least $425 today.
We believe ROKU stock will make a run towards $500 in 2021, as the cord-cutting trend accelerates, the economy reopens, and ad spending rebounds in a big way.
ROKU stock is a great play on the fact that the world is pivoting from linear TV to streaming TV. This pivot encompasses Netflix (NASDAQ:NFLX), Disney (NYSE:DIS), AT&T (NYSE:T), and so many more. By the end of the decade, everything we watch will be through the internet. Cable boxes will be as obsolete as CD players are today.
Netflix stock is the blue-chip stock to buy to play this streaming revolution. Roku stock is a higher-upside but still relatively safe bet. However, these stocks do not represent the highest upside picks in this space.
Instead, the highest upside picks in the streaming TV revolution — stocks that could soar 10X in value over the next decade — are lesser-known streaming companies that have an opportunity to turn into household ubiquities like Netflix one day.
Buying those stocks today, could be like buying Netflix stock a decade ago.
To get the names, ticker symbols, and key business details of those potential 10X stock picks, click here.
On the date of publication, Luke Lango did not have (either directly or indirectly) any positions in the securities mentioned in this article.
By uncovering early investments in hypergrowth industries, Luke Lango puts you on the ground-floor of world-changing megatrends. It's how his Daily 10X Report has averaged up to a ridiculous 100% return across all recommendations since launching last May. Click here to see how he does it.
View more information: https://investorplace.com/hypergrowthinvesting/2021/04/google-vs-roku-why-you-should-buy-roku-stock-over-googl/