ROKU Stock Rises as Roku's Original Programming Excels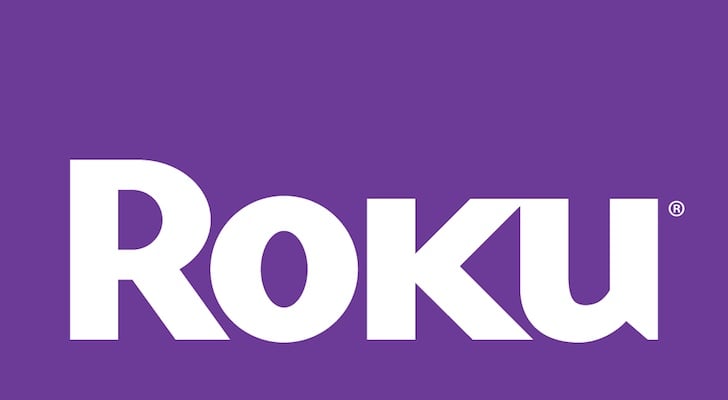 Roku (NASDAQ:ROKU) stock has been bouncing lately on early data that its original programming is doing great. Specifically, back in January, Roku acquired the now-defunct Quibi — a once super hot streaming startup that made bite-sized shows for consumers on the go. The startup failed due to poor timing — it launched right before Covid19 hit — but they had a ton of funding and talent, and they created some pretty cool shows.
In any event, Roku acquired all of Quibi's content and spent a few months repurposing it for its own platform. The company announced in May that it would be rolling out 30 exclusive shows through its new Roku Originals feature on The Roku Channel.
The shows rolled out, as planned, and this resulted in a record level of engagement — streaming of The Roku Channel hit a new all-time high, and Roku Originals were the ten most watched programs on the channel.
Clearly they're a hit.
This Is Big News for Roku Stock
Original content represents a huge opportunity for Roku. And so far, things are looking really good for Roku's originals.
We've always seen Roku as the "cable box" of streaming TV. It's where tens of millions of people across the world go to access their favorite streaming services like Netflix (NASDAQ:NFLX), Amazon Video, Hulu, Disney+, HBOMax and more.
As the cable box of streaming, Roku is where millions begin their streaming journey — you boot up The Roku Channel first, then you start digging into services and shows. They are the top of the funnel of the streaming world.
And as the top of the funnel, Roku has a unique opportunity to push original content to consumers as soon as they turn on their TVs and navigate towards Netflix, Hulu or any streaming service.
The Bottom Line on ROKU Stock
If Roku's original content is good, it will attract a lot of viewership. Because broad distribution is already established.
Roku could make a ton of money through this by selling highly valuable ad real estate for streaming TV.
The company will need to make good content, but they also need to tread cautiously around other services. It needs to be careful not to steal too much viewing time away from the likes of Netflix and Disney. But we think Roku has a smart management team that will successfully navigate these challenges.
If they succeed, Roku will accelerate its subscriber and revenue growth trajectories. Margins will get a bump too, because selling ad real estate is a very high margin business.
Color us bullish on ROKU stock.
Which is why, long-term, this stock will score investors big returns.
But Roku isn't the only high-growth, high-return stock on my radar today.
In fact, I have more than 40 hypergrowth stocks that could score investors Amazon-like returns over the next months and years.
These stocks include the world's most exciting autonomous vehicle startup, a world-class "Digitainment" stock creating the building blocks of the metaverse, a company that we fully believe is a "Tesla-killer," and many more.
Click here to watch my first-ever Exponential Growth Summit and to subscribe to Innovation Investor today.
On the date of publication, Luke Lango did not have (either directly or indirectly) any positions in the securities mentioned in this article.
By uncovering early investments in hypergrowth industries, Luke Lango puts you on the ground-floor of world-changing megatrends. It's the theme of his premiere technology-focused service, Innovation Investor. To see Luke's entire lineup of innovative cutting-edge stocks, become a subscriber of Innovation Investor today.
View more information: https://investorplace.com/hypergrowthinvesting/2021/06/roku-stock-rises-as-rokus-original-programming-excels/