Ripple Looks Attractive Given Its Long-term Growth Runway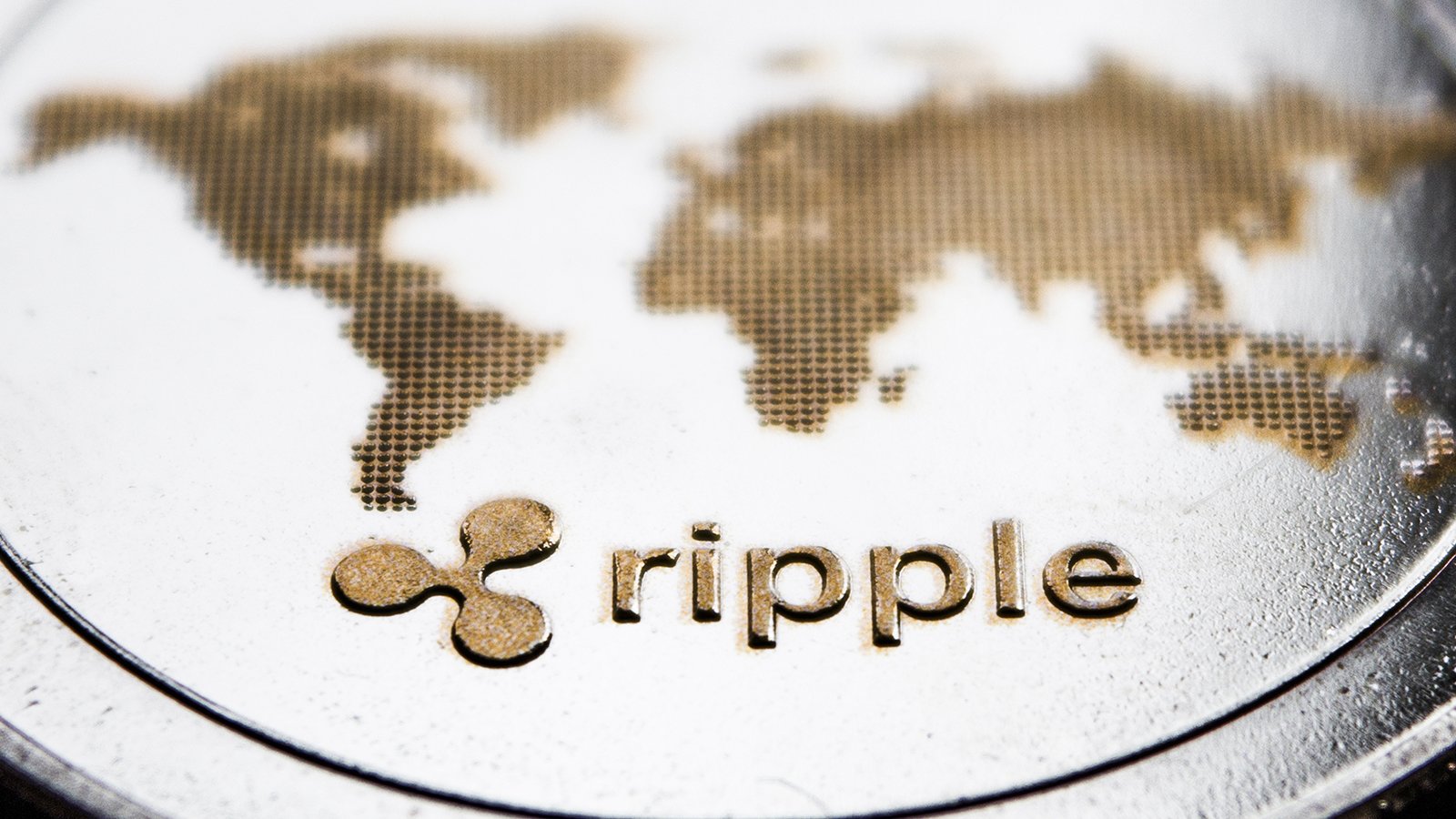 The world's seventh-largest cryptocurrency, Ripple (CCC:XRP-USD), shed 37% of its value over the last month. A lot of it is due to the broader market sell-off in the crypto industry.
Moreover, its regulatory tussle with the Securities and Exchange Commission has also had a major impact on its price. But, so far, XRP has held up well in the courtroom and continues to move forward with its expansion efforts.
Price predictions for Ripple have taken a slight hit due to its ongoing SEC lawsuit. However, overall, analysts remain bullish on its potential to bounce back and recover its losses this year. Digitalcoinprice has revised its estimates and now believes XRP will end the year valued at $1.46. This represents a 70% increase from its current price.
Trading Beasts forecasts that XRP will be priced at $1.23, representing a substantial 43% increase from its current price.
A small minority of experts believe that Ripple will continue to lose its value, despite the exciting developments ahead of it at this time. With that being said, let's look at some of the recent developments with XRP and why I remain bullish on its potential.
SEC Lawsuit
Ripple's dogfight continues with the SEC, and the former seems to be winning the battle so far. The SEC had filed a lawsuit back in December, alleging that XRP's founders were illegally marketing the crypto to retail customers. This enabled the firm to effectively raise capital through the sale of an unregistered securities offering. Moreover, the prosecutors also argued that both of its chairman "orchestrated personal unregistered sales" worth $600 million.
CEO Brad Garlinghouse deemed the lawsuit "an assault on crypto" at large and threatened to move their operations to another country. However, after six months of back and forth, the odds are in favor of Ripple.
In the preliminary rulings, the court ruled in favor of Ripple with regards to gaining access to internal SEC documentation and guarding the bank records of its executives. Additionally, XRP holders were given access to intervene in the case as well.
In the most recent ruling, Judge Sarah Netburn slapped down the SEC's demand to see evidence of Ripple's legal advice regarding its security status during its launch.
Other Developments
The lawsuit has done little to slow down Ripple in its efforts to climb higher in the crypto hierarchy. It recently announced that it was partnering with BankDhofar, a major bank in Oman. Ripple will offer its technology to aid the bank in providing cheaper and more efficient transfers between Oman and India. Moreover, it also partnered with the National Bank of Egypt to facilitate transfers between Egyptians working in the UAE.
Furthermore, Ripple is also making its way into the NFT game. It offers a great alternative to other blockchain ledgers, which are energy-intensive in the trade and minting of NFTs. Moreover, Ripple's CEO has talked several times about potentially taking the company public. According to Yoshitaka Kitao, CEO of SBI Group, Ripple's largest shareholder, Ripple plans to go public after its current lawsuit. It will be interesting to see how it impacts its price, but the IPO should ultimately improve the visibility of XRP to the broader market.
Bottom Line On Ripple
Ripple was on a stellar run until it caught up in the SEC lawsuit late last year. However, it appears that the tide is turning in its favor in that case, and it should eventually prevail. Moreover, it continues to push forward with its partnerships and plans to go public to improve its visibility.
Therefore, Ripple should recover its losses and gain handsomely this year and for the foreseeable future.
On the date of publication, Muslim Farooque did not have (either directly or indirectly) any positions in the securities mentioned in this article. The opinions expressed in this article are those of the writer, subject to the InvestorPlace.com Publishing Guidelines
View more information: https://investorplace.com/2021/06/ripple-looks-highly-attractive-given-its-long-term-growth-runway/