Revain (REV) Price Predictions: Where Will the REV Crypto Go After the Latest Rally?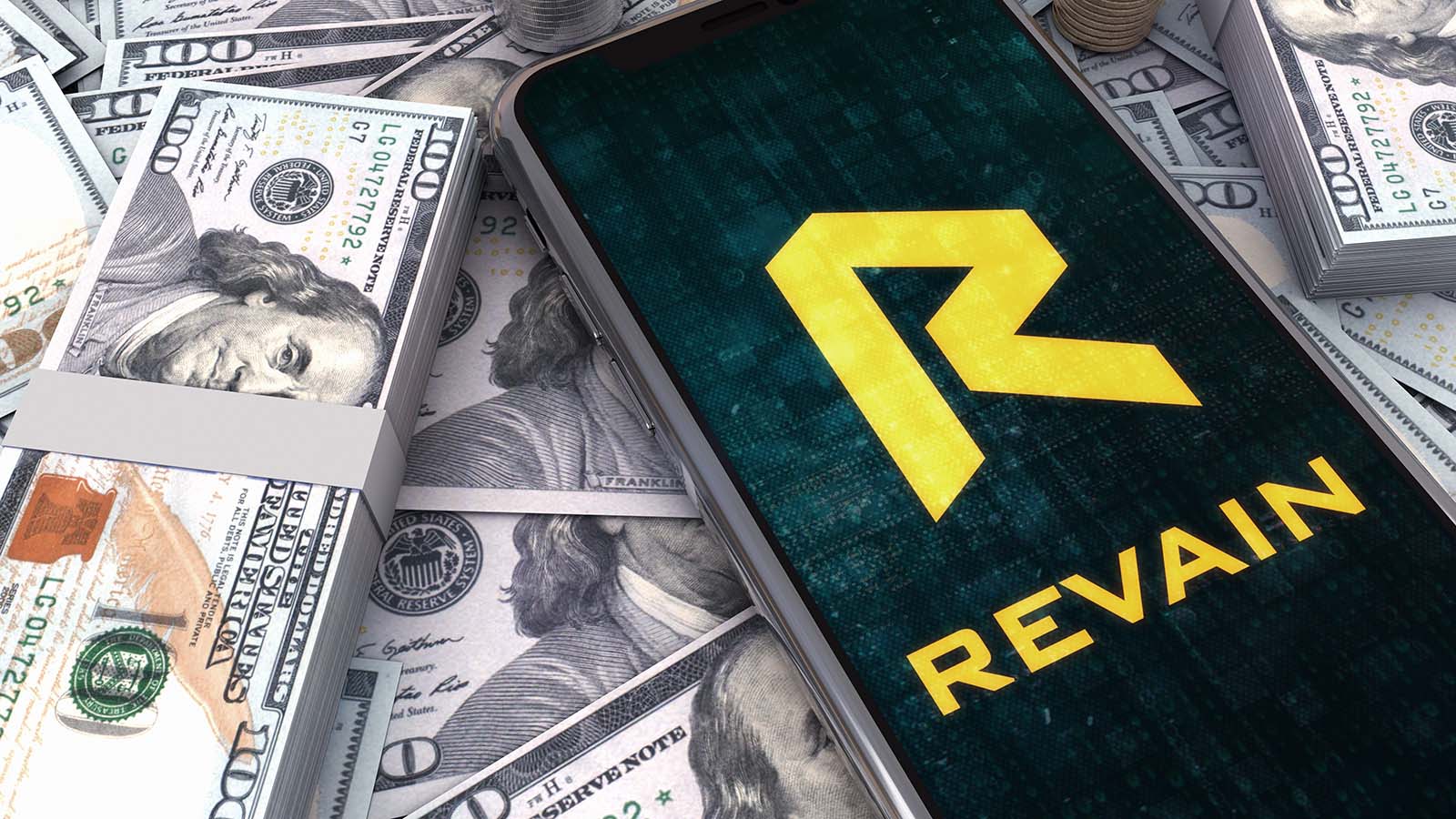 It seems to be that everybody and their mother is working on a "new and innovative blockchain project." Exchanges and DApp development platforms are cropping up left and right, all claiming to be the best at what they do. It can be overwhelming for somebody new to blockchain to parse the crowd and see who is really the best. Revain (CCC:REV-USD) sees this, and is working on a way to solve it. Some recent gains are pushing Revain (REV) price predictions.
Revain was founded in 2018 in Moscow, and seeks to solve the problem of an overcrowding of blockchain platforms.
Through Revain, users can post reviews of different blockchain products. The platform aims to not just provide users with honest reviews, but to provide the developers of those products with constructive feedback as well.
Reviews on Revain come from a network of reviewers. Anybody can make a Revain review. To disincentivize false reviews, Revain uses artificial intelligence technology to comb submitted reviews and ensure quality. Even more reassuring is its expert reviews, in which the platform grants "expert" status to a select group of users. These users have their reviews featured at the top of a product's review section. They also have more power to their like and dislike ratings than other users.
Revain rewards its reviewers with two tokens: REV and RVN. The tokens base themselves on Ethereum's (CCC:ETH-USD) ERC-20 token standard, and while RVN is a native-only token, REV can be traded freely.
Revain (REV) Price Predictions Heat Up After Gains
Revain has benefitted from a 100% price increase in the last 24 hours. It appears that in the midst of the altcoin madness, people are starting to seek out ways to investigate upstart blockchains. Resting now at 3.5 cents, it appears that analysts think Revain is not finished yet. Let's take a look at some price predictions:
DigitalCoinPrice think Revain could climb to the 5-cent mark in 2021.
WalletInvestor is one of the few bearish Revain price analysts, valuing the coin at a penny in 12 months.
Gov Capital thinks Revain has enough fuel in the tanks to lift itself to around 4.5 cents in the next year.
The very bullish CryptoGround thinks Revain will climb quite a bit in a year. By this time in 2022, they think Revain will be valued at 10 cents.
On the date of publication, Brenden Rearick did not have (either directly or indirectly) any positions in the securities mentioned in this article.
View more information: https://investorplace.com/2021/05/revain-rev-price-predictions-where-will-the-rev-crypto-go-after-the-latest-rally/