RBLX Stock Will Face Tough Questions About Its Rich Valuation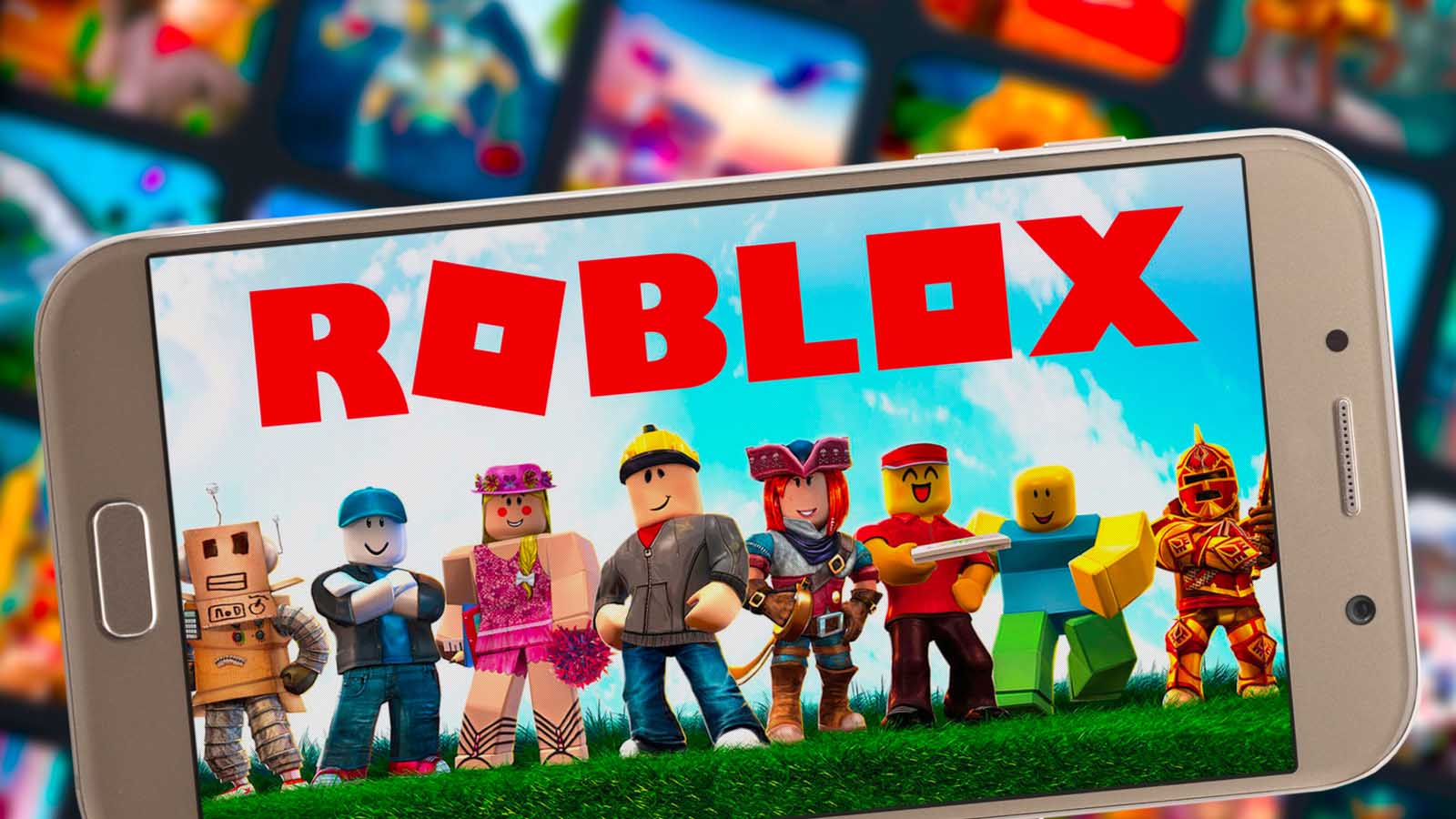 Ask any corporate executive and likely all of them will state that they wish the novel coronavirus pandemic never happened. Sure, some companies benefited from the crisis but long-term sustainability has always been a question about this cynical tailwind. Nevertheless, if there was a Covid-19 winner, it might be Roblox (NYSE:RBLX). A distinct take on the video game industry, RBLX stock recently listed to much fanfare.
Fundamentally, what's exciting about Roblox is the underlying industry. According to Nielsen , "55% of people picked up video games — out of boredom, to escape the real world, to socialize — during the first phase of lockdowns." If there's any surprise to this statistic, it's that the metric isn't higher. With in-person entertainment options axed and the temporary cancellation of live events, this dynamic boosted the narrative of RBLX stock and related investments.
You only need to look at the trailing-year performance of top video game stocks to understand the impact that the crisis had on the sector. Electronic Arts (NASDAQ:EA) is up 38%, while Activision Blizzard (NASDAQ:ATVI) is up 63%. And the one that I'm happiest about, because I own shares, Sony (NYSE:SNE) soared 102%.
But the problem with consumers is that they're fickle. Admittedly, the pandemic might change this outlook somewhat. Still, human nature is what it is — and that means people are going to look for new experiences.
That's perhaps the biggest calling card for RBLX stock. Roblox is distinct, perhaps unique among video game investments in that it's a modular platform rather than a fixed system. It allows developers to make their own games and share them with others. In that way, the possibilities are limitless.
Better yet, Roblox is family friendly. You're not going to find any offensive gaming content nor does Roblox allow offensive speech. It appears perfect for the target teens-and-tweens market but that's also part of the problem.
Consider Headwinds Before Buying RBLX Stock
Our own Matt McCall knows technology. So I wasn't shocked when he stated that RBLX stock was underlined by cutting-edge innovations. Primarily, it's what I discussed above — the free-to-play app allows anyone to craft their own experiences and to share those with gamers around the world.
Further, McCall points out that top-line sales jumped in 2020 by 82% against the prior year to $923 million. Therefore, it's understandable why many investors have been enthralled by RBLX stock. Even so, he's suggesting that the valuation is frothy and that you should wait for a better price.
I don't necessarily disagree with his view. First, RBLX stock went public via a direct listing. This has advantages over a traditional initial public offering because it avoids the usual pre-debut process. Further, a direct listing doesn't require the services of an underwriter. Therefore, it's cheaper for the company going public.
But the drawback is that demand for a direct listing depends entirely on free market forces. That is, no new shares are created, so tradable shares can only be derived from an existing pool. And this implies that you don't see the hype train associated with traditional IPOs to gin up interest.
Well, if McCall is saying to let RBLX stock cool off, this is "real" demand he's referring to. That makes me concerned that Roblox's valuation is indeed frothy.
Second, the company's family-friendly platform may become a roadblock down the line. Sure, on paper, it sounds great that Roblox is teen-and-tween friendly. But let's be real — if you think teens are going to stay permanently on family friend content, you're delusional.
"Oh, but my Bobby will never play those kinds of games," I hear some of you say. Believe me, he already is and probably worse.
The Best Approach to Roblox
If you're having a case of the FOMO (fear of missing out), you may want to place a modest bet on RBLX stock now. Longer term, I like the idea of a more-interactive and productive video game platform rather than participating in static content.
At the same time, I think McCall is right. The valuation is frothy, especially in light of the long-term track record of gritty, realistic gaming content. Overall, it's a great concept but RBLX just needs some time to settle down to a more reasonable range.
On the date of publication, Josh Enomoto held a long position in SNE.
A former senior business analyst for Sony Electronics, Josh Enomoto has helped broker major contracts with Fortune Global 500 companies. Over the past several years, he has delivered unique, critical insights for the investment markets, as well as various other industries including legal, construction management, and healthcare.
View more information: https://investorplace.com/2021/03/rblx-stock-valuation-roadblock/