QS Stock: The Battery News That Has QuantumScape Revving Up Today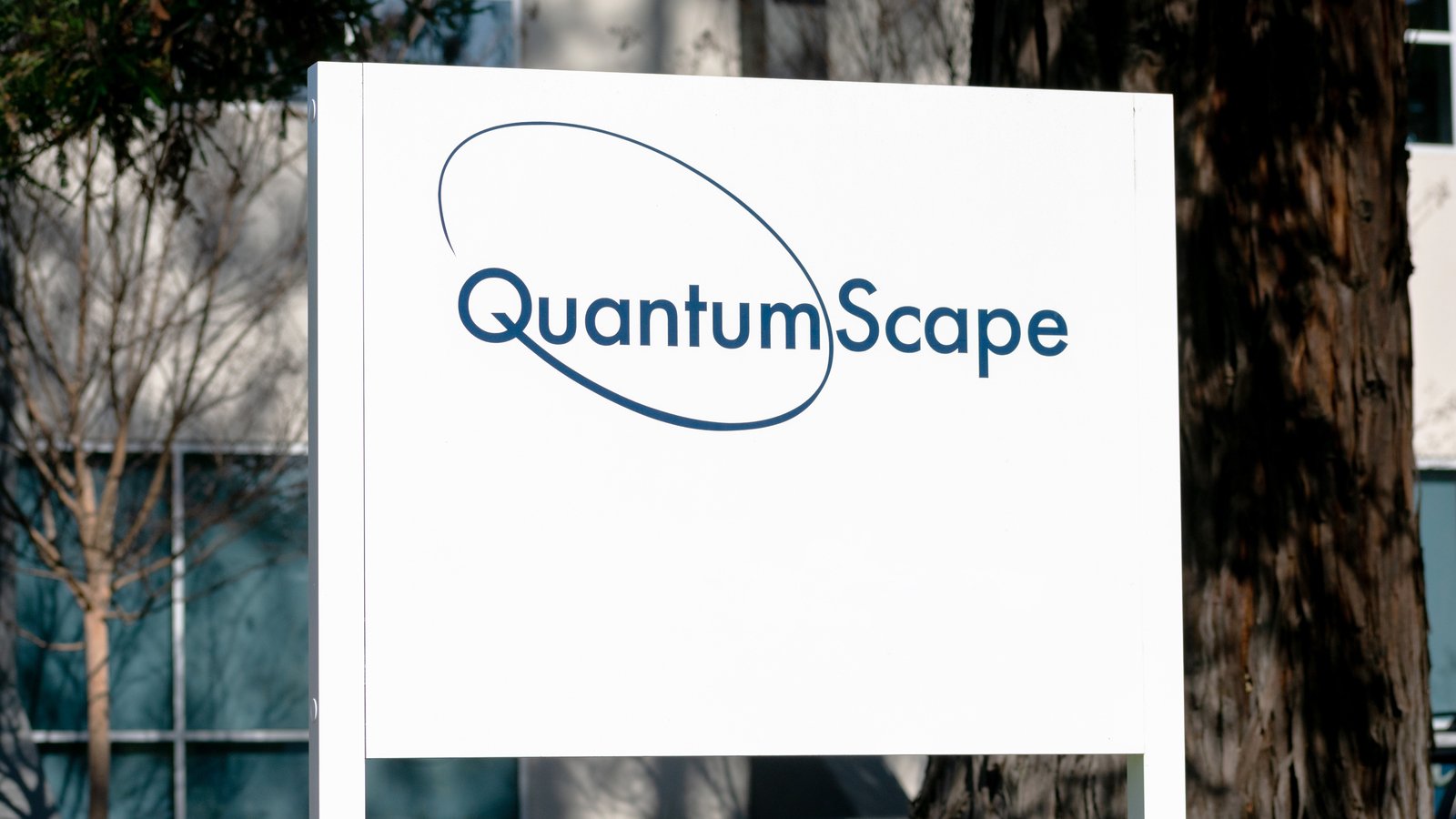 Embattled battery maker QuantumScape (NYSE:QS) has seen a reversal of fortunes today. After dropping more than 4% from yesterday's close, QS stock is now up more than 3% at the time of writing during late afternoon trading.
Why the turn of events?
Well, this reversal came as the company's CEO Jagdeep Singh gave an interview on Yahoo Finance Live. This interview has apparently reinvigorated investors and shed more light on what the company's goals and targets are. As with any early stage company in any sector, estimates of long-term earnings numbers are wide-ranging and provide for significant volatility. It appears investors have taken Mr. Singh's commentary as a sign that things are moving in the right direction.
Let's dive into what was announced and discussed during this call and why investors are feeling bullish on QS stock today.
QS Stock Surging on Commercialization Timeframe
In today's live interview, Mr. Singh noted that QuantumScape is still targeting 2024-2025 as the timeframe for bringing the company's solid-state batteries to market. The company also reiterated it remains on track to meet all its targets set out prior to its SPAC (special purpose acquisition company) merger last year.
Of course, QuantumScape has come under fire from short-sellers related to the company's underlying technology. According to a short report by Hindenburg Research, QuantumScape's commercialization timeline is one that some experts think is a bit rosy, to say the least.
However, according to Mr. Singh, everything is lining up for the company to hit its targets. Volkswagen (OTCMKTS:VWAGY) is slated to be the first commercial customer of QuantumScape's solid-state batteries. This is logical, since Volkswagen is a high-profile backer of QuantumScape. The company is looking to be the first auto maker to utilize this potentially groundbreaking technology.
The company claims its capital needs are met for next year, citing $1.3 billion in liquidity at present. The ability of QuantumScape to prove its solid-state battery technology is feasible at commercial scale is something investors are keeping a close eye on. The comments made by Singh regarding the company's underlying solid-state batteries recently hitting a new milestone of 10 layers seems to indicate the chemistry works.
Investors certainly seem to like the transparent update today. Of course, how quickly this company ramps up production remains the key question for investors. Accordingly, it appears QS stock remains a long-term play for aggressive investors right now.
On the date of publication, Chris MacDonald did not have (either directly or indirectly) any positions in the securities mentioned in this article. The opinions expressed in this article are those of the writer, subject to the InvestorPlace.com Publishing Guidelines.
View more information: https://investorplace.com/2021/08/qs-stock-the-battery-news-that-has-quantumscape-revving-up-today/