PSFE Stock Deserves to Double, So Don't Lose Hope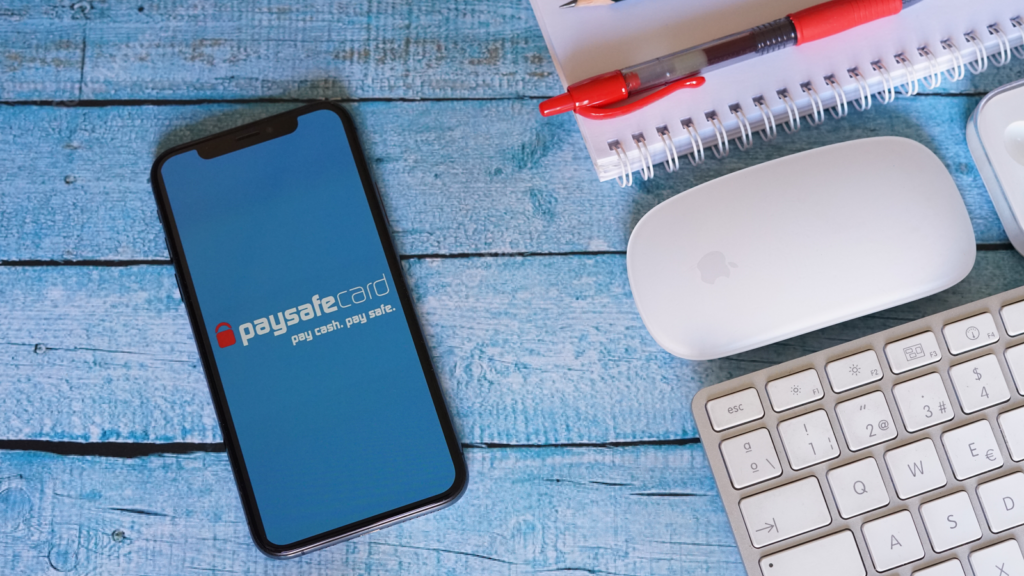 When the going gets rough, it's OK to stay in the trade as long as you're invested in a good company like Paysafe (NYSE:PSFE). That's easier said than done, though, as PSFE stock has pulled back sharply from its peak price.
Are there reasons to still believe in Paysafe? There is positive news to report, though it seems to be underappreciated by the investing community.
That's not a problem, as it only represents an opportunity to add to one's PSFE stock position at a very favorable price point.
And as we'll see, Paysafe's in a great position now, due to a value-added acquisition and an extended partnership with a tech giant.
A Closer Look at PSFE Stock
On March 31 of this year, Paysafe made its debut on the New York Stock Exchange after having completed its special purpose acquisition company (SPAC) merger with blank-check company Foley Trasimene Acquisition II.
Prior to that event, the stock traded under the ticker symbol BFT and stayed fairly close to $10 until Dec. 7, 2020, when Foley Trasimene's proposed merger with Paysafe was announced.
These types of announcements often precipitate big price moves, and this was no exception. Thus, Foley Trasimene shares rallied to a 52-week high of $19.57 on Jan. 21.
It was all downhill from there, unfortunately. Even after the switch-over to PSFE stock, the bulls seemed to have trouble finding their footing.
As of Aug. 12, the share price was hovering between $10 and $11. Value-oriented investors might envision a doubling of the stock from here – and a couple of positive news items should get the bulls motivated.
Convenient Payments for Gamers
You'd think that this would have been heavily publicized in the media. Surprisingly, though, it barely made a splash.
I'm referring to Paysafe's announcement that the company has further extended a business relationship with Microsoft (NASDAQ:MSFT).
Through this arrangement, Paysafe has enabled online cash transactions on Microsoft Store on Xbox through paysafecard, which is Paysafe's leading eCash payment solution.
Moreover, paysafecard is currently available on Xbox consoles in 22 European countries, for millions of customers.
This only reaffirms the close association between the two companies. Paysafe was already leveraging Microsoft Azure's cloud computing platform and tools for its U.S. payment processing services.
Udo Müller, CEO of paysafecard, observed that integrating paysafecard on Microsoft Store on Xbox will provide a convenient alternative payment method for legions of gamers.
"It's an inclusive option for those who might not have traditional bank accounts and provides an easy way to manage entertainment budgets," Müller clarified.
Expanding in Latin America
Even beyond the Microsoft connection, Paysafe is exploring business strategies that should greatly enhance the company's value for shareholders.
Case in point: Paysafe is accelerating the Latin American expansion of its eCash business through the acquisition of PagoEfectivo.
Founded in 2009, PagoEfectivo is a Peruvian alternative payments platform. The company has been instrumental in enabling consumers in the region, many of whom are under-banked, to conduct transactions online.
Furthermore, PagoEfectivo's payment options are used by not only millions of Peruvians, but also consumers in neighboring Ecuador.
As part of the acquisition agreement, the PagoEfectivo team, including CEO Juan Fernando Villena, will join Paysafe.
In other words, Paysafe will gain not only a firmer foothold in the potentially lucrative Latin American market, but also a team that brings a wealth of expertise and experience.
The Bottom Line
For a number of consecutive months, the trajectory of PSFE stock was to the downside.
Yet, this story is still being written. It's not difficult to find reasons to believe that Paysafe is making all the right moves.
Besides, it's hard not to be motivated by the expanded collaboration with Microsoft.
That, along with the reduced share price, ought to convince value hunters to consider PSFE stock now.
On the date of publication, David Moadel did not have (either directly or indirectly) any positions in the securities mentioned in this article. The opinions expressed in this article are those of the writer, subject to the InvestorPlace.com Publishing Guidelines.
View more information: https://investorplace.com/2021/08/psfe-stock-deserves-to-double-so-dont-lose-hope/