OZSC Stock: 13 Things to Know About High-Flying Ozop Energy Solutions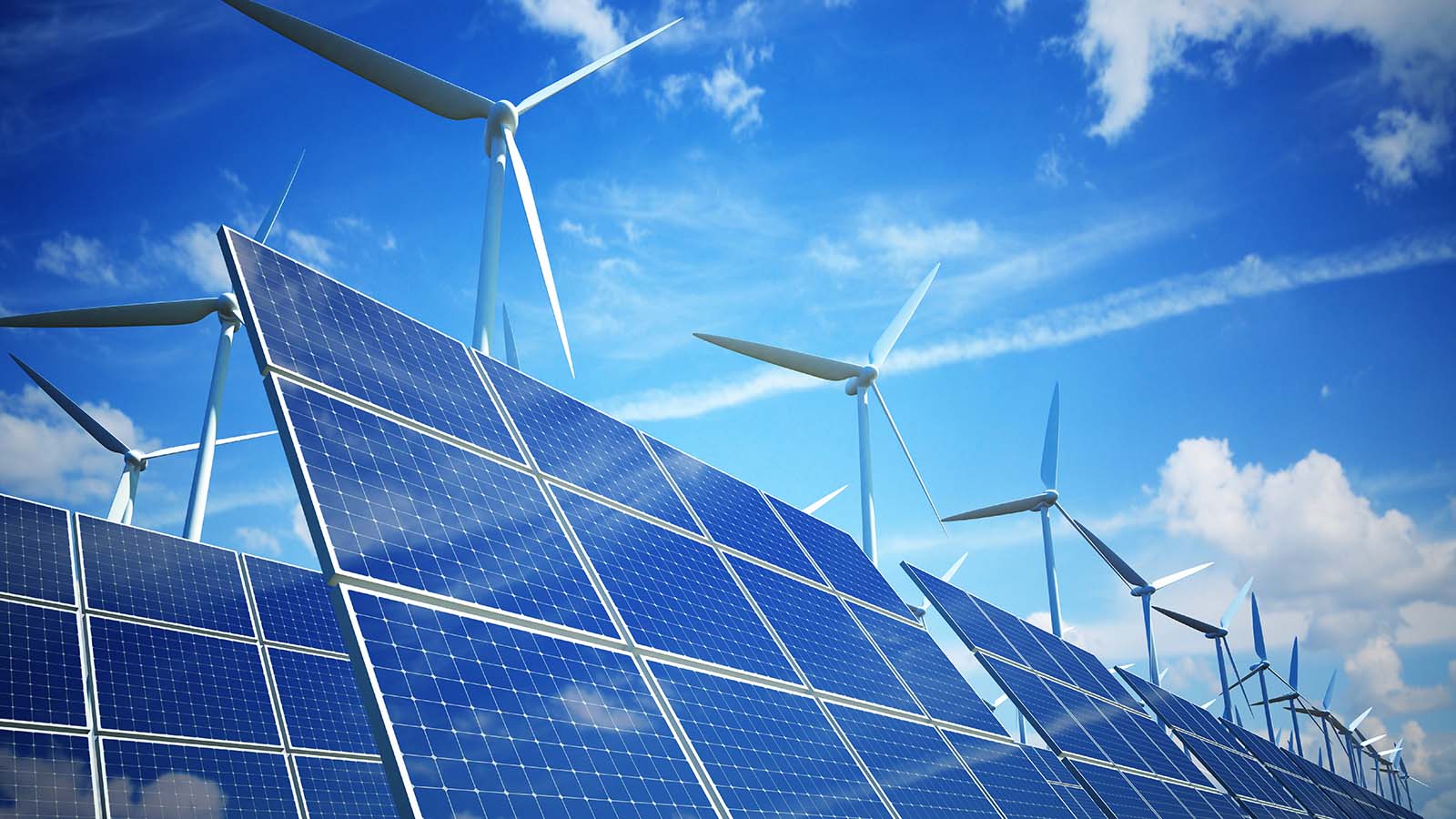 Little-known Ozop Energy Solutions (OTCMKTS:OZSC) was soaring in the stock market today, with shares of OZSC stock more than doubling to close out Monday. So what do you need to know about the penny stock here?
To start, investors should know that Ozop Energy Solutions is a Pennsylvania-based designer and manufacturer of power electronic equipment. Customers use this equipment for power conversion.
With that in mind, here is what you should know about OZSC stock:
Investors may be familiar with Ozop Energy Solutions or Power Conversion Technologies (PCTI), its fully owned subsidiary.
Ozop Energy Solutions makes high-power chargers, inverters and power supplies for a variety of customers.
These products have uses in defense, aircraft ground support and other industries.
PCTI has been working to address changing needs in power electronics since 1991.
Its experts specialize in things like power semiconductor analysis and application, digital signal processor control and thermal exchange.
Importantly, the main website for Ozop Energy Solutions appears to be unavailable, with updates on the way.
However, curious OZSC stock investors can peruse the PCTI website here.
Additionally, Ozop announced last Thursday that it was launching another subsidiary.
This subsidiary, Ozop Energy Systems, plans to focus on supply chain solutions for the renewable energy market.
Ozop Energy Systems acknowledges that the renewable energy market is quickly growing and it wants to provide assets and infrastructure for energy storage.
According to CEO Brian Conway, these infrastructure solutions could include municipal storage grids or electric vehicle stations.
As a penny stock, there is also a lot of speculation. Much of the discussion around OZSC stock takes place via The Waypoint Refinery channel on Discord.
There, fans speculate on theories such as whether Tesla (NASDAQ:TSLA) or other big-name companies are current Ozop customers.
The Bottom Line on OZSC Stock
So what should you know about OZSC stock and Ozop Energy Solutions? To start, investors should know that this is an incredibly risky and speculative play. Without confirmation of anything other than the new subsidiary, diving in on hopes of a Tesla deal or other big customer is a huge gamble. Plus, even after a 100%-plus rally today, shares still trade hands for less than 3 cents each.
Although there is no ignoring the risky nature of OZSC stock, its fans may be on to something. The market for renewable energy solutions continues to gain popularity. With the upcoming inauguration of President-elect Joe Biden, longer-term catalysts for renewable energy are on the way. Plus, even before the inauguration, things are lining up for clean energy. Just look at the rise in interest in things like solar power and electric vehicles!
Be incredibly cautious with OZSC stock. If you like the catalysts but are nervous about the penny-stock status, try these nine stocks perfect for an energy revolution.
On the date of publication, Sarah Smith did not have (either directly or indirectly) any positions in the securities mentioned in this article. 
Sarah Smith is a Web Content Producer with InvestorPlace.com. 
With only the rarest exceptions, InvestorPlace does not publish commentary about companies that have a market cap of less than $100 million or trade less than 100,000 shares each day. That's because these "penny stocks" are frequently the playground for scam artists and market manipulators. If we ever do publish commentary on a low-volume stock that may be affected by our commentary, we demand that InvestorPlace.com's writers disclose this fact and warn readers of the risks. 
Read More: Penny Stocks — How to Profit Without Getting Scammed 
View more information: https://investorplace.com/2021/01/ozsc-stock-13-things-to-know-about-high-flying-ozop-energy-solutions/