Own a Piece of a Fintech-Focused SPAC with IPOE Stock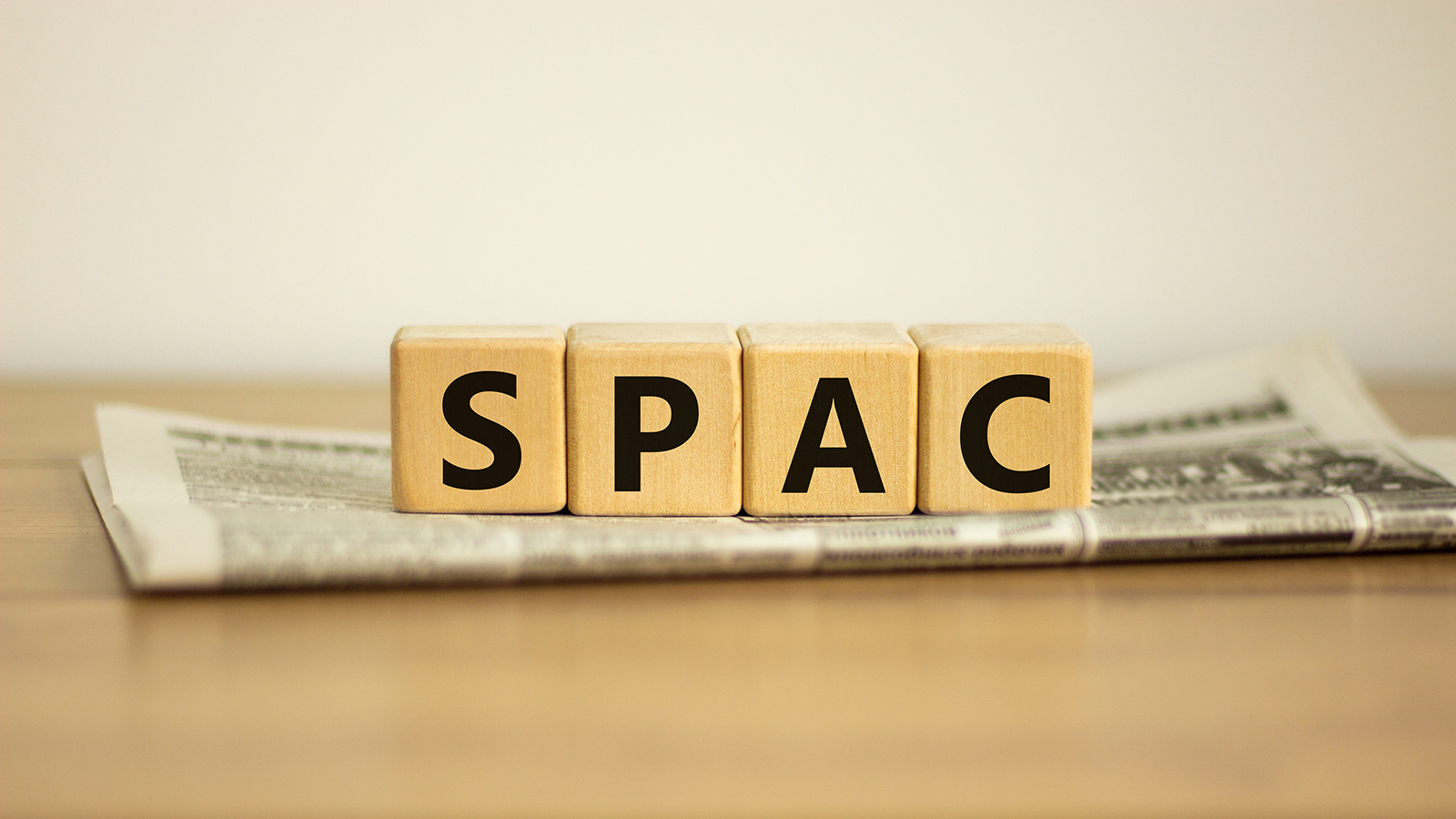 The anticipation is building among fintech enthusiasts as Chamath Palihapitiya's special purpose acquisition company (SPAC), Social Capital Hedosophia Holdings V (NYSE:IPOE), is merging with financial services platform SoFi. Knowing this, some traders are considering owning IPOE stock.
There are a couple of abbreviations to keep in mind here. First, "fintech" is short for financial technology, which is the category of businesses that SoFi fits into.
Also, the name of the company itself, SoFi, is short for Social Finance. We'll explore what that means, or at least what the company says it means.
Just as importantly, we'll try to form a conclusion about whether it makes sense to hold the shares today. So, let's start off with a brief analysis of the stock's recent price moves.
A Closer Look at IPOE Stock
Back in October of last year, Social Capital Hedosophia Holdings V went public through an initial public offering (IPO). At that time, 70 million units were offered at $10 units, thereby raising $70 million for the company.
All that was known during that time was that the shell company was "targeting a tech business," not SoFi in particular. As a result, IPOE stock stayed close to the $10 level for a while.
The anticipation started to build up gradually, and this was reflected in the share price. By the end of 2020, the stock was trading at $12 and change.
But then, on Jan. 7, 2021, IPOE stock suddenly leaped above $19. And on Feb. 1, the stock reached a 52-week high of $28.26.
The share price retreated after that, landing at $19.02 on March 12. Perhaps the enthusiasm is starting to wear off while traders wait for the merger to be finalized.
However, that's not necessarily a bad thing, especially for folks who wanted to buy IPOE stock but not at the peak price.
Winner Take Most
On Jan 7, 2021, SPAC specialist Palihapitiya announced on social media that Social Capital Hedosophia Holdings V would take SoFi public.
Palihapitiya referred to SoFi as "an incredible company in banking and fintech that has the potential for a winner-take-most outcome."
Moreover, Palihapitiya claims that legacy banks are failing. To me, that sounds like an exaggeration, but I can see Palihapitiya's point.
Today's young customers are more likely than previous generations to use their smartphones to conduct banking activities. The onset of the Covid-19 pandemic only accelerated this trend.
SoFi CEO Anthony Noto certainly seems to be on board with the trend, and he has emphasized the increasingly social nature of modern banking:
"According to SoFi's research, about 70% of SoFi Invest member respondents indicated that they regularly (at least weekly) discuss their investments with family members, peers, or colleagues."
Great Expectations
Noto also highlighted SoFi's ability to "provide ways for investors to see specifically what members on the platform are doing with their investment decisions, discover new investment ideas, and see how they stack up in their investing."
In other words, through SoFi, banking doesn't have to be an isolated experience anymore, even in the era of Covid-19. It's a business model that makes sense in the 2020's, I believe.
And, so far at least, it's a thriving business. In fact, SoFi claims to have "allowed more than 1.8 million members to borrow, save, spend, invest and protect their money since its inception."
On top of that, there are expectations for SoFi's adjusted net revenues to exhibit a five-year compound annual growth rate of 43%.
Additionally, SoFi's profits are estimated to reach $27 million in 2021, and to increase to $1.17 billion in 2025.
The Bottom Line
Clearly, the expectations are high as Palihapitiya and SoFi prepare for a "winner-take-most" scenario in the fintech space.
That's ambitious, but not unjustified. If you're on board with Palihapitiya's vision and expectations, then feel free to take a position in IPOE stock.
On the date of publication, David Moadel did not have (either directly or indirectly) any positions in the securities mentioned in this article.

View more information: https://investorplace.com/2021/03/own-a-piece-of-a-fintech-focused-spac-with-ipoe-stock/