OCGN Stock Is Preparing to Move Far Past Its All-Time High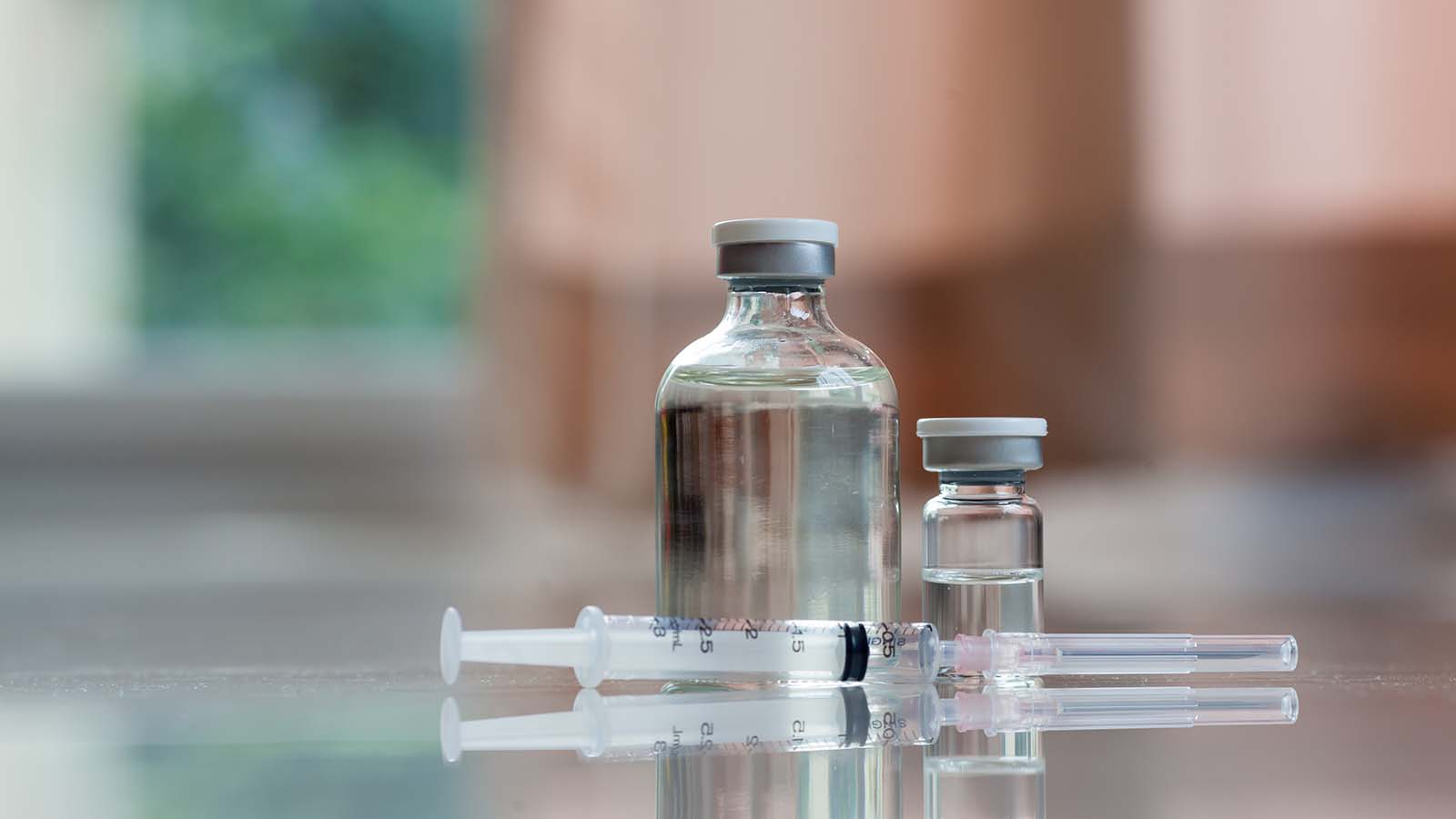 Clinical-stage biopharmaceutical specialist Ocugen (NASDAQ:OCGN) primarily specializes in rare conditions that cause blindness. However, Ocugen is collaborating with biopharmaceutical company Bharat Biotech on the development of Bharat's Covid-19 vaccine candidate, which is something that is certain to move OCGN stock.
If there's anything that biotech company investors want to see, it's approval from regulators.
That's the type of event that can push a biotech stock to its previous high point and beyond.
American-based investors shouldn't only be on the lookout for approval from the U.S. Food and Drug Administration (FDA). In Ocugen's case, approval from other geographies can also be quite significant.
We'll explore this issue, but first let's analyze the stock's recent price action, which is rather unusual even for a biotechnology stock.
A Closer Look at OCGN Stock
I've said it before and I'll say it again: biotech stocks can be volatile. OCGN stock is certainly no exception to this principle.
Incredibly, this stock has a 52-week range of 17 cents to $18.77. During the past year, investors have been whipsawed and their risk tolerance has been severely tested.
We're talking about a stock that was trading at 30 cents in December of last year, only to shoot up to $2 in January. Then, it catapulted beyond $18 in early February.
Importantly, on Jan. 8, it was announced that OCGN stock had regained compliance with the Nasdaq Exchange's listing rules. The stock had maintained a closing bid price of $1 or greater for ten consecutive trading days, so it met the exchange's minimum-price requirement.
On February's final trading session, the stock settled at $10.95. That mark is a substantial pullback from the $18.77 peak. Yet, some recent good news could help the bulls push the share price back to that level and beyond.
A Victory in Europe
As I suggested earlier, Ocugen's stakeholders should watch carefully for developments beyond U.S. borders.
In this regard, Ocugen scored a significant recent victory. Namely, the European Commission granted orphan medicinal product designation for OCU400 to treat two eye-related conditions.
Those conditions are retinitis pigmentosa and Leber Congenital amaurosis. The prevalence statistics for these two conditions are notable and worrisome:
Retinitis pigmentosa: around 2 million patients globally, and 165,000 patients in Europe
Leber Congenital amaurosis: close to 200,000 patients globally, and 40,000 patients in Europe
Mohamed Genead, Chair of Retina Scientific Advisory Board and Acting Chief Medical Officer of Ocugen, explained just how debilitating these conditions can be.
Retinitis pigmentosa and Leber Congenital amaurosis are "characterized by severe impairment in visual functions starting as young as infancy, often progressing into night blindness and tunnel vision and eventually causing total blindness as early as the patient's mid-40s," he said.
An Unmet Need
Genead further noted that "the existing approved therapy only addresses a small percentage of this population." This implies that there's an unmet need for approved, effective treatments.
Perhaps not many other biotech firms are diligently working to treat retinitis pigmentosa and Leber Congenital amaurosis because they're relatively rare conditions.
That's where orphan drug designation enters into the picture. In Europe, orphan medicinal product designation helps companies develop treatments for rare diseases or conditions impacting fewer than five in 10,000 patients in the European Union.
For the drugmakers, the benefits of receiving orphan drug designation in Europe can be significant, and may include:
Protocol assistance
Reduced regulatory fees
Research grants
10 years of market exclusivity following regulatory approval
In other words, earning orphan drug designation in Europe is a huge deal for the advancement of OCU400, and for Ocugen and its stakeholders.
The Bottom Line
Looking beyond America's borders, we can find an important development for Ocugen and its investors.
It's also potentially life-changing for patients suffering from specified eye conditions. And that, without a doubt, is terrific news for everyone involved.
On the date of publication, David Moadel did not have (either directly or indirectly) any positions in the securities mentioned in this article.
View more information: https://investorplace.com/2021/03/ocgn-stock-is-preparing-to-move-far-past-its-all-time-high/