NVAX Stock Is a Buy Even After the Company's Post-Dip Bounce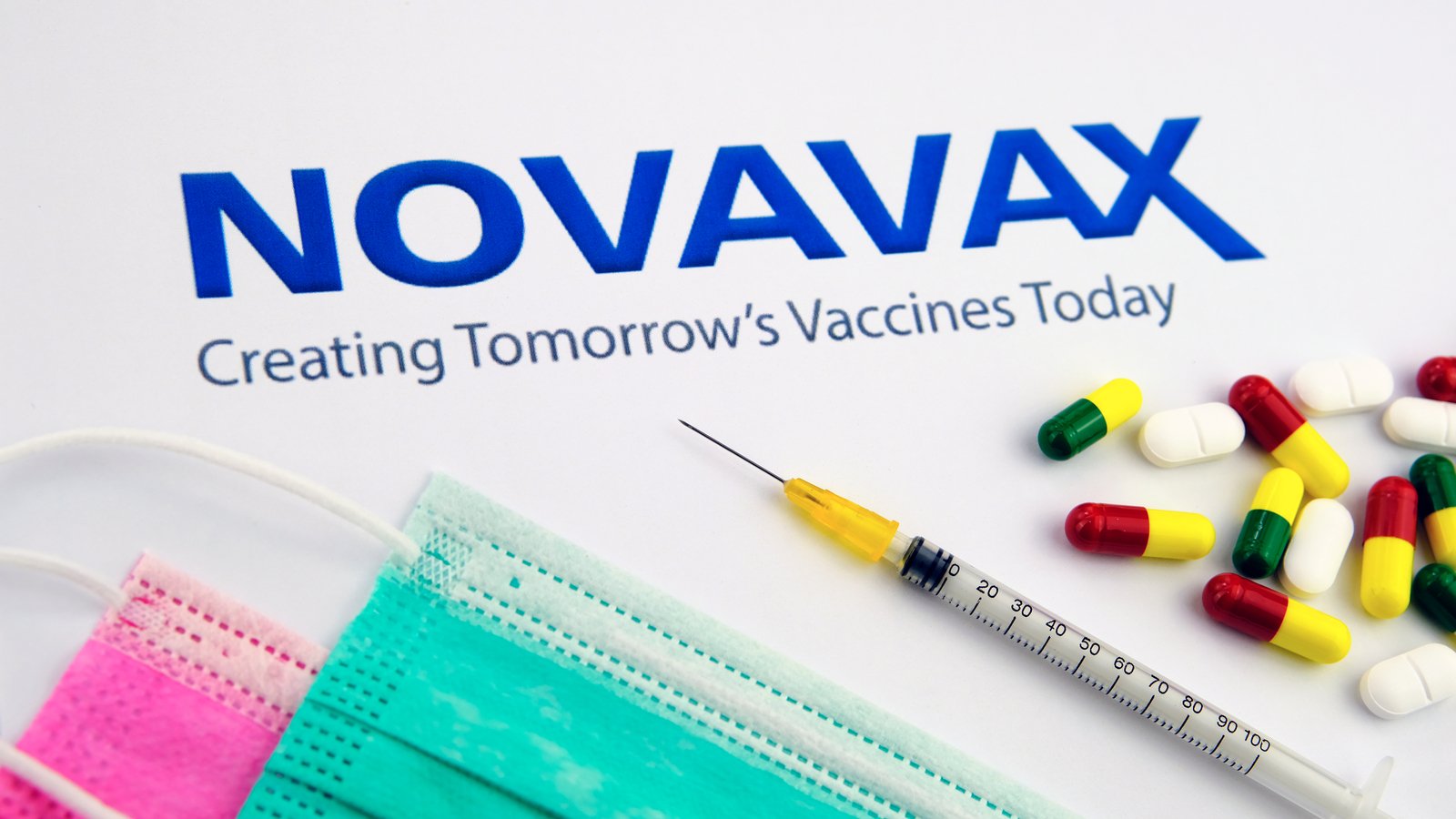 On Aug. 5, Novavax (NASDAQ:NVAX) reported second-quarter earnings for 2021. They didn't bode well for NVAX stock.
The company also provided some updates related to its vaccine against the Covid-19 pandemic.
The markets clearly seemed to be unhappy and the stock plunged by 20% in the first trading session after results. However, it's well known that markets do overreact to news. The knee-jerk reaction seems like a good opportunity to accumulate NVAX stock.
In fact, NVAX already is trading just above it's pre-earnings levels.
Let's first talk about the reason for the stock plunge. Novavax announced that the company has "delayed its timeline for seeking U.S. authorization for its two-dose COVID-19 vaccine."
This is not the first time that the company has delayed potential approval from the U.S. Food and Drug Administration.
The delay impacts the company's revenue visibility. It also implies that Pfizer (NYSE:PFE) and Moderna (NASDAQ:MRNA) are likely to remain the key vaccine players in the U.S.
While the markets focused on this disappointment, there are several positives to talk about.
Novavax might have lost on the first mover advantage, but the company's vaccine has shown strong efficacy against the new strains of the virus. This is likely to ensure that the company can still make meaningful inroads.
A Closer Look at NVAX Stock
On Aug. 4, Novavax and European Commission finalized a purchase agreement for 200 million doses of the Covid-19 vaccine. An important point to note is that clinical data from the company is "showing strong efficacy against Variants of Concern and Variants of Interest."
Further, it was recently announced that Novavax and Serum Institute of India will submit EAU for India, Indonesia and the Philippines. India is a country of 1.2 billion with only 30% of the population having received a single dose. In Indonesia, 8.2% of the population is fully vaccinated.
There are big opportunities in low-income countries and Novavax is targeting these markets.
It's worth noting that the company is on track for producing 100 million doses of the vaccine per month in Q3 2021. Additionally, production is expected to be ramped up to 150 million doses by Q4 2021. This provides visibility for top-line growth in the coming year.
It's also worth noting that some vaccine companies are looking at potential booster doses. Novavax seems to be ahead of the curve on that front.
A single booster dose, six months after vaccination, has demonstrated a four-fold increase in neutralizing antibody levels. Further, there is a "six-fold increase in cross-reactive functional antibodies to Delta variant." This is another positive at a time when the variants seem to be a major concern.
The company also is working on co-administration of NVX-CoV2373 with influenza vaccination. In the coming years, it seems that annual booster doses of Covid-19 might be a possibility.
If Novavax demonstrates success on this co-administration of vaccines, it can provide long-term revenue visibility.
Deep Pipeline and Growth Visibility
With orders from the European Union and potential entry into low-income countries, Novavax seems positioned for growth in 2022 and 2023. The company ended Q2 2021 with a strong cash buffer of $2.1 billion. This is likely to help in manufacturing expansion and funding of clinical trials.
It's also worth noting that Novavax has a healthy pipeline of candidates for various other medical conditions. Currently, the company's seasonal influenza and vaccine for respiratory syncytial virus are Phase 3 of trials.
Additionally, the company has six other vaccines in various stages of trials. This includes a potential vaccine for severe acute respiratory syndrome and Middle East respiratory syndrome.
The pipeline provides long-term growth visibility. However, over the next few years, the Covid-19 vaccine is likely to be the revenue and cash flow driver.
Concluding Views
NVAX stock has bounced back strongly after sliding post results. However, it's a good accumulation opportunity even at current levels.
There is a big unaddressed market globally for Covid-19 vaccines. With the company's focus on high-population and low-income countries, there is ample scope for growth.
On the date of publication, Faisal Humayun did not have (either directly or indirectly) any positions in any of the securities mentioned in this article. The opinions expressed in this article are those of the writer, subject to the InvestorPlace.com Publishing Guidelines.
Faisal Humayun is a senior research analyst with 12 years of industry experience in the field of credit research, equity research and financial modeling. Faisal has authored over 1,500 stock specific articles with focus on the technology, energy and commodities sector.
View more information: https://investorplace.com/2021/08/nvax-stock-is-a-buy-even-after-the-companys-post-dip-bounce/