NVAX Stock Has Too Dedicated a Fanbase to Bet Against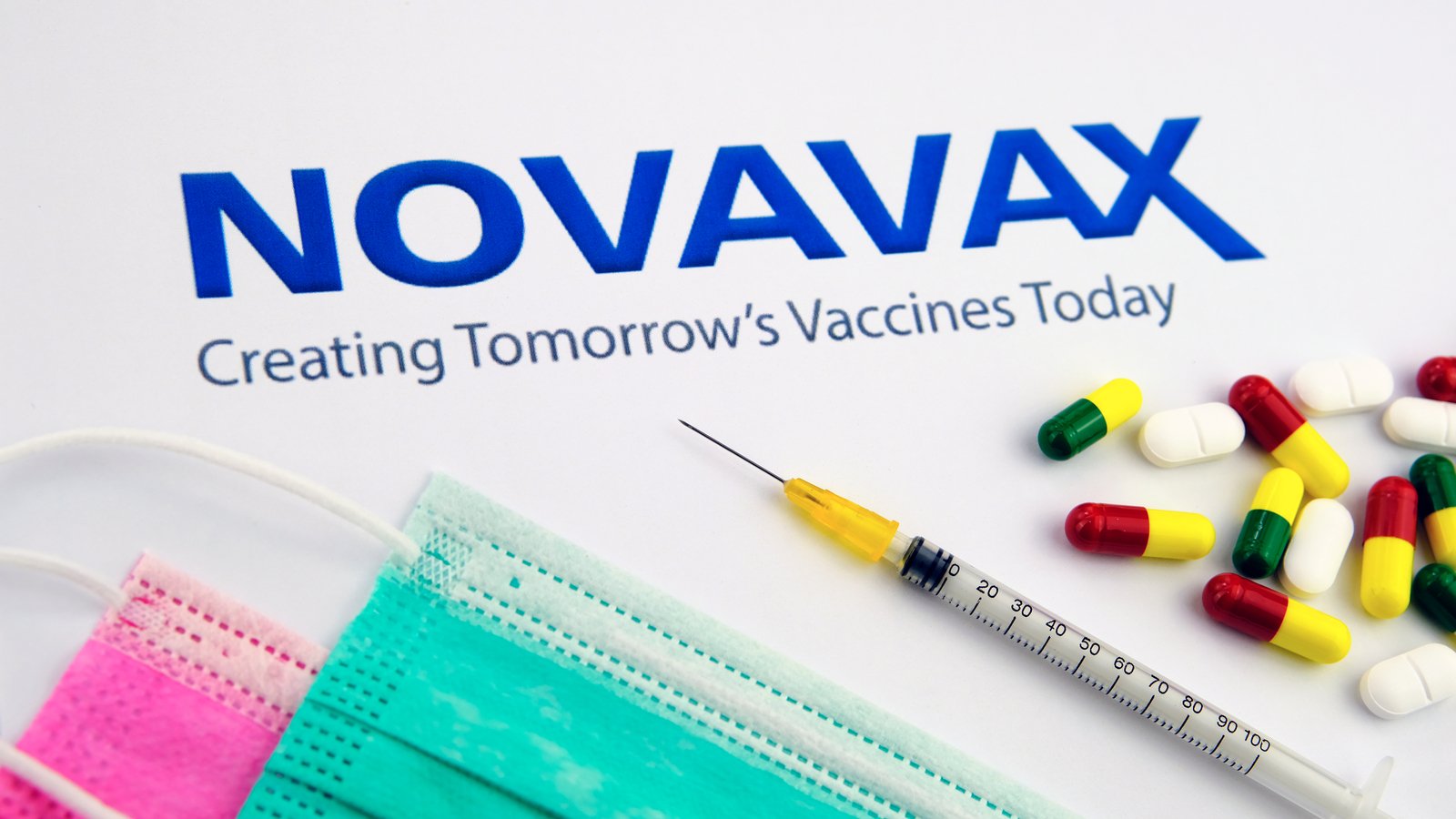 The Covid-19 pandemic has taken its toll on human lives and also our psyche. This is especially true on Wall Street where tolerance has all but disappeared. Opinions are extreme, especially when it comes to vaccine stocks. To make matters worse, the Delta variant of Covid-19 is ramping back up globally. Luckily, there are plenty of vaccines available that just need to be distributed. But none will be from Novavax (NASDAQ:NVAX) anytime soon. Once again the company announced it was delaying the Food and Drug Administration application for its Covid-19 vaccine. Understandably, NVAX stock fell after hours on the headline.
Management also reported earnings, and there wasn't enough there to offset the delay. I would have expected it to drop further, because this is becoming a habit. They've been developing vaccines since 1987 but have yet to bring one to market. Experts assure us that this is the one, but investors are on edge. The highest monthly closes for this stock were in September and December of 2001 at $282. For perspective, this year's April high monthly close was only the sixth highest of all time. Even the stock has been here before.
NVAX Stock Fans Are Strong Believers
One thing is a constant, and that's the love that the NVAX fans have for the stock. I've had numerous interactions on social media, and I've seen their passion firsthand. This is real support for a struggling stock. With a meme stock like this one, retail investors make a difference. This is to say that I wouldn't short it even if I didn't like the upside potential.
I know I sound like I'm a hater, but I am not. I was long NVAX stock on several occasions in 2016. And then it collapsed, luckily after I had exited my positions around $15 per share (pre-split). And then I went long again under $1 after it bottomed near 70 cents per share. That trade was rewarding, and we had no signs of the pandemic yet.
Having said that, it's time for management to put up what they've promised for so long. Others have beat them to it, and that's probably causing some delays. The pool of test subjects shrinks once people get other vaccines. I will be tracking how NVAX investors behave through next week as they digest these headlines. Hopefully in the meantime, equities in general continue to be bullish. Otherwise, a slight correction would add pressure on this stock.
The indices broke records again this week, with the NASDAQ, S&P 500 and Dow Jones indices all reaching all-time highs on August 5 and 6. Clearly risk appetite is alive and well, and that is a tailwind NVAX could lose. Currently it is down nearly 40% off its highs, but the rally there was unreasonable. These mega spikes are most likely due to Reddit traders. In fact, year-to-date it is still a star up 71%, and nearly 7000% from its low five years ago.
Playing Catch-up Won't Be Easy
There is no reason to feel bad for the bulls who were in it from the beginning. My concern is with deploying new risk from here expecting miracles. Moderna (NASDAQ:MRNA) and Pfizer (NYSE:PFE) stocks have excelled, but for good reason. They are selling millions of doses already to the whole world. They will most likely start gradually raising prices now that the emergency is abating. Novavax is miles away from that.
The window of opportunity for a huge introductory sales showing is closing. Investors should spend some time researching production facilities to ascertain the capacity once they start. The longer management delays release, the less likely it becomes that NVAX stock lives up to expectations. More often than not, disappointment in stock prices comes from bad forecasts. Sentiment is a powerful price catalyst, but it cuts both ways.
Even though I am not bullish Novavax stock, I am most certainly not bearish it either. First of all, it is bad juju to bet against a vaccine that could help people survive. It is also bad idea to bet against the fans of this meme stock. It is okay to speculate on its success as long as the risk size is appropriate. I would also resist averaging down or going all in. Until there more concrete dates to market, the stock remains too speculative. This is not an insult but rather a description of the status quo.
On the date of publication, Nicolas Chahine did not have (either directly or indirectly) any positions in the securities mentioned in this article. The opinions expressed in this article are those of the writer, subject to the InvestorPlace.com Publishing Guidelines.
Nicolas Chahine is the managing director of SellSpreads.com.
View more information: https://investorplace.com/2021/08/nvax-stock-has-too-dedicated-a-fanbase-to-bet-against/