NIO Stock: What Is the Huge Nio Catalyst Coming on April 15?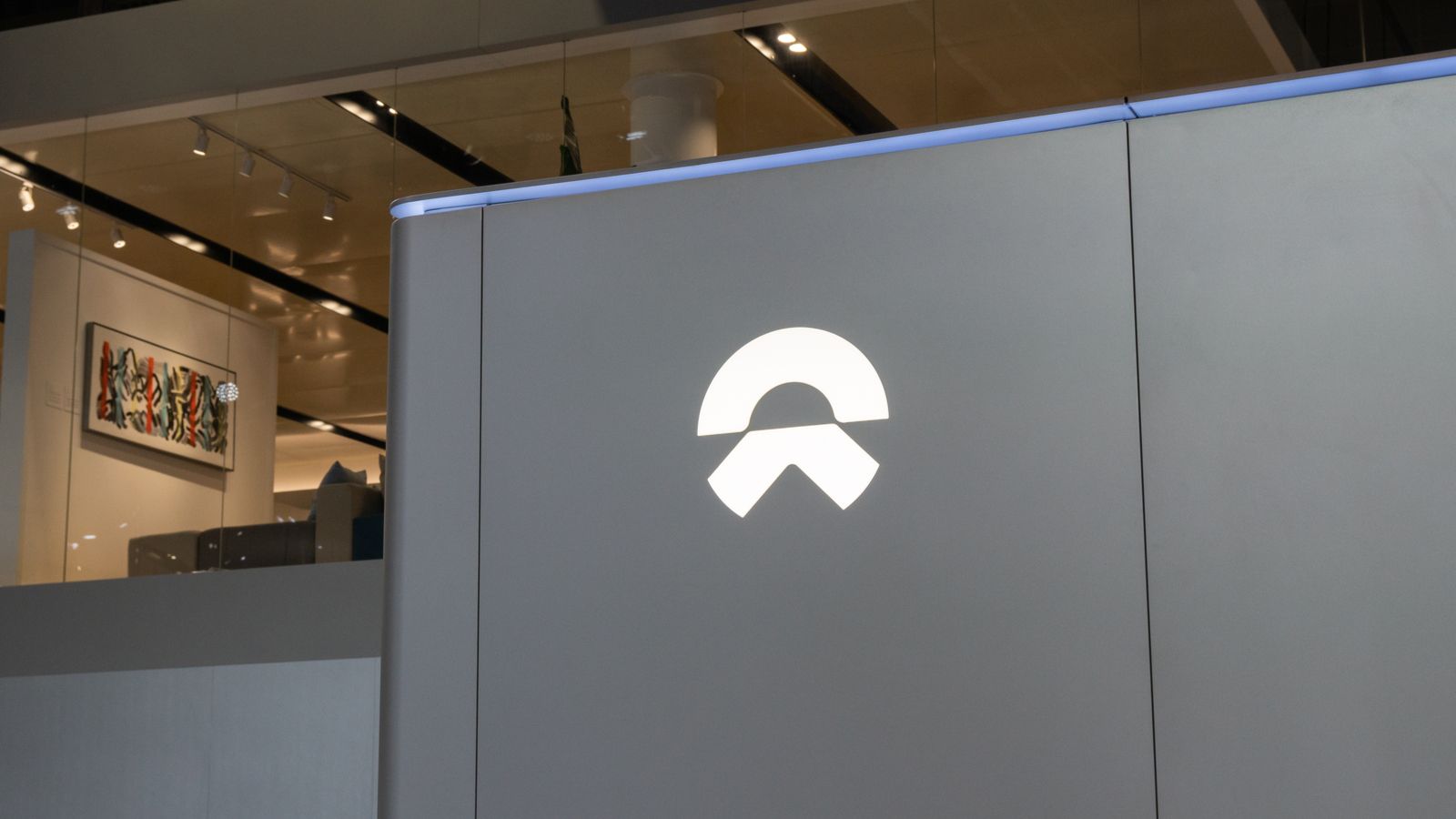 It's looking like Nio (NYSE:NIO) is about to address in a big way what some electric vehicle pundits have termed "range anxiety." Reports out of China today have the EV maker poised to reveal its long-anticipated tie-up with China Petroleum & Chemical Corporation, or Sinopec, on putting battery swap stations at Sinopec's gas stations. NIO stock is on watch as a result.
According to cnEVpost, Nio has invited media to the April 15 signing of a strategic cooperation agreement with Sinopec, ahead of the go-live of its "first second-generation battery swap station" as a Beijing station later that day.
Sinopec has a reported 30,000 filling stations across China; Nio, to date, has 198 of its own battery swap stations, with a planned 500 by year's end. Nio's Battery Swap 2.0 stations can perform 312 automated battery swaps a day, with each exchange accomplished in less than three minutes. As of August, it had completed more than 500,000 swaps.
Battery swaps for EVs are not a new idea, according to the National Center for Mobility Management. Swaps were at the heart of BetterPlace, the ill-fated Israeli startup that tried to create a network of stations across that country and the Netherlands before crashing hard. The idea was to provide cars with a recharge-alternative swap in about the same time it took to fill a traditional car's gas tank.
"It doesn't really matter how long it takes batteries to charge, because consumers don't sit around waiting for them." wrote Levi Tillemann, an exec with battery swap company Ample, earlier this month.
Goldman Likes NIO Stock's BaaS Strategy
As InvestorPlace analyst Louis Navellier noted last week, Goldman Sachs highlighted Nio's Battery-as-a-Service (BaaS) as a factor in upgrading its position on NIO stock to "hold" from "sell" and boosting its 12-month target on the share price to $59 a piece.
Most households in China lack conditions to install private chargers, especially outside of main cities, Goldman analysts said in December. "In addition, (battery-as-a-service) also represents a systematic solution to the long-existing challenges for EV penetration, including battery degradation, battery upgradability, and lower resale value," they said.
Without batteries, there is no EV industry. Canny investors are increasingly eying battery-related stocks, including companies that mine and refine lithium — the key element in lithium-ion batteries. Lithium is often referred to as "white gold" or "white oil" in a reference to its value and central position in the green energy revolution.
Ahead of Thursday's Nio-Sinopec media event, NIO stock looks poised to reverse Monday's decline, with the share price up 1.5% in pre-market trading. NIO stock is down more than 30% year to date after gaining more that 124% in the fourth quarter of 2020.
On the date of publication, Robert Lakin did not have (either directly or indirectly) any positions in the securities mentioned in this article. 
InvestorPlace contributor Robert Lakin is a veteran financial writer and editor, including previous stints with Bloomberg News, McKinsey & Co. and McDonald & Company Investments.
View more information: https://investorplace.com/2021/04/nio-stock-what-is-the-huge-nio-catalyst-coming-on-april-15/