NIO Stock: 4 Big Reasons Hard-Hit Nio Is Rebounding Today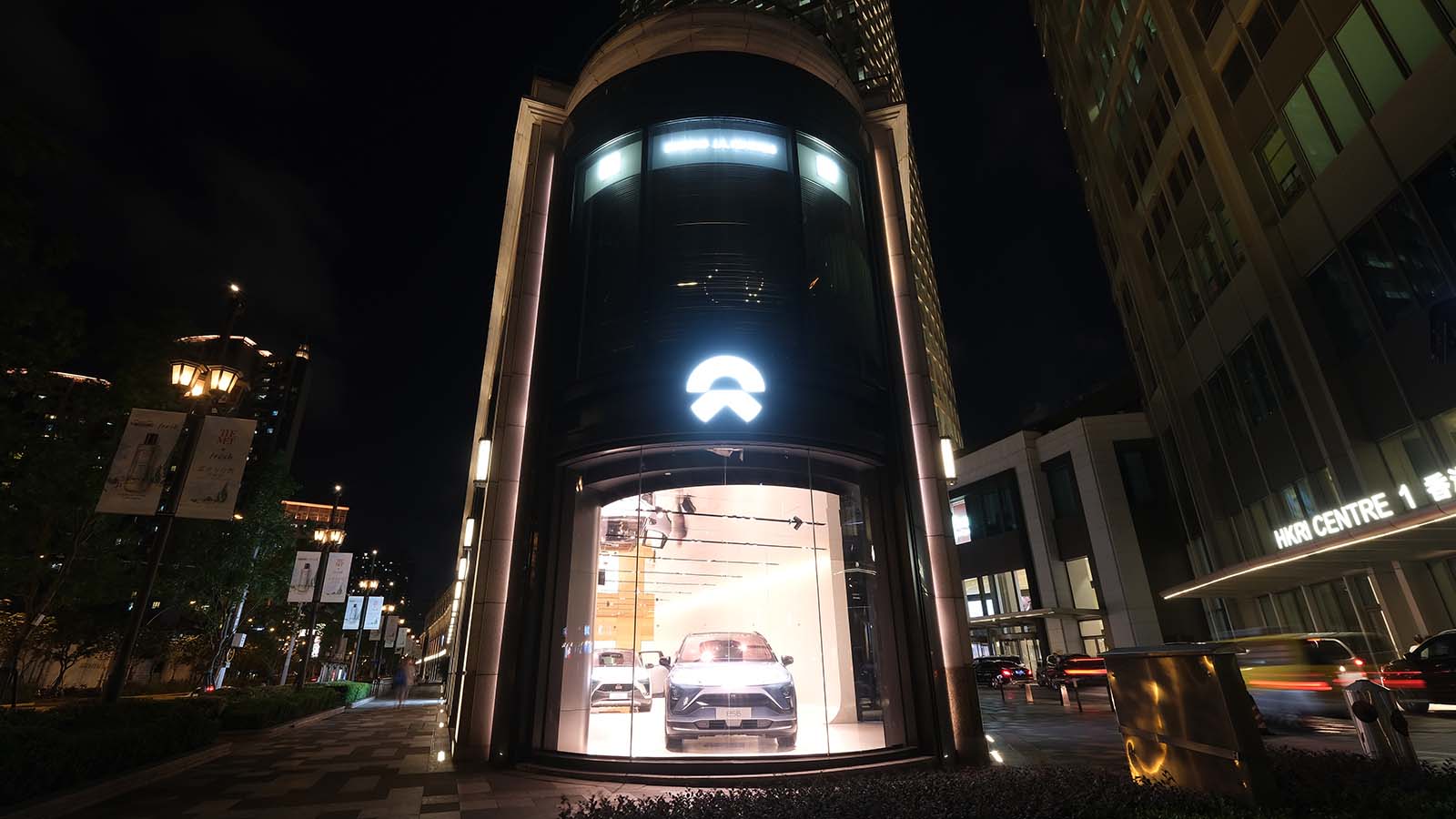 Shares of EV maker Nio (NYSE:NIO) look to have some positive momentum today. At the time of writing, shares of NIO stock are up around 5% in morning trading.
This is particularly interesting, given the headwinds this stock has faced of late. Concerns around U.S.-China trade relations, a chip shortage and other China-specific EV challenges are among the reasons this stock has sold off so dramatically since the beginning of the year.
So, why the newfound optimism?
Well, it appears today there are multiple reasons why investors are getting bullish on this EV company. Let's dive into the four things investors have their eyes on now.
No. 1: Sometimes, a Tweet Is All It Takes
Today, Nio tweeted it just completed its two-millionth power swap. Investors bullish on Nio have noted the company's battery-as-a-service (BaaS) business model as a reason to own this stock. The company provides customers with the ability to upgrade their batteries over time. By paying a monthly fee to lease the battery separately, car buyers pay a lower sticker price up front. This has boosted sales, and appears to be catching on.
The 2 million number reported today appears to be higher than investors expected, and NIO stock is responding accordingly.
No. 2: German Deal Bullish for NIO Stock
Yesterday, it was announced that Nio entered into a strategic partnership agreement with the Chinese arm of German retail behemoth Metro. The deal provides a roadmap on how the company looks to develop battery swap and charging infrastructure.
This has spurred interest again in NIO stock and its EV peers, as infrastructure remains a pain point for many investors today.
No. 3: Bullish Sentiment Buoying All EV Stocks
A series of interesting tweets and social media speculation today surrounding the potential for massive EV spending in the U.S. has created broadly bullish sentiment once again for EV stocks today. One tweet in particular from *Walter Bloomberg cites a $250 billion U.S. investment number by auto manufacturers.
These tweets, combined with recent speculation that President Joe Biden could announce further investments in electrification, have propelled bullish sentiment forward today for EV stocks.
No. 4: It's a Social Media World We're All Living In
Retail investors appear to be taking this bullish sentiment and running with it today.
There's a "movement" underway, with some Redditors believing a $120 price target for NIO stock is achievable by the end of this year. That's quite a jump from the company's current share price less than $40. However, given what we've seen with other meme stocks of late, if NIO can catch fire again, all bets are off as to how high this stock could go.
On the date of publication, Chris MacDonald did not have (either directly or indirectly) any positions in the securities mentioned in this article.

View more information: https://investorplace.com/2021/03/nio-stock-4-big-reasons-hard-hit-nio-is-rebounding-today/