NAKD Stock: Why Naked Brand Group Isn't Sexy At All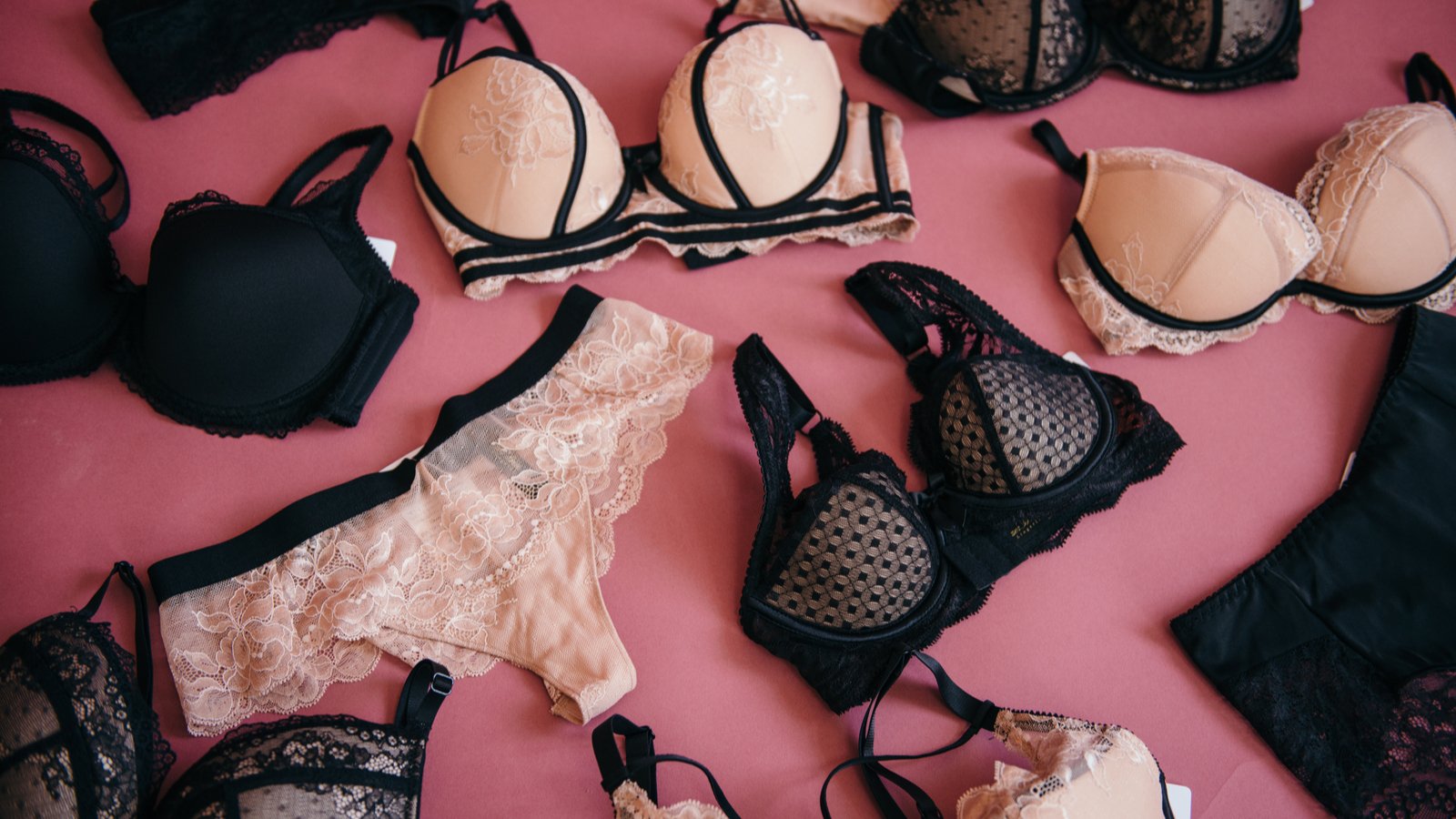 Lingerie is a business of very high mark-ups. Naked Brand Group (NASDAQ:NAKD) stock should be a good name to own. Naked Brand sells lingerie.
But lingerie is a very fickle business. It's mostly about brand marketing. It's a bad business if your brand gets stale.
So, Frederick's of Hollywood? What image does this brand conjure up? Ask your 20-something daughter.
This is what you're buying when you buy Naked stock.
Naked Cash, Naked Ambition
Naked Brand Group was put together by an Australian named Justin Davis-Rice. He had been running Bendon Group, a chain of lingerie stores based in New Zealand. Bendon was launched in 1947, and Naked acquired it in 2018. It then ran Bendon into the ground. Naked divested Bendon in April.
What's left is an "asset-light" e-commerce strategy, in other words, Frederick's. But Naked doesn't own Frederick's. It's selling Frederick's under a license from Authentic Brands Group. Beyond Frederick's, the Naked site says the company is "seeking opportunities to acquire e-commerce-based operating businesses in intimates and swimwear that can leverage operating and revenue synergies through a larger consolidated group."
Naked said it had $65.5 million in cash and securities at the end of January. For the year ending in January, Naked reported sales of $52 million and a loss of $44.6 million, 41 cents per share. Its market cap entering trade June 15, meanwhile, was $575 million. Davis-Rice tweeted recently the company now has $270 million in cash.
The big cash balance is because Naked picked up a lot of fans on Reddit early in the year and sold stock. Today, the fans are repeating a story from our Alex Sirois. Sirois repeated what I just did about Naked having cash on the balance sheet. "Let's imagine that it announces next month that it has acquired a new, complimentary brand in the sector," he wrote. OK. Now let's imagine that tomorrow my hair grows back. (I started going bald in my teens.)
Listen to Dilution
NAKD stock is facing a deadline. It must get its stock price above $1 for 10 straight days by Oct. 25. Otherwise it will be de-listed. It can do this the way Castor Maritime (NASDAQ:CTRM) did, executing a reverse stock split. But that doesn't solve the problem.
Naked could also go back to the Authentic Brands well, as it did with Frederick's. Authentic has all sorts of distribution and the rights to lots of brand names, including Marilyn Monroe. Authentic is reportedly talking up an IPO, at a $10 billion valuation.
But if I wanted to do business with Authentic, I'd wait for the IPO and buy Authentic stock. I don't need a company that did a deal with Authentic. That's not an Authentic deal.
There's another way to boost the stock. That's a short squeeze. With 35% of the shares being held short on June 14, it's ripe for one. A speculator on Twitter called His-Doodle-Ness predicted one on June 3, with shares at 91 cents. Naked Brand Group stock is now at 69 cents.
The Bottom Line
I started my journalism career in 1978, at the Houston Business Journal.
On days like this I think the back end of my career is recapitulating the beginning. Back then I saw literally dozens of penny stock games pass my desk. The promoters were looking for some of that sweet, sweet oil money coming out of the ground all around me.
Today the money is coming out of the Federal Reserve, which has sprung a gusher of pure cash. Some of it is in the hands of idiots, looking for a place to play. NAKD stock is one such place.
What a fool believes he sees; no wise man has the power to reason away. Don't be a fool.
On the date of publication, Dana Blankenhorn did not have (either directly or indirectly) any positions in the securities mentioned in this article. The opinions expressed in this article are those of the writer, subject to the InvestorPlace.com Publishing Guidelines.
Dana Blankenhorn has been a financial and technology journalist since 1978. He is the author of Technology's Big Bang: Yesterday, Today and Tomorrow with Moore's Law, available at the Amazon Kindle store. Write him at danablankenhorn@gmail.com or tweet him at @danablankenhorn. He writes a Substack newsletter, Facing the Future, which covers technology, markets, and politics.

View more information: https://investorplace.com/2021/06/naked-brand-nakd-stock-not-sexy/