NAKD Stock Has A Tall Order Ahead In Revamping Its Business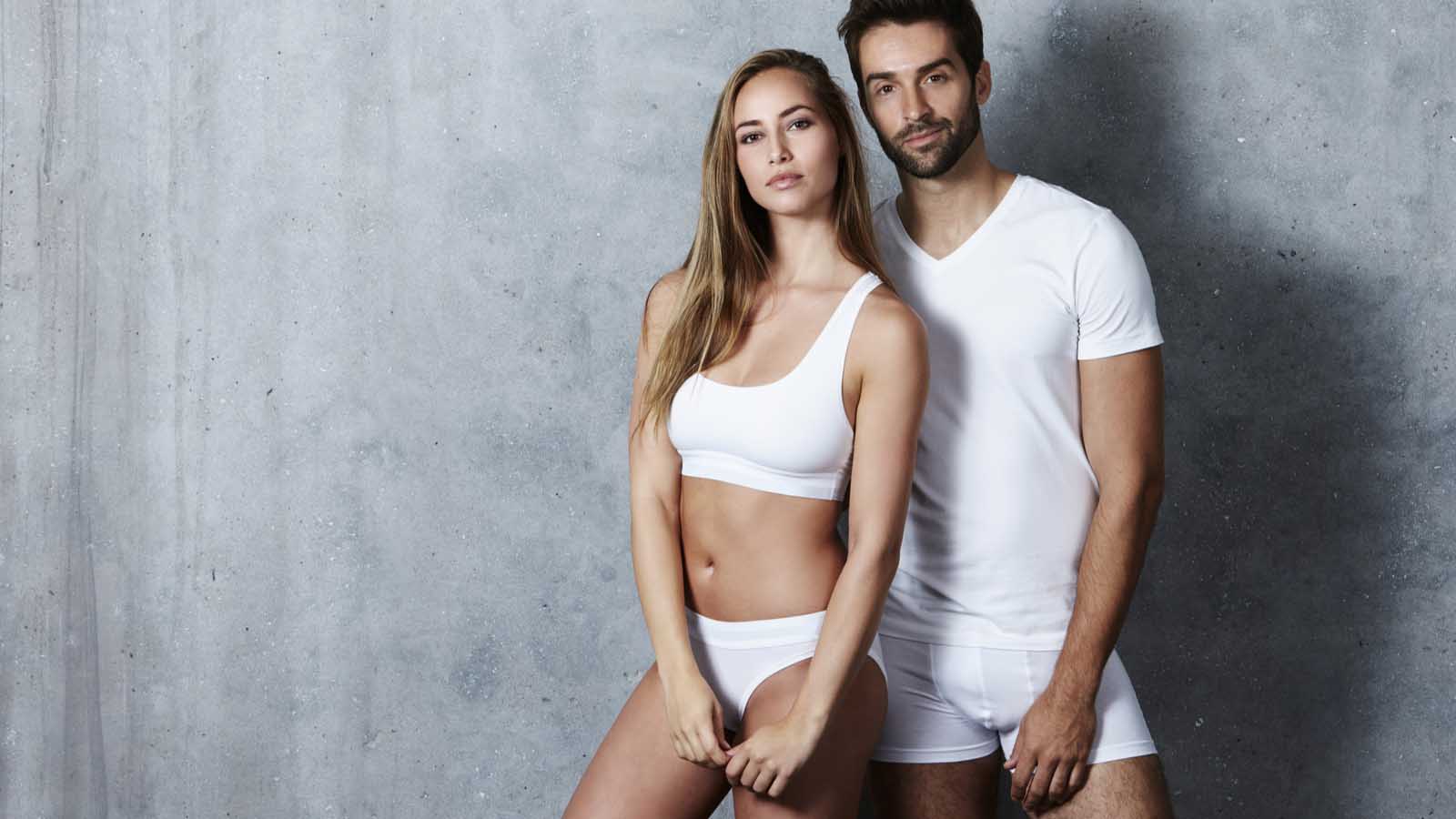 The Reddit-induced short squeeze pushed several humdrum stocks back into the thick of things. Intimate apparel and swimwear company Naked Brands (NASDAQ:NAKD) was down in the doldrums before the squeeze, but its shares are up more than 380% in the past six months. It took the opportunity to raise cash and explore a new direction for its business. It's early to speculate on its future, but NAKD stock seems to be doing all the right things in mounting a comeback.
The short squeeze came at the aptest time for NAKD stock.  The stock was down in the dumps for the past couple of years, languishing in the penny stock territory. However, the short interest in the stock helped it climb to a 52-week high of $3.40.
In the past month or so, it appears that the short interest in the stock has largely evaporated. Moreover, NAKD stock has dropped more than 49% of its value just this month. The clock is ticking on Naked to regain compliance with NASDAQ's minimum price rule, and it appears that something massive will be needed for that to happen.
Revamping its Strategy
The company's one-dimensional business model has held it back for several years now. It has focused almost its entire efforts on its brick-and-mortar business, which has crippled its margins and limited sales growth. However, it has finally realized the error of its ways and plans to become a pure-play e-commerce platform.
In doing so, it has done incredibly to shore up its finances and streamline its business operations. It has effectively eliminated all its debt obligations, and its strategic capital financing efforts have resulted in cash proceeds of $270 million. Therefore, it is well-positioned to go full steam ahead with its e-commerce initiatives and a move towards a cash flow positive business.
Moreover, it expects to wrap up the divestiture of its Bendon brick-and-mortar operations by the second quarter of this year. Additionally, Naked has also made changes at the top to realign its leadership team to pursue its e-commerce goals. This has led to the appointment of Simon Tripp, an experienced investment banker, and Mr.Davis-Rice as the CEO.
Dreary Outlook
Though NAKD has done well to realign its focus towards its online operations, there are several risks that it needs to be concerned about. Firstly, it would be heavily relying on Bendon for several of its services that are critical to its business.  Moreover, it will face challenges with regards to the timing of revenues and their recognition.
Another critical problem is that it might not scale its operations under a purely online model profitably. It might have to raise more capital, of which it is likely to be unsuccessful. Margins from its e-commerce segment were at just 33.5%, which suggests that scaling revenues to ensure profitability will be tough. Moreover, it also has to regain compliance with NASDAQ's minimum price rule by May 24th this year. Its only bet at this stage is to wow investors with its fundamentals or provide optimistic forecasts about the future of its business.
Bottomline on NAKD Stock
NAKD stock was back in the spotlight due to the GameStop (NYSE:GME) fiasco, but the investor interest is now fading fast. It's now time for it to buckle down and focus on fixing its struggling business. It has done well to shore up its finances to push forward with its e-commerce endeavors, but the risks significantly weigh down its progress. Hence, it's best to avoid NAKD stock for now.
On the date of publication, Muslim Farooque did not have (either directly or indirectly) any positions in the securities mentioned in this article
View more information: https://investorplace.com/2021/04/nakd-stock-has-a-tall-order-ahead-in-revamping-its-business/