MVIS Stock: 11 Things for Potential Investors to Know About MicroVision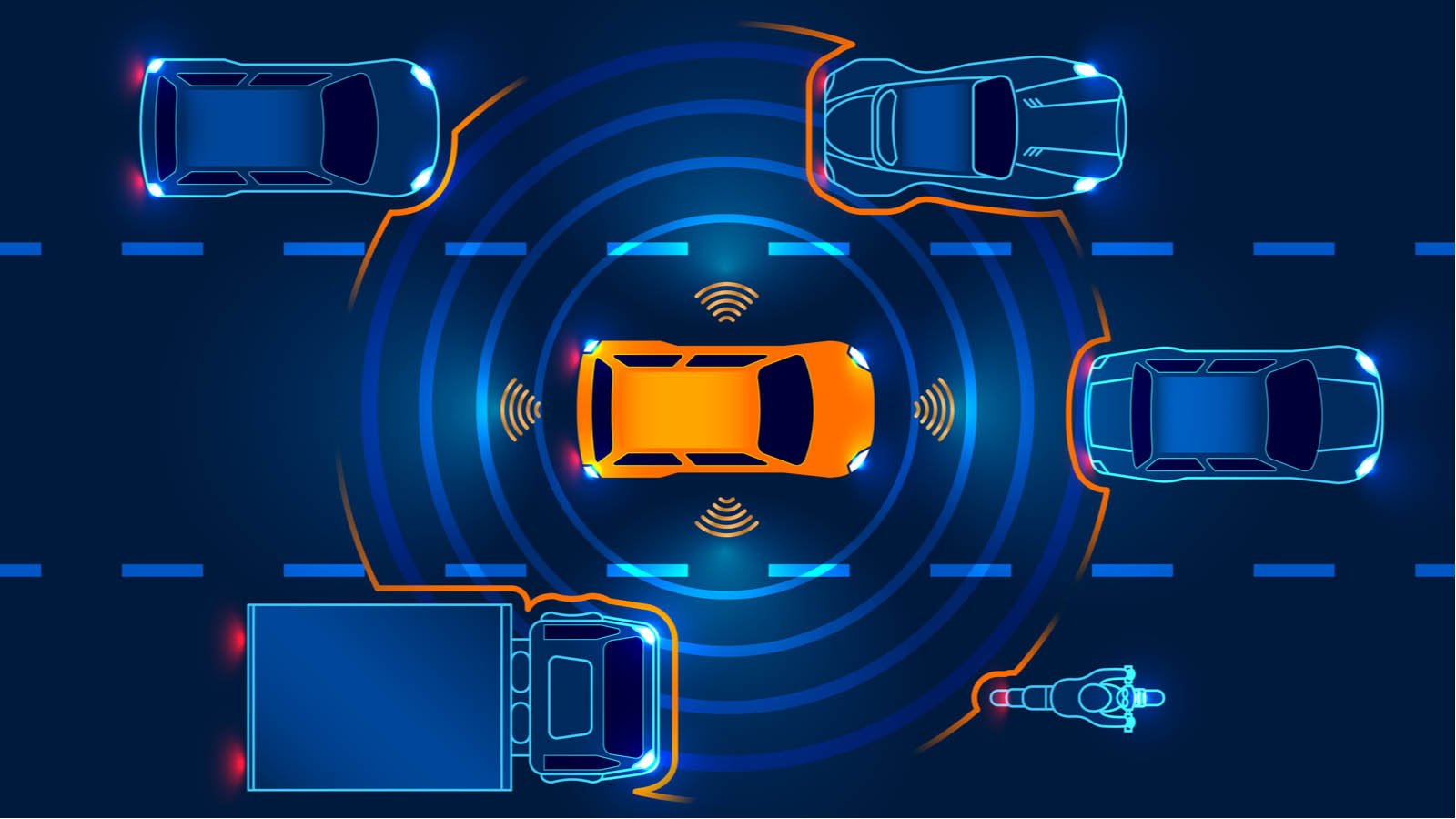 MicroVision (NASDAQ:MVIS) stock is on the rise Wednesday despite a lack of news concerning the company.
The increase in price for MVIS stock comes with heavy trading of the shares. As of this writing, more than 13 million shares of the stock have changed hands. That has it on pace to pass its daily average trading volume of 14.93 million shares.
With investors taking interest in MVIS tock, it only makes sense that they'll want to know more about the company. That's where the quick overview below comes into play.
MicroVision is a company that develops laser scanning technology for a variety of uses.
The company's main product is the PicoP.
This is an "ultra-miniature sensing and laser projection solution."
It's based on the laser beam scanning methodology that the company pioneered.
The company's tech allows it to create high-resolution miniature projection displays and LiDAR sensors.
That includes augmented reality (AR) and virtual reality (VR) applications.
It also makes the type of LiDAR sensors that are used in the automotive industry for self-driving cars.
The company was founded in 1993 and operates out of Redmond, Wash.
MicroVision is led by Sumit Sharma, who was appointed CEO in February 2020.
Prior to that, he served in other roles at the company and also worked for Alphabet's (NASDAQ:GOOGL,GOOG) Google.
The company's market capitalization is $1.39 billion.
MVIS stock was up 22.8% as of Wednesday morning.
On the date of publication, William White did not have (either directly or indirectly) any positions in the securities mentioned in this article.
---
Article printed from InvestorPlace Media, https://investorplace.com/2021/02/mvis-stock-11-things-for-potential-investors-to-know-about-microvision/.
©2021 InvestorPlace Media, LLC
View more information: https://investorplace.com/2021/02/mvis-stock-11-things-for-potential-investors-to-know-about-microvision/