Meme Stocks List: The Top 10 Reddit Stocks Seeing Chatter in the June 2021 Rally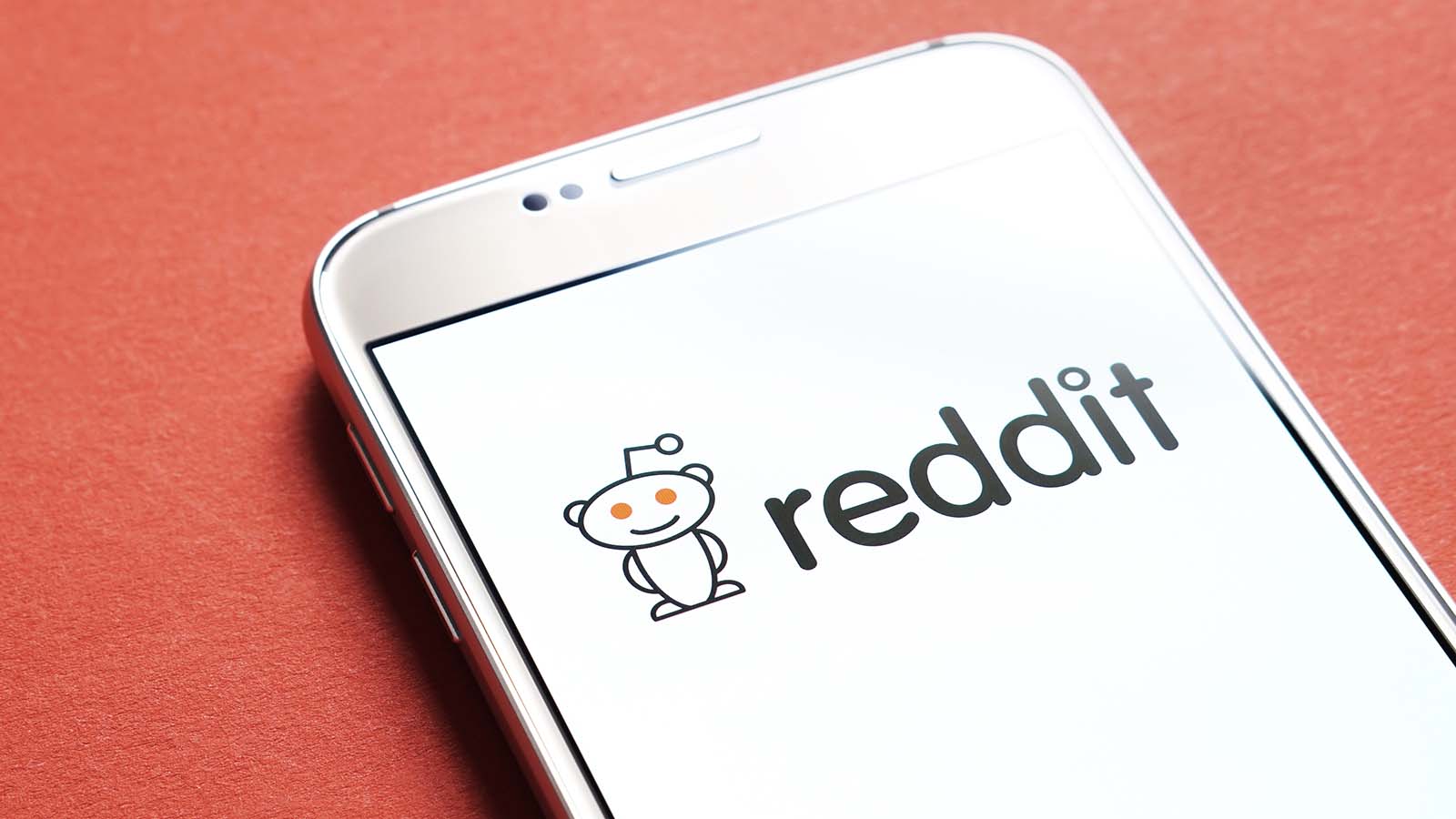 The June 2021 rally of meme stocks is still going strong on Monday and we're making a list of the top companies getting the most talk over on Reddit.
For this list, we're specifically looking at what users of the WallStreetBets subreddit are discussing. The subreddit is one of the most influential when it comes to meme stocks, which makes it the perfect candidate to use for this list.
Let's take a look at that meme stocks list below!
Meme Stocks Reddit List
Corsair Gaming (NASDAQ:CRSR) starts off the list with Redditors giving it loads of attention with 573 mentions in the last four hours and the stock rising 17%.
Clean Energy Fuels (NASDAQ:CLNE) is up next with its 504 mentions and the stock increasing 11.2% as of this writing.
AMC Entertainment (NYSE:AMC) continues to be a favorite of Reddit traders with 442 mentions today and 19.7% in gains.
BlackBerry (NYSE:BB) also secures its rank on the list of meme stocks with 260 mentions and a 1.8% jump in price.
Clover Health (NASDAQ:CLOV) stock remains on the list with 243 mentions Monday afternoon and a 3.5% increase.
Workhorse (NASDAQ:WKHS) joins the list with120 mentions today and a 1.2% increase
GameStop (NYSE:GME) may not reign over Reddit anymore, but there's still interest in it with 118 mentions but shares are down 1.6%.
UWMC (NYSE:UWMC) is also seeing a fair bit of chatter on Reddit with 101 mentions and the stock is up slightly.
ContextLogic (NASDAQ:WISH) is also on the list thanks to its 100 mentions in the last four hours as shares climb 13.9%.
Cleveland-Cliffs (NYSE:CLF) closes out the meme stocks list with 93 mentions on Reddit today but shares are down 8.1%.
Investors that want to know more about the latest Reddit stock news can keep reading.
InvestorPlace.com has been extensively covering meme stocks and today's no different. That includes everything investors need to know about AMC Entertainment, Corsair Gaming, and GameStop. You can get up to speed on these stocks by checking out the following links below!
More Meme Stocks News for Monday
On the date of publication, William White did not have (either directly or indirectly) any positions in the securities mentioned in this article. The opinions expressed in this article are those of the writer, subject to the InvestorPlace.com Publishing Guidelines.
---
Article printed from InvestorPlace Media, https://investorplace.com/2021/06/meme-stocks-list-the-top-10-reddit-stocks-seeing-chatter-in-the-june-2021-rally/.
©2021 InvestorPlace Media, LLC
View more information: https://investorplace.com/2021/06/meme-stocks-list-the-top-10-reddit-stocks-seeing-chatter-in-the-june-2021-rally/