MDMP Stock: 6 Things to Know About Oil & Gas Play MDM Permian as Shares Gush 70%+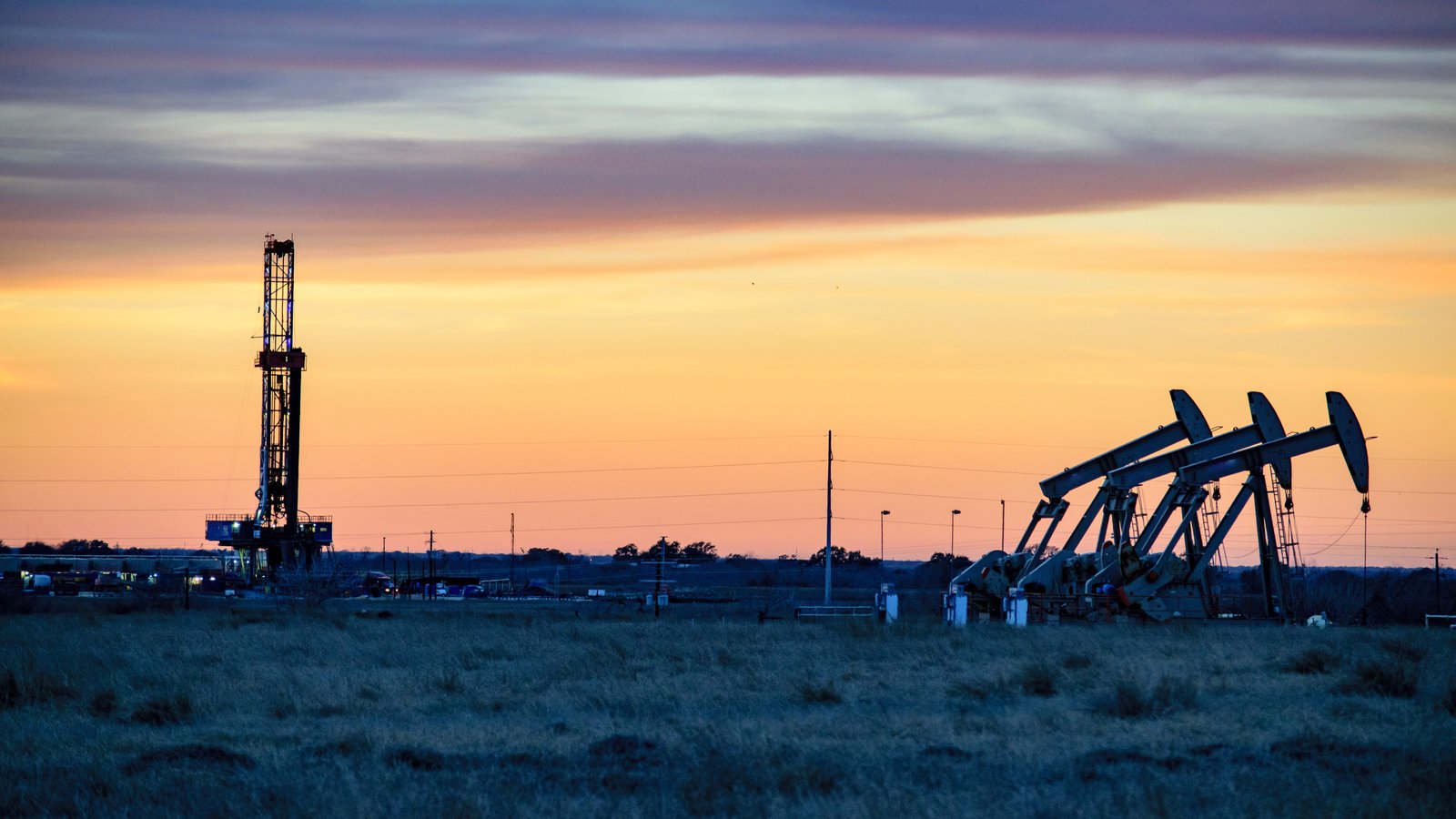 MDM Permian (OTCMKTS:MDMP) stock is rising higher on Wednesday after the company announced the completion of an oil well deal.
A news release from the company reveals that it has completed its acquisition of the Ogelsby 1-A well in Mertzon, Texas. This well was drilled in 1985 and continues to produce gas and oil today.
Adding to that, MDM Permian says that there's plenty of potential for more resources from this location. The company has determined that there are at least four untapped reservoirs for this well. MDMP is analyzing these reservoirs to determine the best way to access them.
Michael Rafael, president of MDM Permian, said this about the news sending MDMP stock higher today.
"The acquisition of the Ogelsby property is in line with the company's business plan to increase production and in ground reserves. This acquisition provides a foothold in an additional portion of the company's area of interest. We will continue with evaluation of additional properties in the immediate area and add to our leaseholds."
All of this acquisition talk has MDMP stock seeing heavy trading today. As of this writing, more than 21 million shares of the stock have changed hands. That's a massive spike compared to the stock's daily average trading volume of roughly 5.7 million shares. It's worth pointing out that MDMP is a penny stock, which is subject to volatile trading.
Keeping all of this in mind, here's everything investors need to know about MDMP stock before diving in.
MDM Permian is a fairly new company set up in 2017.
Its goal is to build value in the Permian Basin of West Texas and Eastern New Mexico.
The company plans to do this via "lease acquisition, drilling and producing oil and natural gas, purchase of existing production, re-working old oilfields for overlooked reserves, and waterflooding energy depleted zones."
While MDM Permian is new a new company, its roots go back to 1981.
That's when MDM Energy was founded.
A recent reverse merger resulted in MDM Permian becoming a public company and MDM Energy becoming a wholly-owned subsidiary of it.
MDMP stock was up 71,8% as of Wednesday afternoon.
MDMP joins a list of penny stocks that have been seeing heavy movement of late.
Retail investors are growing stronger than ever with the use of social media. As such, they're more easily able to pump up the price of penny stocks via coordinated efforts. Some recent targets include SeaChange International (NASDAQ:SEAC), Bayport International Holdings (OTCMKTS:BAYP), and others. Investors can learn more below.
More Penny Stocks News
On the date of publication, William White did not have (either directly or indirectly) any positions in the securities mentioned in this article.
With only the rarest exceptions, InvestorPlace does not publish commentary about companies that have a market cap of less than $100 million or trade less than 100,000 shares each day. That's because these "penny stocks" are frequently the playground for scam artists and market manipulators. If we ever do publish commentary on a low-volume stock that may be affected by our commentary, we demand that InvestorPlace.com's writers disclose this fact and warn readers of the risks. Read More: Penny Stocks — How to Profit Without Getting Scammed
View more information: https://investorplace.com/2021/03/mdmp-stock-x-things-to-know-about-oil-gas-play-mdm-permian-as-shares-gush/