MDGS Stock: 15 Things to Know About Medigus as the Penny Stock Soars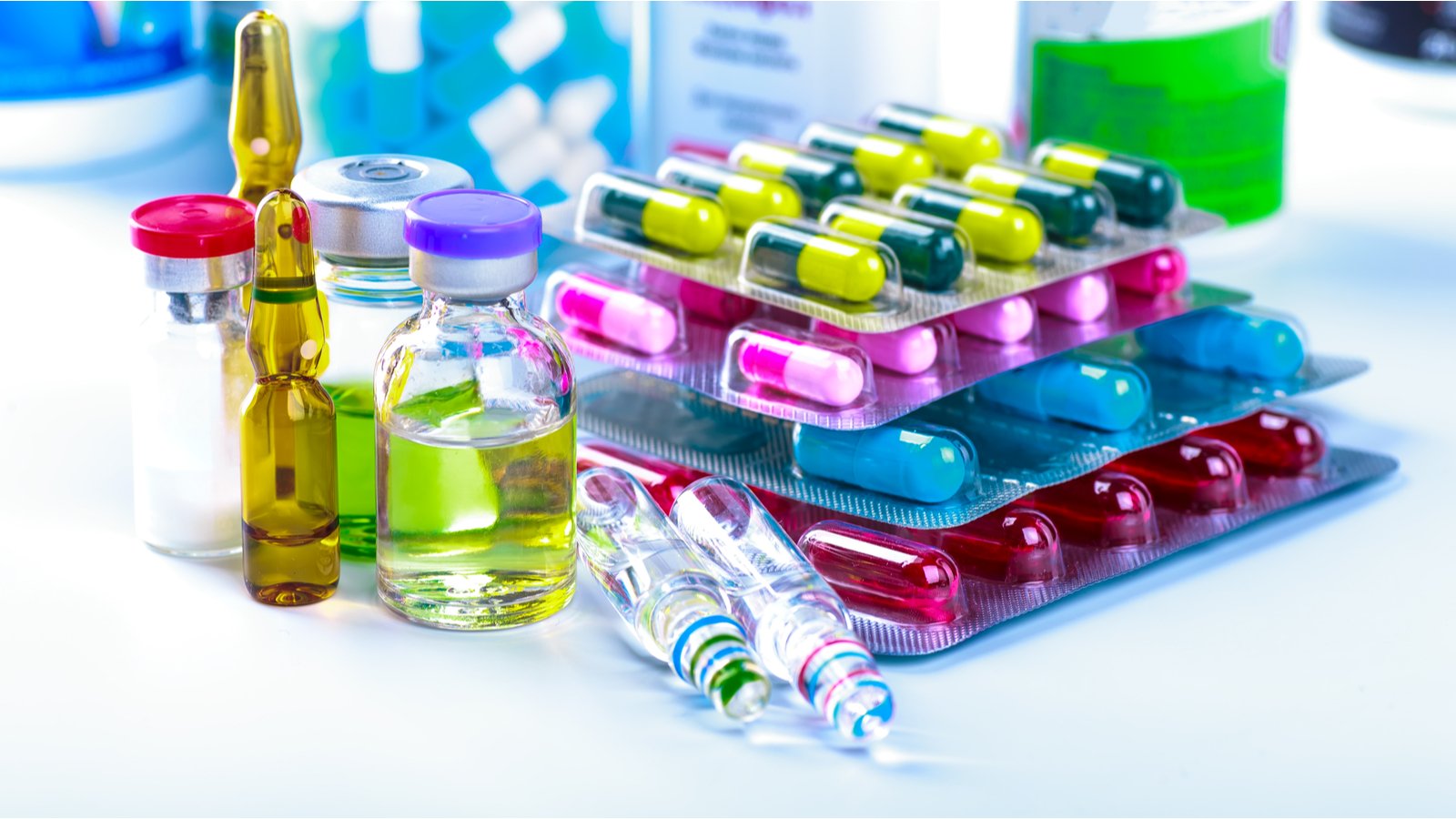 Medigus (NASDAQ:MDGS) stock has caught the eye of investors on Friday with shares heading higher on news of pre-clinical trials doing well.
Here's what investors need to know about MDGS stock and the news affecting it today.
First off, it's not Medigus that is conducting the pre-clinical trials that have investors excited.
Polyrizon, a private company that Medigus has a 33.24% stake in, is behind that news.
The company is developing biological gels to protect patients against biological threats and external pathogens.
The pre-clinical trial data revealed today has to do with these products.
Polyrizon says that its gels proved effective at reducing the risk of infection from the novel coronavirus.
The company also notes that this could mean that the gels would be able to prevent COVID-19 completely.
Polyrizon tested a variety of different gels in the pre-clinical trial to get its results.
Following the success of this, the company has announced plans for clinical trials of its biological gels.
Since Polyrizon is a private company, traders are likely investing in MDGS instead due to its stake in the medical company.
As a result of this, the penny stock is experiencing heavy trading today.
This has some 115 million shares of the stock changing hands as of this writing.
That's a massive jump compared to the company's daily average trading volume of about 246,000 shares.
It's worth pointing out that traders will want to be careful with MDGS stock today.
The low price makes it easy to manipulate and it could fall following today's news.
For an idea of what Medigus does, the tech company handles "advanced medical solutions, innovative internet technologies and electric vehicle and charging solutions"
MDGS stock was up 26.7% as of Friday afternoon.
Investors interested in other stock market news for Friday will want to keep reading!
InvestorPlace has loads of stock market coverage worth looking into today. That includes what's happening with Churchill Capital (NYSE:CCIV), TAL Education (NYSE:TAL), and Boston Beer (NYSE:SAM). You can get up to speed on all of this info at the links below!
More Friday Stock Market News
On the date of publication, William White did not have (either directly or indirectly) any positions in the securities mentioned in this article. The opinions expressed in this article are those of the writer, subject to the InvestorPlace.com Publishing Guidelines.
With only the rarest exceptions, InvestorPlace does not publish commentary about companies that have a market cap of less than $100 million or trade less than 100,000 shares each day. That's because these "penny stocks" are frequently the playground for scam artists and market manipulators. If we ever do publish commentary on a low-volume stock that may be affected by our commentary, we demand that InvestorPlace.com's writers disclose this fact and warn readers of the risks. Read More: Penny Stocks — How to Profit Without Getting Scammed
---
Article printed from InvestorPlace Media, https://investorplace.com/2021/07/mdgs-stock-15-things-to-know-about-medigus-as-the-penny-stock-soars/.
©2021 InvestorPlace Media, LLC
View more information: https://investorplace.com/2021/07/mdgs-stock-15-things-to-know-about-medigus-as-the-penny-stock-soars/