Massive Free Cash Flow Makes Undervalued Robinhood Stock Attractive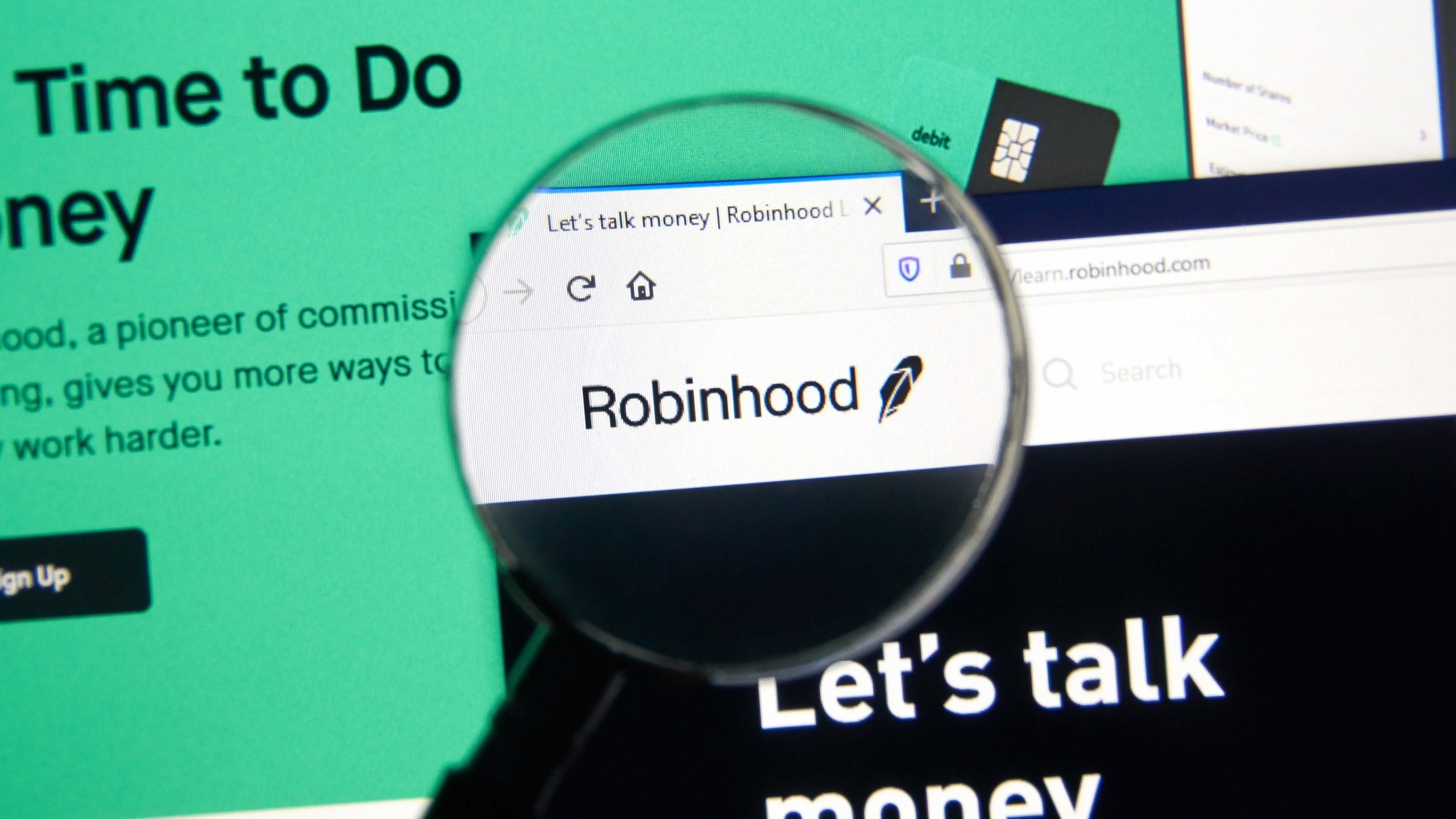 On August 18 Robinhood Markets (NASDAQ:HOOD) released Q2 earnings to a skeptical market. It now appears that HOOD will take longer than previously expected to become profitable.
Interestingly though, HOOD stock has not moved down too much. It opened at $46.30 on Aug. 30, not far from where it was on Aug. 18 at $49.38.
I suspect that even though HOOD stock is still highly valued, it may trade sideways within a range. This will allow earnings to "catch up" to its high valuation.
This implies that the market will also be patient with the company, despite the potential for SEC regulation. One reason is that HOOD is forecast to continue growing quite significantly.
Where This Leaves Robinhood Stock
In Q2 Robinhood grew its revenue by 131% to $565 million, but its bottom line looked much worse.
The company lost $502 million in Q2 and its adjusted EBITDA (earnings before interest, taxes, depreciation, and amortization) was just $90 million.
Moreover, the company says it expects lower trading activity in Q3, which would lead to lower revenue. That could result in an unprofitable quarter.
But even more importantly, analysts now seem to have significantly lowered their forecast for earnings going forward. For example, earlier in August I wrote that the average analyst forecast was for a loss of $1.40 in EPS for 2021 and positive 33 cents for 2022.
However, now analysts surveyed by Seeking Alpha seem to think that profits will take much longer to appear. For example, the average estimate of 8 analysts for 2021 is negative $3.21 per share. For 2022, their EPS estimates have turned down from 33 cents EPS to negative 5 cents.
In fact, the out-years estimates are also much lower. For example, just weeks ago analysts forecast 50 cents EPS for 2023, and for 2024 it was 85 cents. Now analysts foresee 30 cents EPS for 2023 and 89 cents for 2024.
In other words, analysts have significantly lowered their out-year forecasts, at least up until 2024. But this still means that HOOD stock is very highly-priced. For example, even using its 2023 EPS estimate of 30 cents means that its price-to-earnings (P/E) metric is 154 times (i.e., $46.30/0.30).
For 2024, the P/E is 52 times. This would be a high P/E even if it was for next year. But it's for three and a half years in the future.
Valuing HOOD Stock
There is another way to look at things that makes HOOD appear less overvalued. The "Consolidated Statement of Cash Flows" on page 8 of the Q2 earnings release shows that Robinhood made $2.281 billion in operating cash flow for Q2. After deducting just $12.78 million in capex and $3.7 million in software development costs, its free cash flow (FCF) is $2.268 billion.
This represents a whopping FCF margin of 400% (i.e., $2.268 billion/$565.3 million). So assuming revenue hits $2 billion for 2021, HOOD's projected FCF could be as high as $8 billion.
Now if the company has earnings power of $8 billion in FCF and it can consistently produce this cash flow, the market might be willing to value it a 10% FCF yield. This implies that its target market value of $80 billion. This is 106.8% higher than its present value of $38.69 billion.
So, even if this takes 2 years to occur, the potential return for an investor in HOOD stock would be 43.8% per year for 2 years. That puts the value of HOOD stock in the next 12 months is $66.58 per share.
What To Do With HOOD Stock
So, on the one hand, Robinhood looks to be very expensive on a forward P/E basis. But on the other hand, the company is producing skyhigh free cash flow right now, despite net income losses on an accounting basis. That implies that the stock is actually cheap, as long as its FCF becomes stable and predictable.
Therefore, I have changed my mind about HOOD stock. Although it is likely to trade in a range because of its earnings volatility, I believe that range could slowly rise. I expect that over the next year or so, HOOD stock could rise 44% to roughly $67 per share.  Investors should consider buying in while it trades in this range.
On the date of publication, Mark R. Hake did not hold a position in any security mentioned in this article. The opinions expressed in this article are those of the writer, subject to the InvestorPlace.com Publishing Guidelines.
Mark Hake writes about personal finance on mrhake.medium.com and runs the Total Yield Value Guide which you can review here.
View more information: https://investorplace.com/2021/08/massive-free-cash-flow-makes-undervalued-robinhood-stock-attractive/