LAZR Stock Is A Great Bet On The Future Of Self-Driving Cars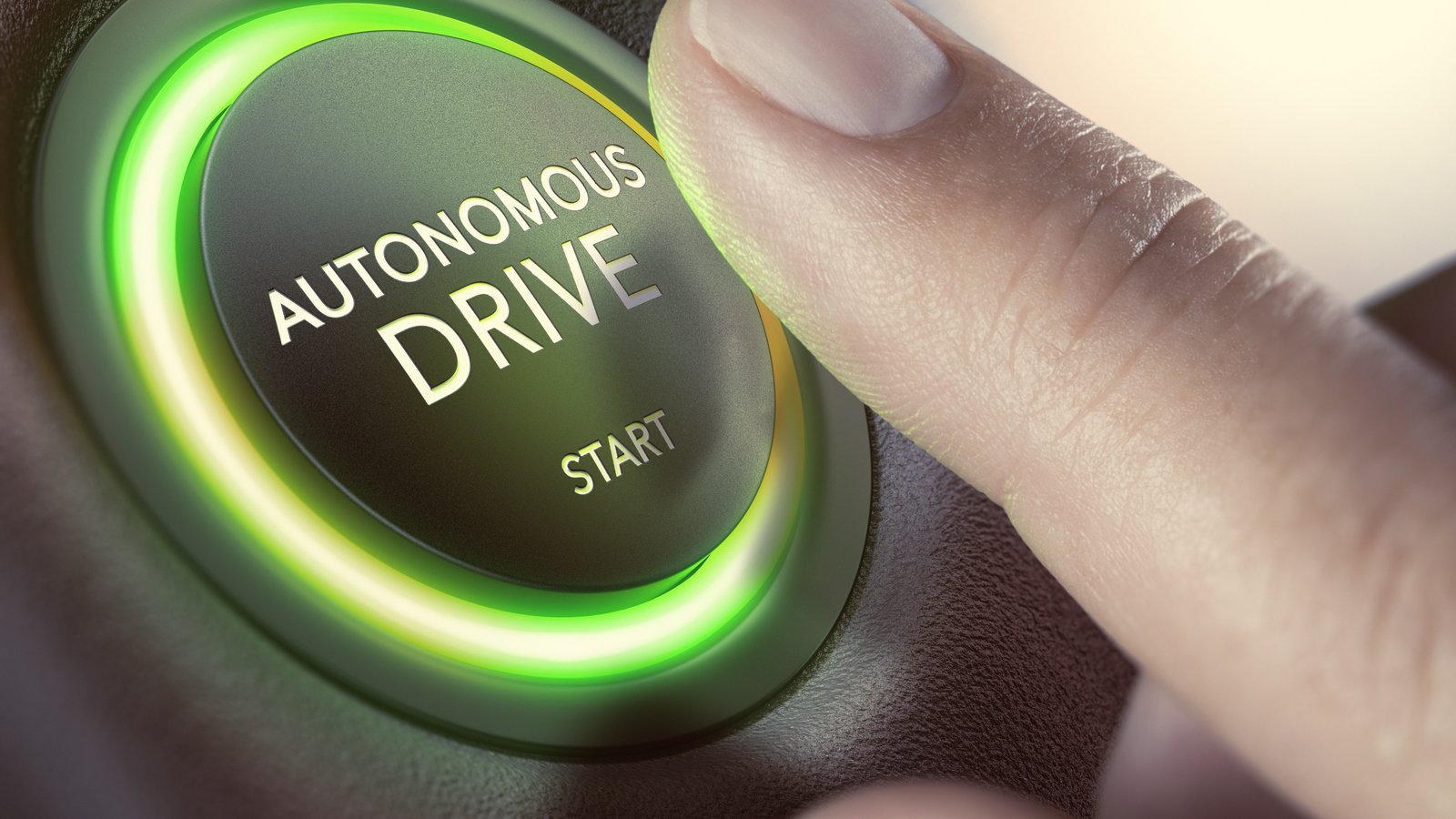 We may still be years away from an autonomous vehicle takeover, but this hasn't stopped automotive suppliers like Luminar Technologies (NASDAQ:LAZR) and LAZR stock from carving out a niche in the market. The company manufactures lidar sensors used in self-driving cars. While this technology is still in its nascent stages, the market for lidar is expected to grow in leaps and bounds over the next decade.
Following a SPAC market debut in December, LAZR stock nearly doubled in value. Shares are flat so far this year, but recent market movements have renewed investor confidence in the stock.
Here's why Luminar Technologies is a good buy this year.
A Push For Clean Energy Makes LAZR Stock A Good Buy
In the era of clean energy, Luminar is well poised to disrupt the automotive sector. The company's lidar sensors allow existing cars to convert to self-driving ones for just $500. Autonomous sensors are still a fairly new concept in the automobile industry, but changing trends in the sector give this technology a long runway for growth.
In an effort to reduce the carbon footprint, transport as a service (TaaS) is likely to become the face of the industry in the next few years. This means more people will forgo car ownership, which could create some major implications for the auto sector. Technology such as those offered by Luminar could help existing companies in the industry transform their cars to operate as a service. The eventual shift to TaaS will serve as a major tailwind for LAZR stock in the future.
A second positive catalyst for Luminar is the push towards clean energy. Lidar stocks in particular have been a hot topic among investors who are looking to invest in the future. According to Luminar, its batteries come at a very economical price and can survive several years on the road.
Moreover, the technology uses just 30 watts of power making it incredibly energy efficient. The great electric vehicle rally of 2020 has many investors betting on the growth potential of this sector. Luminar's lidar technology will add fuel to this fire, pushing LAZR stock to new highs.
Positive Market Sentiments Towards Luminar Technologies
Despite a dip in its value since its IPO, the market sentiment towards LAZR stock continues to remain positive. On Dec. 20, analyst R.F Lafferty gave the stock a buy rating and a price target of $38. While the initial rating didn't do much for the company's stock price, a deeper dive into the analyst's report revealed some rosy predictions.
According to Lafferty, Luminar's technology will be incorporated in Volvo's (OTCMKTS:VLVLY) upcoming lineup of cars. This would be a huge win for the company as it pushes its technology into the mainstream market. In terms of its bottom line, a partnership with Volvo will add significantly to its current revenue stream of $17 million.
As reported by The Motley Fool, Lafferty has plenty of other reasons to remain optimistic in this stock. The analyst also believes that the lidar technology used by Luminar could be worth over $150 billion in the next 10 years.
The company, which currently controls 4% of the market share, will see its revenue balloon to $5 billion by 2030. Analysts at CNN Business also concur with this sentiment. Five analysts have given the stock a buy rating with a median price target of $38. That's a 17% upside.
With its innovative technology and the potential for greater gains in the future, LAZR stock is totally worth your time.
The Bottom Line
As a leader in lidar equipment, Luminar is well-positioned to dominate the autonomous vehicle market. This will be amplified by the (TaaS) trend which will lead to the increased adoption of lidar among mainstream brands. This will result in a strong bottom line — approximately $5 billion with EBITDA margins of 50% by 2030, according to analyst Jamie Perez.
Finally, in addition to its technology, the incorporation of Luminar's sensors into vehicles will change the auto industry for the better. The sensors will provide more safety, better car management and greater visibility on the weather. As more people make the shift towards eco-friendly and "smart cars," Luminar Technologies will remain competitive in the market in the long haul.
This is an opportunity to load up on LAZR stock.
On the date of publication, Divya Premkumar did not have (either directly or indirectly) any positions in any of the securities mentioned in this article.
Divya Premkumar has a finance degree from the University of Houston, Texas. She is a financial writer and analyst who has written stories on various financial topics from investing to personal finance. Divya has been writing for InvestorPlace since 2020.
View more information: https://investorplace.com/2021/01/lazr-stock-is-a-great-bet-on-the-future-of-self-driving-cars/