It's Time to Take Advantage of the Smackdown in AI Stock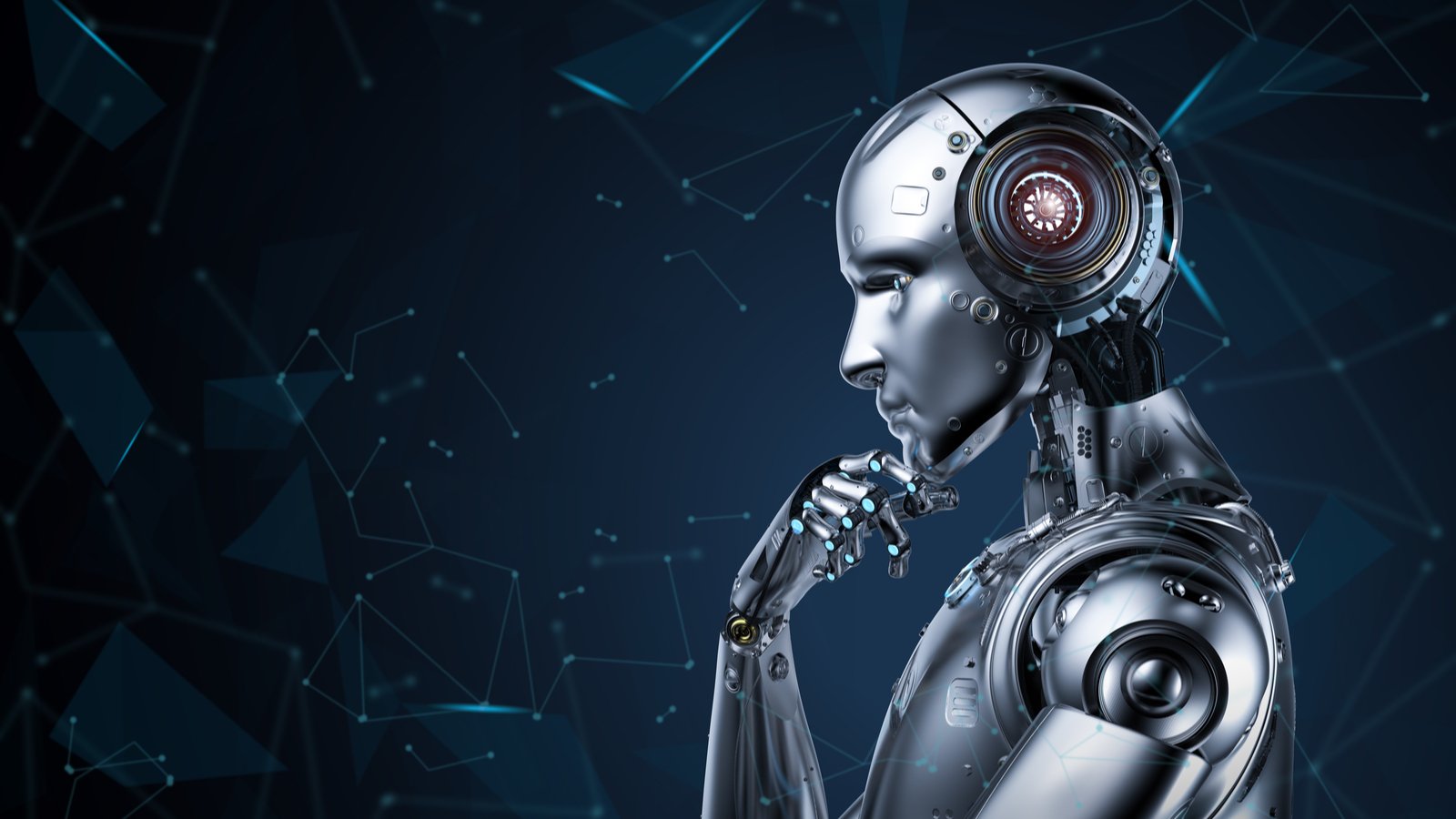 Are you a true contrarian? To test this out, take a look at enterprise artificial intelligence (AI) firm C3.ai (NYSE:AI). You'll see that AI stock is clearly unloved in the markets right now.
Now, your gut reaction to this is a good litmus test. Some folks will want to avoid the stock, while others will want to seize the opportunity.
There's no denying that machine learning has a future. Today's businesses are leveraging the power of AI. And C3.ai is a leader in this lucrative niche market.
Hence, I believe that there's a dip-buying opportunity here — if you're willing to keep an open mind. But first let's conduct a quick analysis to determine just how far the share price has fallen.
A Closer Look at AI Stock
Back in December 2020, C3.ai priced its initial public offering (IPO) at $42 per share. Amazingly, though, AI stock opened for trading at $100 on Dec. 9 and even went as high as $115.
However, that wasn't even the end of the rally. On Dec. 23, the C3.ai share price soared to a 52-week high of $183.90.
That said, the bulls did end up capitulating in early 2021. More specifically, the share-price slide commenced in late February, with AI stock tumbling to the $50 level by May. This was then followed by a period of sideways price action.
Today, AI stock is still close to $50. At the same time, C3.ai's trailing 12-month earnings per share (EPS) is -99 cents. That's not horrendous for a $50 stock, although I'd certainly like to see the company push that number into positive territory.
The Inexplicable Sentiment Against C3.ai
With this price action in mind, I've searched high and low for a valid reason behind the rout in AI stock. After all, there should be a good explanation when a stock goes from $183.90 to around $50. The company must be in really bad trouble, right?
Well, this actually doesn't appear to be the case with C3.ai. As far as I can tell, there's no terrible news to report.
For example, on the fiscal front, this company's recent fourth-quarter results were actually quite impressive. In Q4, C3.ai reported $52.3 million in total revenues (an increase of 26% year-over-year (YOY)) as well as $43.1 million in subscription revenues (up 17% YOY).
On top of this, AI's full-year results were also perfectly acceptable. Total revenues of $183.2 million marked another 17% YOY improvement.
So, maybe the hype surrounding C3.ai's IPO was too frothy. The market had to let some air out of the balloon.
Yet, this beatdown in the share price now seems overdone. Bear in mind that this company has partnered with big names like data-cloud industry giant Snowflake (NYSE:SNOW).
Geographic Expansion
The Snowflake partnership demonstrates that C3.ai is making its mark in the enterprise application software field. But it's not the only development that bodes well for AI stock.
At the same time, a collaboration with communications and technology service provider NCS shows that C3.ai is prepared to expand its presence in the Asia-Pacific region.
Through this arrangement, NCS will develop and deploy enterprise AI applications created on the C3 AI Suite. In doing so, NCS intends to "leverage its deep domain experience and technology expertise in serving governments and businesses" in Southeast Asia, Australia and New Zealand.
According to C3.ai, this agreement is actually the company's first strategic partnership with a telecommunications group. And its a major coup for the company.
In its 2021 Global CIO Agenda survey (and as mentioned in the deal press release), Gartner concluded that the regions the company is targeting were among the world's "fastest-growing" when it comes to "digitalization to optimize enterprise processes." Therefore, the company's partnership with NCS should position both of these names for excellent growth opportunities.
The Bottom Line on AI Stock
When looking at the facts, it seems possible that post-IPO disappointment caused AI stock to decline so drastically. However, there's nothing wrong with the company itself.
As a leader in its space, C3.ai is on solid financial footing. Moreover, it's making smart moves and entering fast-growing geographies, such as the Asia-Pacific region.
Because of that, don't hesitate to pick up some shares at today's unreasonably low price. All things considered, AI stock is a buy
On the date of publication, David Moadel did not have (either directly or indirectly) any positions in the securities mentioned in this article. The opinions expressed in this article are those of the writer, subject to the InvestorPlace.com Publishing Guidelines.
David Moadel has provided compelling content – and crossed the occasional line – on behalf of Crush the Street, Market Realist, TalkMarkets, Finom Group, Benzinga, and (of course) InvestorPlace.com. He also serves as the chief analyst and market researcher for Portfolio Wealth Global and hosts the popular financial YouTube channel Looking at the Markets.
View more information: https://investorplace.com/2021/08/its-time-to-take-advantage-of-the-smackdown-in-ai-stock/