Improved Sentiment and Auto App Store Will Lift BB Stock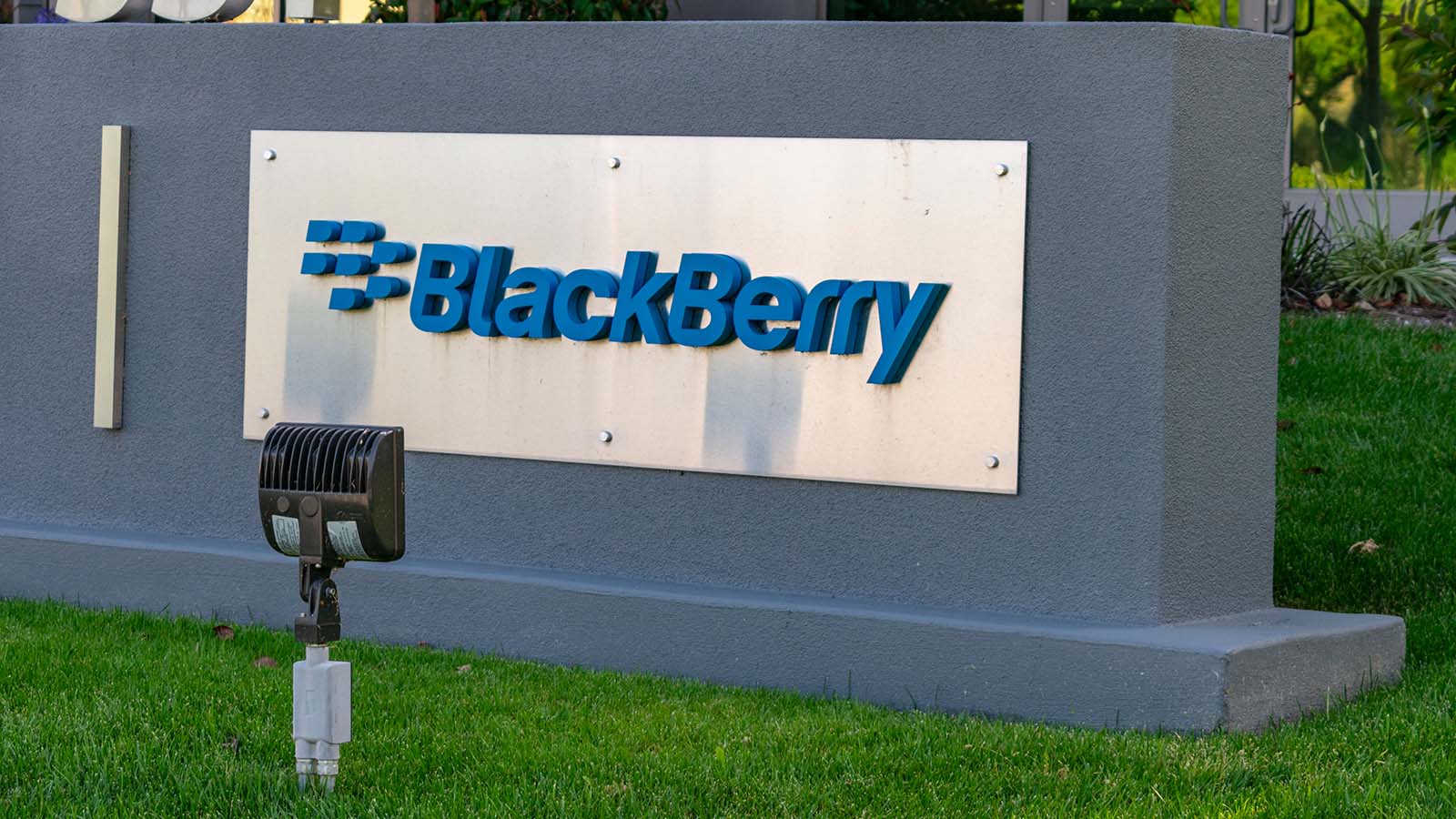 Wall Street pundits are becoming much more bullish on BlackBerry (NYSE:BB) and I include myself among them. In fact, for over six years, I've been very optimistic about BB stock — I'm actually a long-suffering shareholder. Now, though, I'm more upbeat on the shares than I've ever been before.
That's because, as I reported in a previous column, the company is working with Amazon (NASDAQ:AMZN) to develop an app store for connected cars. That development is largely fulfilling a prediction I'd made about the company years ago.
All in all, the more I hear about and consider this deal, the more optimistic I become.
Stock Pundits Are Becoming More Bullish on BB Stock
In 2019 and most of 2020, I was one of only a few commentators who were upbeat on BlackBerry. However, now other pundits have become fans of BB stock, too. That's due to increased interest in connected cars, the Amazon deal and of course, enhanced knowledge about BlackBerry in the wake of Reddit's r/WallStreetBets optimism.
For example, one mid-February headline on Benzinga proclaimed, "Is BlackBerry Back? With New Partnerships, The Company Is Ready for a Closer Look." The writer, Melanie Schaffer, went on, "Over the past 10 years […] [BlackBerry] was developing software products and systems that would eventually help it to capture partnerships with some of the world's leading companies."
On top of that, Motley Fool columnist Amy Legate-Wolfe recently contended, "This year could be the year for [BlackBerry] investors. The company has been on the verge of a breakthrough for years now. But in 2021, it looks like the stars might align to create a huge opportunity […] even after a recent bull run for the stock."
The same goes for venerable InvestorPlace analyst Louis Navellier, who wrote back in February that "BB stock, stands out from the crowd." Navellier added, "BlackBerry won't ever be a dominant force in mobile phones, but it has plenty of other thriving businesses that will carry BB stock moving forward."
Finally, even one Canaccord analyst who recently downgraded the stock to "sell" thinks that the company "has an improving software security product portfolio and […] has made positive strides integrating Cylance and creating a 'compelling' cybersecurity platform." The analyst, however — Michael Walkley –downgraded the shares due to valuation concerns. Now, though, BB is right around Walkley's $10 price target.
The Amazon Deal Looks Better and Better
After reexamining BlackBerry's January 2020 press release in which the company first announced its collaboration with Amazon, I'm more convinced that its upcoming auto app store, IVY, will be a big hit.
In the announcement, BlackBerry outlined some of the apps that automakers will be able to sell through the system. These apps could specialize in "cockpit personalization, vehicle acoustic conditioning, vehicle health monitoring, and advanced driver assistance systems (ADAS) features." Other potential apps range from "continuous EV battery life monitoring" to "security updates."
All of these features should be very appealing to connected-car drivers. For example, many drivers will want to make their vehicles more comfortable through "cockpit personalization." Many will also like new ADAS features that make driving easier and less stressful. Finally, electric vehicle (EV) owners will definitely want to stay informed about the conditions of their batteries.
As I noted in my last column on BlackBerry, I expect it and Amazon to emulate Alphabet (NASDAQ:GOOG, NASDAQ:GOOGL) and Apple (NASDAQ:AAPL) by charging automakers a commission on all apps sold through the new platform. That commission could range between 15% and 20% for one-time buys and the first year of subscriptions plus 5% to 10% for renewed subscriptions.
In the second quarter of 2020, Alphabet reported $9.6 billion in revenue from its segment that accounts for Google Play. That's a run rate of about $38 billion per year. If IVY generates just 10% of that annual revenue and BlackBerry and Amazon split the proceeds evenly, BB's top line would lift by $1.9 billion per year. In fiscal 2020, BB generated a total of just over $1 billion in revenue.
The company also reported operating income of -$149 million in fiscal year 2020. If BlackBerry's operating margin on its hypothetical IVY revenue came in at 70%, its operating income could jump by over $1.3 billion. That would obviously be a big deal for BB stock.
The Bottom Line
With many pundits becoming bullish on shares this year, investors' sentiment towards this name have doubtlessly improved. Meanwhile, the upcoming IVY app store should, over the longer term, have a tremendously positive effect on BlackBerry's financial results.
Given all of these points, I remain convinced that long-term investors should buy BB stock.
On the date of publication, Larry Ramer held a long position in BB. 
Larry has conducted research and written articles on U.S. stocks for 14 years. He has been employed by The Fly and Israel's largest business newspaper, Globes. Among his highly successful contrarian picks have been solar stocks, Roku, and Snap. You can reach him on StockTwits at @larryramer. Larry began writing columns for InvestorPlace in 2015.
View more information: https://investorplace.com/2021/03/improved-sentiment-auto-app-store-will-lift-bb-stock/