HOL Stock: Why Red-Hot Space Play Holicity Is Soaring Today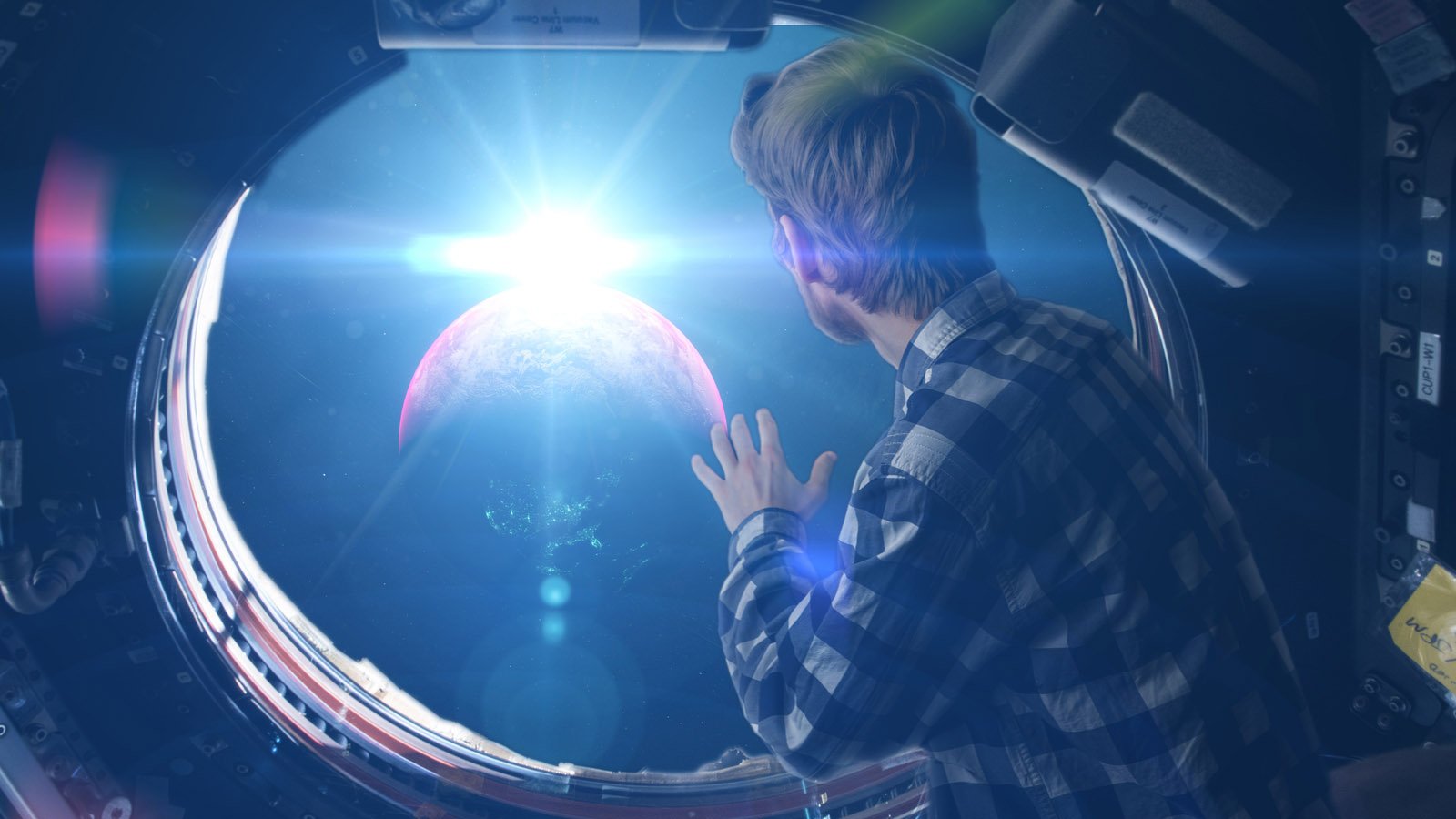 A month after blank-check company Holicity (NASDAQ:HOL) inked a deal to merge with small rocket maker Astra, HOL stock is up nearly 9% in pre-market trading. Shares have fallen for the past six trading days.
Why the surge?
On Friday, NASA announced it picked Astra to provide launch service for the agency's Time-Resolved Observations of Precipitation Structure and Storm Intensity with a Constellation of SmallSats (TROPICS) mission. The TROPICS mission consists of a constellation of six CubeSats and will increase the scientific community's understanding of storm processes. That deal is worth $7.95 million.
Astra Space will launch the CubeSats on the company's Rocket 3 from Kwajalein Atoll in the Marshall Islands with three separate launches over a 120-day period. The TROPICS mission is targeted for launch between Jan. 8, 2022 and July 31, 2022, under a Federal Aviation Administration (FAA) launch license.
HOL Stock Rides Space SPAC Wave
Rocket-like moves are nothing new for HOL stock. The shares saw a 40% jump on the Feb. 2 news of the Astra tie-up that is set to sport a $2.1 billion valuation. Investors have taken some of their post-announcement profits, though the shares are still up almost 35% in the month.
What else is fueling the rise?
Space is showing to be more than the final frontier. That much was evident in January's news that exchange-traded fund (ETF) mega-manager Ark Invest plans to add a Space Exploration ETF to its offerings. That sent up shares of Virgin Galactic (NYSE:SPCE) and Maxar Technologies (NYSE:MAXR), which is also working with NASA on the new lunar Gateway spacecraft. Cathie Wood, who runs the fund, is betting big on space exploration. Investors want HOL to ride that Ark-fueled wave.
The Space Exploration ETF will focus on companies that are "leading, enabling, or benefitting from technologically enabled products and/or services that occur beyond the surface of the Earth," the SEC filing said.
InvestorPlace analyst Luke Lango in January touted "there has never been a better time to invest in space stocks."
"Space stocks will breakout in 2021 like EV stocks broke out in 2020. The returns will be enormous," he wrote. In addition to MAXR and SPCE, his other favorite name in the group is space mobility technology provider Momentus (NASDAQ:SRAC).
On the date of publication, Robert Lakin did not have (either directly or indirectly) any positions in the securities mentioned in this article. 
InvestorPlace contributor Robert Lakin is a veteran financial writer and editor, following fintech, agtech and property tech startups.
View more information: https://investorplace.com/2021/03/hol-stock-why-red-hot-space-play-holicity-is-soaring-today-astra-nasa/