GrowGeneration Stock Looks Good For Continued Performance in 2021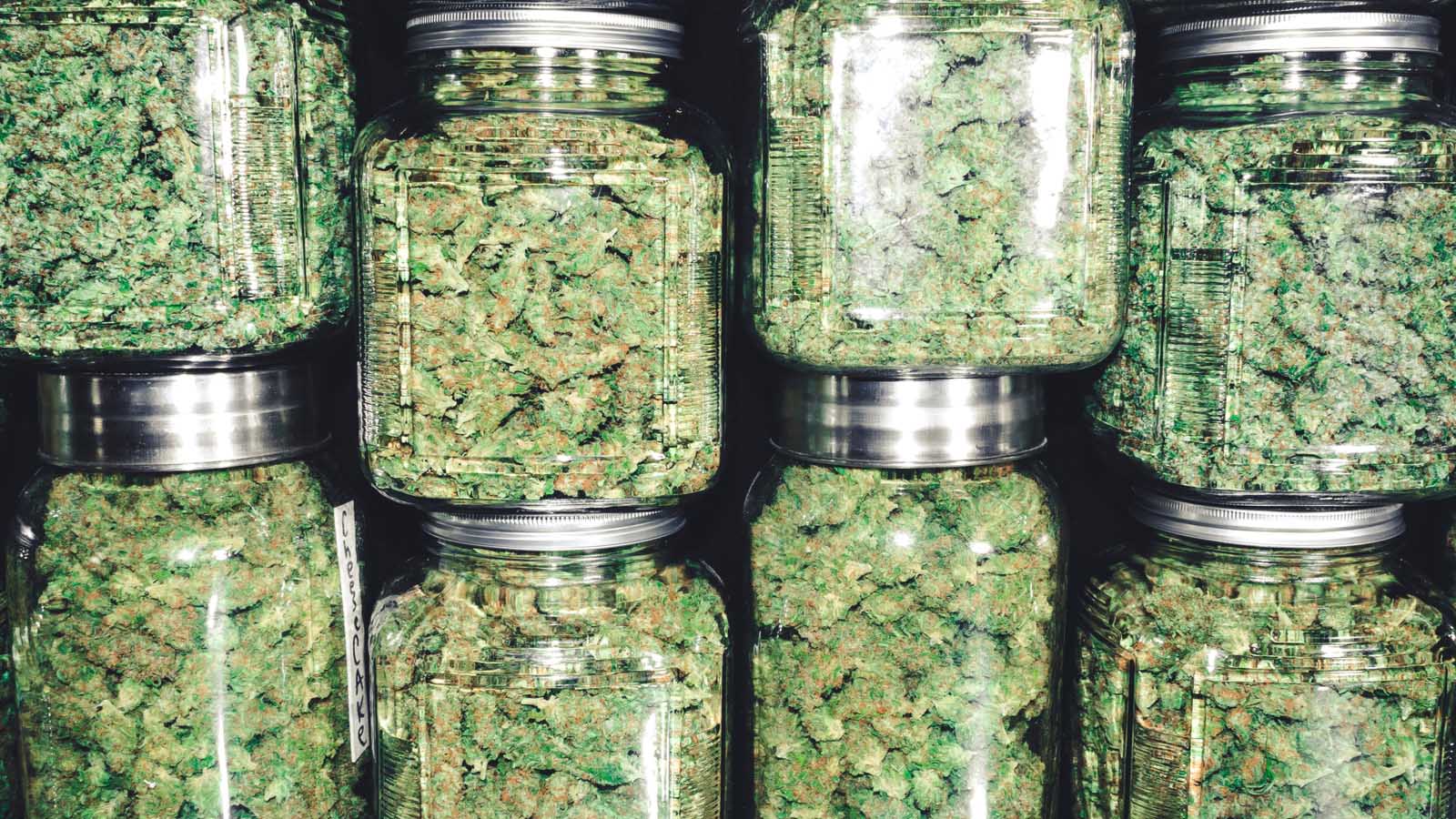 Cannabis stocks took a beating in 2019, as sales in Canada after legalization were disappointing. However, sales of cannabis have been on the rise in 2020, and more people than ever are growing their own. In turn, those trends have helped GrowGeneration Corp. (NASDAQ:GRWG) to post record revenue during a pandemic despite lockdowns. And after several years of stumbling, signs are pointing to 2021 being a big year for recreational marijuana use in both the U.S. and Canada. So if you want to get in on that growth potential, GrowGeneration stock is a great way to do so.
Overall, GRWG stock has posted a gain of nearly 670% so far in 2020. That's pretty amazing. Even more so when you compare it to the performance of cannabis producing companies. Many of the big producers have seen their shares slide even further this year , even with an increase in cannabis use.
With all of that in mind, here's why this company has performed so well — and why GrowGeneration stock is positioned for continued growth.
Cannabis Producers Sunk by Underwhelming Response to Canadian Legalization
We all know the story of how cannabis stocks skyrocketed in value in the lead-up to Canada's legalization of recreational marijuana in 2018. Many investors are also all-too familiar with how quickly things went sideways.
There were initial production challenges, Canadian provinces fell behind in opening cannabis retail shops and it turns out that the demand for recreational marijuana in that country had been over-estimated. The so-called "Cannabis 2.0" launch of cannabis edibles in Canada last year also fell flat. Speaking to the New York Times, McMaster University professor Michael Amlung described Canada's reaction to legal cannabis:
"It kind of fell flat. The overwhelmingly expected response has not happened." 
How bad did it get? By last December, one of the largest cannabis stocks was given a $0 price target by an analyst.
GrowGeneration Markets to Small Producers and Home-Growers
So, how does GrowGeneration fit into all this? And how did GrowGeneration stock manage to post massive growth when the rest of the cannabis industry has been struggling so badly?
Instead of being directly involved in producing cannabis, GrowGeneration sells equipment needed to grow marijuana to small and mid-sized producers and individuals. Plus equipment for organic gardens. But the money is in those marijuana growers. The company operates 36 gardening and hydroponic stores, plus a website. And those stores have seen skyrocketing business through the year despite the pandemic. 
In August, the company said it had seen a 50% increase in walk-in business compared to the previous quarter. GrowGeneration also reported second quarter revenue of $43.5 million, up 123% year-over-year. That news sent GrowGeneration stock surging by nearly 43%. In Q3, the company did even better. Revenue of $55 million was up 153% YOY. Same-store sales were up 73%, online sales more than doubled and commercial sales to those small and medium-sized producers came close to tripling.
2021 is Looking Good

 
2020 was a great year for GrowGeneration, but 2021 is shaping up to be even better. The company has plans to open additional retail stores, and kicked that off with the Nov.17 acquisition of hydroponic garden center chain The GrowBiz. That brought GRWG's store count to 36.
Add in a Joe Biden administration that's expected to be more cannabis-friendly, and the coming year is looking good. That said, GrowGeneration is in the perfect spot to benefit from potential legalization thanks to its business with commercial growers. Any steps at the individual state or federal level toward decriminalization will encourage home growers. In turn, that will boost business at its retail stores and website.
Furthermore, the company keeps upping its full-year guidance for 2021. When it reported Q2 earnings, it boosted 2021 revenue guidance to between $245 million and $260 million. In November, that was boosted to between $280 million and $300 million.
Bottom Line on GrowGeneration Stock
Collectively, plenty of experts agree that shares in this company are well worth adding to a portfolio. In fact, the Wall Street Journal is currently tracking eight analysts who follow GRWG stock. They have the stock rated as a "buy." Not just a consensus "buy," but unanimous — every one of them recommends buying GrowGeneration stock.
As a whole, things are looking up for the cannabis industry in 2021. Home and small producer cultivation of marijuana is expected to continue to grow in popularity. And that's nothing but good news for GrowGeneration.
On the date of publication, the author responsible for this article did not have (either directly or indirectly) any positions in the securities mentioned in this article.
View more information: https://investorplace.com/2020/11/growgeneration-stock-looks-good-for-continued-performance-in-2021/