GOOG Stock Outperforming the Rest of the FAANGs So Far in 2021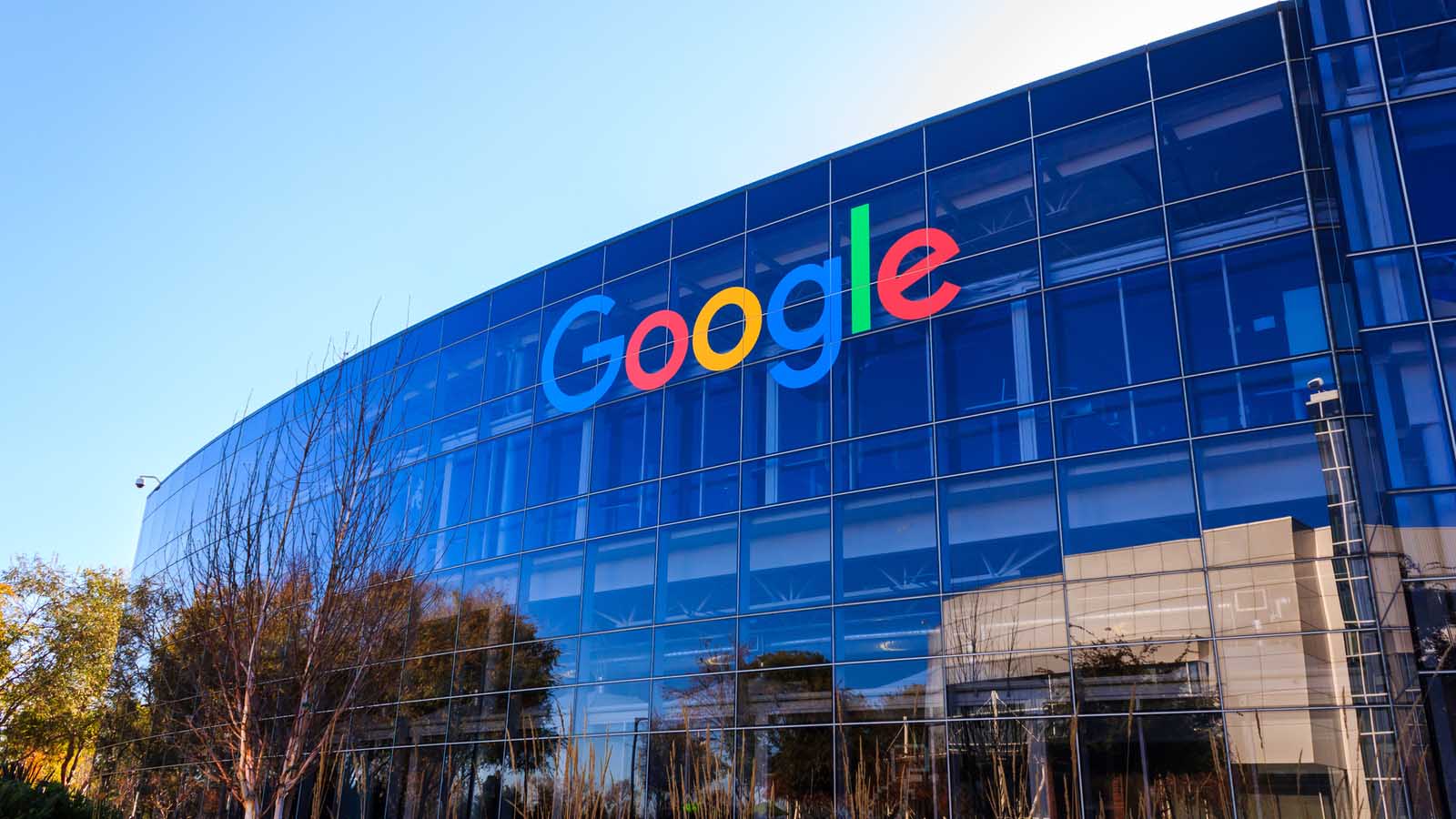 So far, 2021 has not been kind to FAANG stocks, with the exception of Alphabet's (NASDAQ:GOOG, NASDAQ:GOOGL) Google. They've been caught up in a broad sell-off of tech stocks that lasted through February and three of the five have lost ground. At this point, the other tech stocks in that group have lost an average of 3% on the year. GOOG stock, on the other hand, has performed very well. It's up nearly 18% in 2021.
Last year, Google stock delivered a return of 30% for the year – the lowest among the FAANG stocks. This year, GOOG stock growth is setting a much higher pace and leaving the other FAANGs behind.
What's going on with Google stock? And just as importantly, is it going to continue? Google isn't the perfect growth stock. There are potential speed bumps ahead and it rates a "B" in Portfolio Grader. However, at this point it's looking like the horse to bet on in 2021 if you're looking to add a FAANG stock to your portfolio.
Why Is GOOG Stock Up in 2021?
Early in 2020, there was concern that the pandemic was going to crater advertising spending. Google's ad revenue was under threat. We saw that scenario play out when the company reported ad revenue dropped 8% in the second quarter. That marked its first decline in 26 years. However, as the year went on, the situation improved significantly. In Q3, ad revenue of $37.1 billion was up nearly 10% year-over-year.
In Q4, parent company Alphabet announced $56.9 billion in total revenue, up 23% YoY. As America comes out of the pandemic, spending on advertising is expected to expand.
Google has also been aggressively repurchasing stock, helping to fuel GOOG stock growth. In Q4, the company bought $7.9 billion of its own shares, after repurchasing the same amount in Q3, and $16.9 billion in Q2. The company still has more than $15 billion committed to share buybacks.
The company's cloud computing division has been unprofitable, but it is growing and Google says the margins are improving. After years of the company investing in infrastructure, analysts are looking to Google Cloud to begin adding to the company's profitability.
Regulatory Threat
Without a doubt, the biggest threat to Google remains government investigation and regulation. 
With the world's most popular mobile operating system (Android) and the world's most popular search engine (Google Search), the company has been in regulator sights worldwide. In recent years, EU courts have found the company guilty in three antitrust cases, fining Google a total of $9.7 billion. The company is currently fighting with the government of Australia over payment for linking to stories on news sites. Google has already agreed to pay news publications in France for links. 
In the U.S., the company is facing lawsuits from the Justice Department and multiple state attorneys general. It is defending itself against charges that it is a monopoly that uses anticompetitive tactics to throttle competition and control online advertising.
Bottom Line on GOOG Stock
Google is not immune to challenges. In particular, these challenges are the threat of government regulation globally, and anti-monopoly lawsuits filed by U.S. agencies.
However, it could take several years for most of the current lawsuits to wind their way through the courts. And analysts are betting the worst-case result is more fines. The $9.7 billion Google ended up paying the EU in antitrust fines was a record amount, but it hardly hurt the company. Google is also working to appease regulators with a move to improve privacy by phasing out third-party cookies.
The company is sitting on more than $120 billion in cash reserves, so it should be able to easily absorb another hefty penalty if it comes to that.
Investment analysts have little hesitation in recommending GOOG stock. Those tracked by the Wall Street Journal have Google rated as a consensus "buy." Of the 44 analysts, 36 rate GOOG as a "buy," five have it as "overweight" and three holdouts have it as a "hold." That's a pretty decisive recommendation. Their average 12-month price target of $2,382.17 offers 17% upside.
If you're interested in adding a FAANG stock to your portfolio, Google is making a strong case for itself in 2021.
On the date of publication, Louis Navellier had a long position in GOOG. Louis Navellier did not have (either directly or indirectly) any other positions in the securities mentioned in this article. InvestorPlace Research Staff member primarily responsible for this article did not hold (either directly or indirectly) any positions in the securities mentioned in this article.
Louis Navellier had an unconventional start, as a grad student who accidentally built a market-beating stock system — with returns rivaling even Warren Buffett. In his latest feat, Louis discovered the "Master Key" to profiting from the biggest tech revolution of this (or any) generation.
View more information: https://investorplace.com/2021/03/goog-stock-google-outperforming-the-rest-of-the-faangs-so-far-in-2021/