GOOG Stock Is At Fair Value But It Is Likely To Rise 25% to 46% Further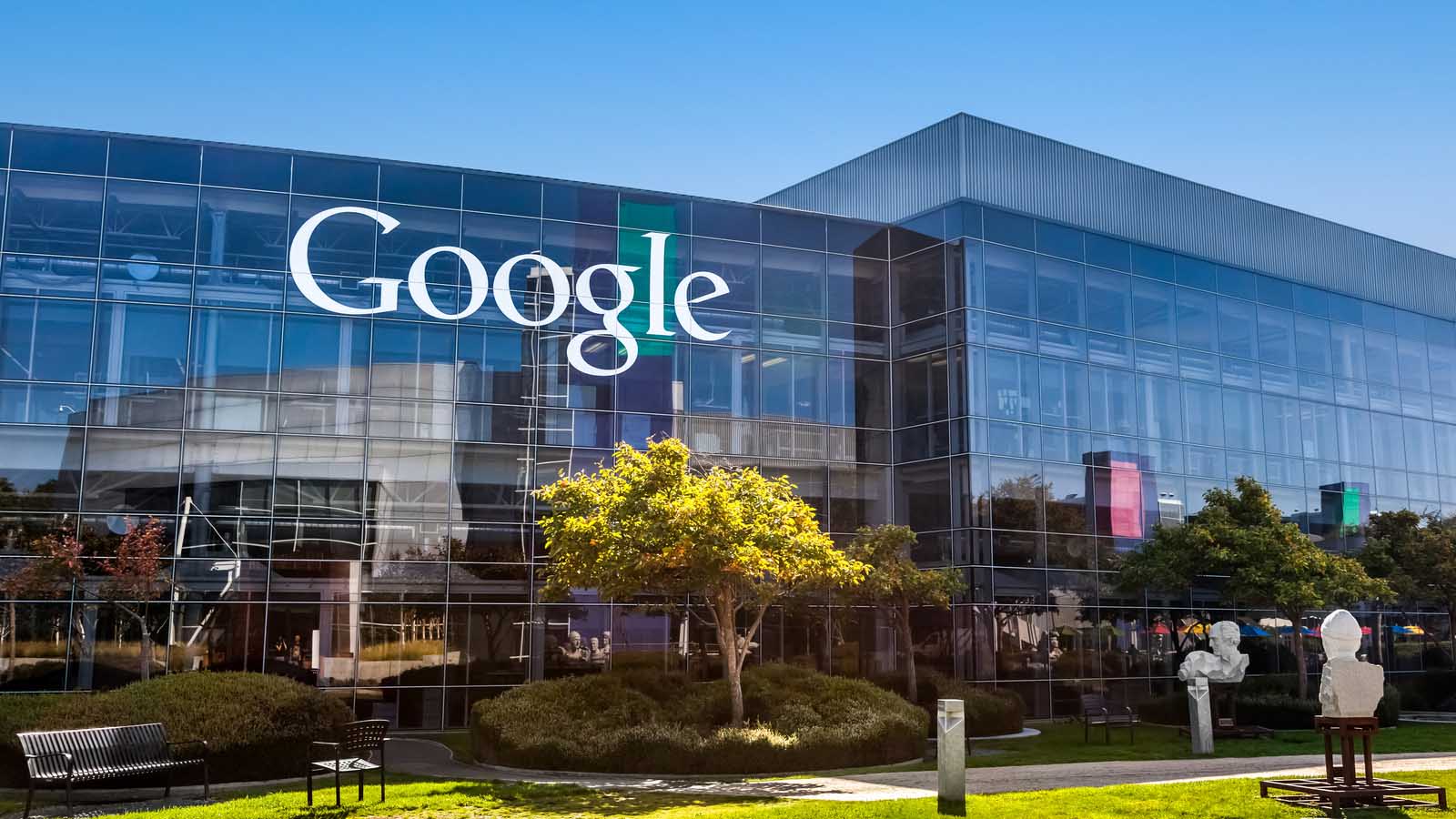 Alphabet (NASDAQ:GOOG, NASDAQ:GOOGL) has been on a run in the past year. GOOG stock is up 69.4% over the last year, and up 18% year-to-date as of March 16.
However, in comparison with two other large-cap stocks, Apple (NASDAQ:AAPL) and Amazon (NASDAQ:AMZN), GOOG stock looks fairly valued. But that may not prevent it from rising further. I estimate GOOG stock will rise another 25% to 46% over the next year.
The market clearly believes the tide has turned in favor of Alphabet's fundamental business, which is advertising. The Google parent makes 85% of its revenue from digital ad sales. So as the economy gets back to normal transaction and volume levels, now that vaccines are being rolled out, digital ad sales will power the shares.
For example, last year, revenue grew 12.8% to $182.5 billion. But analysts see revenue moving over 23% higher this year to $225 billion and another 17% next year to $262.9 billion. The same is true for Apple, where they see sales moving 21.3% higher this year, as well as 22.5% higher with Amazon.
GOOG Stock Valuation Tops Peers
The problem is GOOG stock now has a higher valuation in several metrics than its two other large-cap peers. For example, by my calculations, Google stock trades at 6.27 times its forward 2021 sales. This is higher than Apple, which is at 6.1x 2021 forecast sales, and Amazon, at 4.29.
The 2022 estimates are more nuanced. Alphabet is at 5.37 times sales, but Apple is higher at 5.87 times sales. Amazon is lower again at 3.64 times.
In other words, today's valuation seems to be fully valued. In January I wrote that Alphabet stock was valued lower than its two other super large-cap peers. But now that seems to have worked itself out.
Moreover, another measure, free cash flow (FCF) yield, shows that GOOG stock is now at fair value. For example, by my calculations, and assuming a 23.5% FCF margin this year, Alphabet will make $52.9 billion in FCF this year, up from $42.8 billion in 2020. But given that GOOG stock has a market value of $1.41 trillion as of March 16, its FCF yield is 3.75% (i.e., $52.9 billion divided by $1.41 trillion).
The same calculations for Apple show that it is less expensive with a 2021 forecast FCF yield of 4.4%. (In this case, a higher yield, means the stock is cheaper.) In fact, I estimate that Alphabet's FCF margin is lower at 23.5% vs. Apple's forecast FCF margin of 27%. So, even though it has lower FCF margins, GOOG stock has a higher FCF yield valuation. In other words, GOOG stock is likely close to its fair value.
What To Do With GOOG Stock
Just because Alphabet is at a fair valuation now does not mean that GOOG stock won't keep rising. In other words, it is likely that if the company continues to do well, the market may be willing to give it a premium valuation over its two large peers.
For example, let's assume that the market believes that the stock should have a 30% FCF yield, rather than a 3.75% yield. This implies that its market cap should be $1.76 trillion (i.e., $52.85 billion in 2021 forecast FCF divided by 3.0%). That works out to a price of $2,613 per share, which is 24.9% above today's price.
It is not uncommon for this kind of valuation effect to happen. So even though I believe that the price target for GOOG stock should be about where it is now, I also can see the stock rising another 25%.
Keep in mind that this assumes that the market gives it a 3.0% FCF yield. It also assumes that FCF reaches higher than the assumed margin of 23.5% and sales growth is higher than 23.4% this year.
And if that happens look for GOOG stock to move even higher as next year's sales and FCF margins come into focus. For example, at a 3% yield on 2022 forecast FCF, GOOG stock would be worth $3,051 a share, or 46% higher than today's price.
Therefore, despite GOOG stock's full valuation, it is likely that it will still rise another 25% to 46% over the next year or so.
On the date of publication, Mark R. Hake did not hold a long or short position in any of the securities in this article.
Mark Hake writes about personal finance on mrhake.medium.com and runs the Total Yield Value Guide which you can review here.
View more information: https://investorplace.com/2021/03/goog-stock-is-at-fair-value-but-likely-to-rise-25-percent-to-46-percent/