GME Stock: Adding Shares Will Be a Double-Edged Sword for GameStop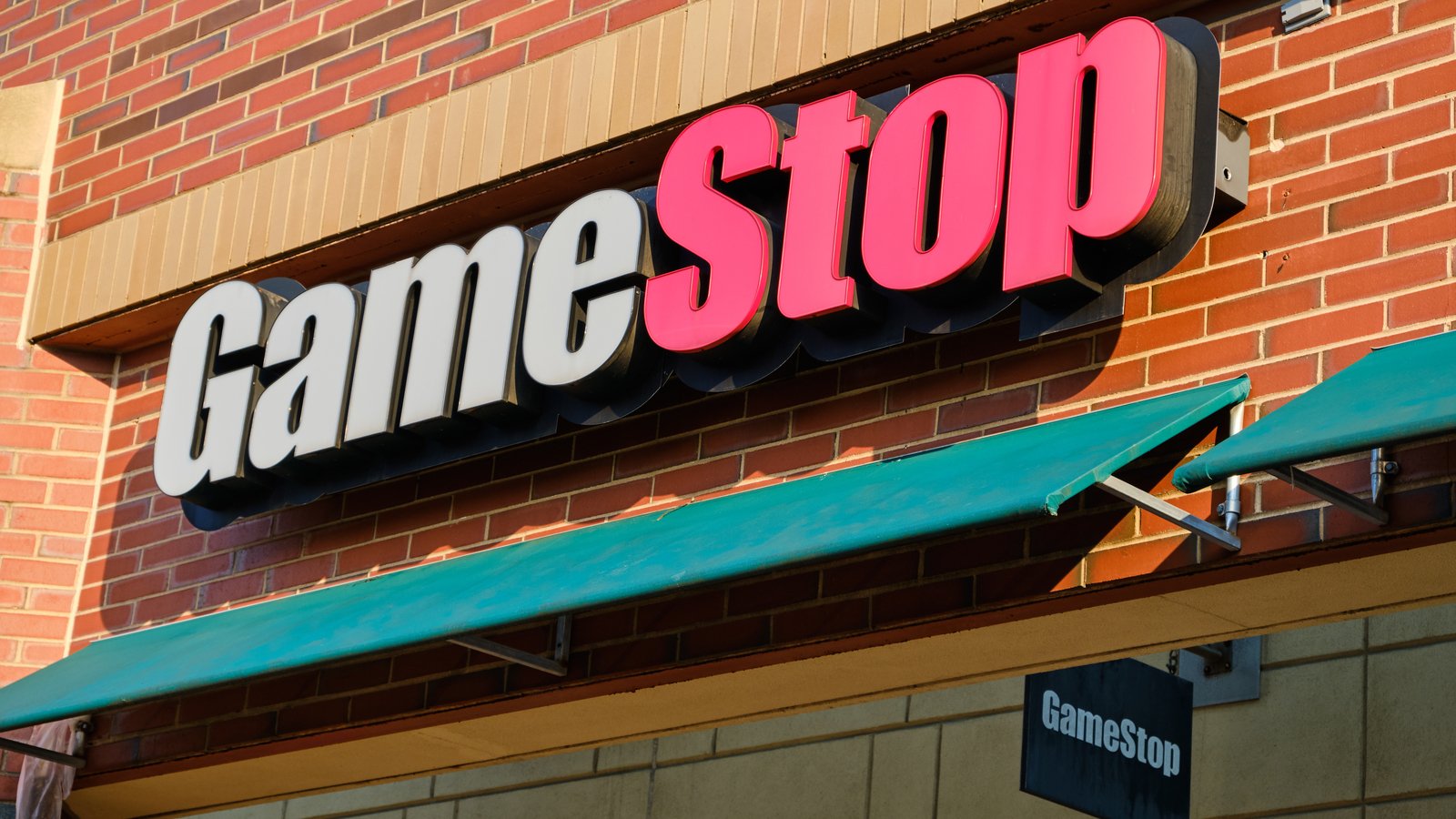 GameStop Corp. (NYSE:GME) made news this week as the company is apparently considering issuing shares under its at-the-market program. There was a revealing sentence in its recent 10-K filing implying the board is considering selling shares. This will have a dramatic effect on both GME stock as well as the company.
After all, why shouldn't they do this? GME stock is up 862% this year and even up 78% in the past month (as of March 30).
Although I think they will follow through, issuing more shares could also be a double-edged sword for the company.
The company released its 10-K filing on March 23 after releasing its Q4 2020 earnings earlier on the same day. Interestingly, the company did not take any questions from analysts during the conference call. This is not only unheard of for such a large company, but it is a red flag. They did not want to address obvious questions.
One of those obvious questions is – why hasn't the company taken advantage of its outsized market value and skyrocketing stock by selling shares? As one analyst points out in an intriguing article in Seeking Alpha, this is the exact opposite of buying back shares when your stock is cheap.
And that is what GameStop did over the last two years. For example, on page 23 of the 10K (Item 6 Selected Financial Data), it shows GameStop had 102.1 million shares in 2018 on a weighted average basis. By 2020, the weighted average count was down to 65 million shares.
The 10-K Statement
However, page 1 of the 10-K says that there were 69.9 million shares outstanding as of March 17. The point is that GameStop has bought back more than 30 million shares in the past three years. They must have thought that GME stock was too cheap or undervalued.
So if they were to sell those same 30 million shares at a 20% discount or $156 per share, GameStop could raise $4.68 billion. That would go a long way to supporting the stock price.
And that is exactly what GameStop is now thinking about doing. Here is what page 3 of the 10-K filing says under the section titled "Business and Growth Strategies":
"Since January 2021, we have been evaluating whether to increase the size of the ATM Program and whether to potentially sell shares of our Class A Common Stock under the increased ATM Program during the course of fiscal 2021…"
Now, management is thinking about selling shares, given that the stock is so far up. But they knew it would be controversial, so they did not take any questions about it.
But that is a double-edged sword. The shorts, for example, are looking for any excuse to push the stock down. With the company selling shares, increasing dilution, and with shorts pushing it down further, GME stock will drop well more than 20%. It could move down 50% or more.
What to Do With GME Stock
No analyst thinks GME stock is worth anything near its March 30 price of $194.46 per share. Tipranks.com reports that the average target price of six analysts is $54.40 in reports they have written in the last three months. This represents a potential drop of more than 72%.
This is the same at Marketbeat.com. That site reports that seven analysts have a consensus price target of $13.36, representing a 93% drop in GME stock. Yahoo Finance indicates that the average price target of seven analysts is $40.64, or a 79% drop from March 30.
Since my last article on GME stock in early March, where I argued that GameStop may not be as overvalued as it seems, the stock is way up. At the time it was at $119.88. At $194.46, GME stock is up 62% in three weeks. I think that is enough.
If GameStop starts to sell shares under its ATM program, expect to see GME stock drop like a rock.
On the date of publication, Mark R. Hake did not hold a long or short position in any of the securities in this article.
Mark Hake writes about personal finance on mrhake.medium.com and runs the Total Yield Value Guide which you can review here.
View more information: https://investorplace.com/2021/03/gme-stock-will-drop-if-gamestop-decides-to-issue-shares-at-todays-price/