FUSE Stock Is Undervalued After Its SPAC Announcement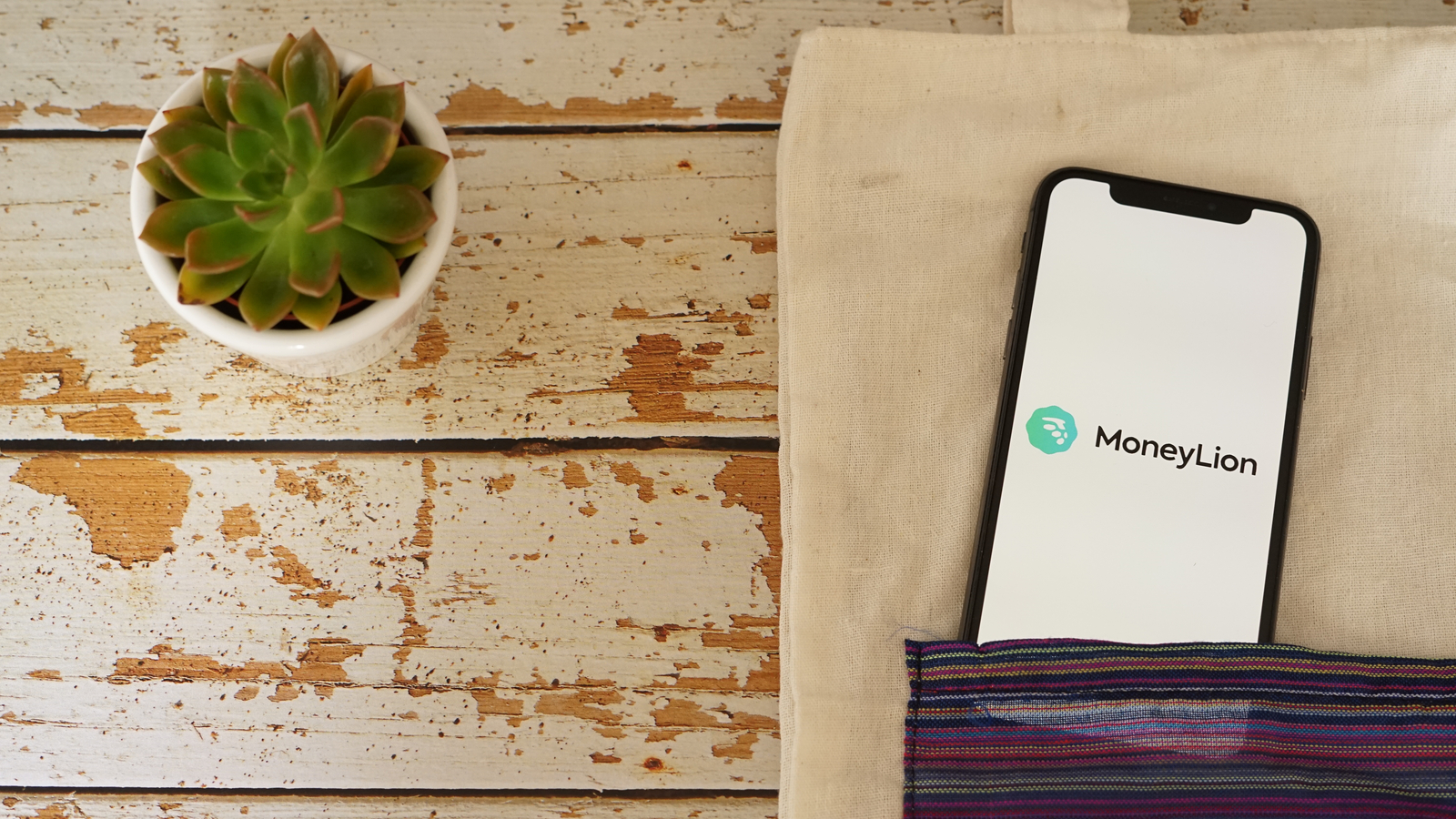 On Feb. 12, special purpose acquisition company (SPAC) Fusion Acquisition (NYSE:FUSE) revealed its plans to take MoneyLion public. SPACs have been red hot on Wall Street lately, so you might imagine that the FUSE stock price ought to be much higher today.
Yet, surprisingly enough, that's not the case at all. The share price actually dropped in the wake of the SPAC merger announcement.
Is this a problem, or an opportunity for enterprising investors? The answer depends on whether you believe that there's a compelling value proposition with MoneyLion.
I feel that there's a strong bull thesis here, and perhaps an underappreciated buying opportunity. So, let's start off with an account of the stock's recent price history.
A Closer Look at FUSE Stock
For much of 2020, FUSE stock traded near the $10 level. That's not unusual for SPAC stocks when the public doesn't yet know which company will be the merger target.
As the anticipation built up and as the SPAC market generally gained favor on Wall Street, Fusion Acquisition shares started to climb higher.
On Feb. 8, FUSE stock reached a 52-week high of $12.90. And like I mentioned earlier, the MoneyLion acquisition announcement took place on Feb. 12.
You'd think that this event should have propelled the stock price higher, but no. Surprisingly, the stock started to slide and is now just under $10.
That took FUSE stock back to its pre-merger-announcement price. This could be a buy signal if you're a contrarian or a bargain hunter – especially if you see the profit potential with MoneyLion.
The Lowdown on MoneyLion
InvestorPlace contributor William White provided a must-read primer on MoneyLion. I invite you to read it before considering a position in Fusion Acquisition shares.
As White explains, the stock's ticker symbol will probably change from FUSE to something else, so be on the lookout for that.
The next thing to know is that the SPAC merger deal is expected to close sometime in the first half of 2021. Hence, the investors won't have to wait much longer for this pivotal event to take place.
Post-transaction, the combined company will have an estimated enterprise value of $2.4 billion. And when the transaction is finalized, Fusion will be renamed as MoneyLion Inc.
As for MoneyLion itself, the company can best be described as a digital financial platform. This platform includes:
RoarMoney for modern mobile banking to help the users manage their day-to-day spending and avoid hidden fees
Automated investing tools with an array of investment options, including environmental, social and governance (ESG) portfolios
Interest-free salary advances with no monthly fees
Credit Builder Plus to help the user build or rebuild their credit
Financial Heartbeat, which evaluates the users' financial situations and delivers personalized advice
Scarcity Value
As you can see, MoneyLion isn't just a run-of-the-mill banking app. Rather, it's a robust platform offering a variety of useful tools for personal finance.
MoneyLion CEO Dee Choubey described the app as "a digital financial platform on a mission to rewire a broken banking system that applies a one-size-fits-all approach to personal finance."
It's easy to envision the clients using MoneyLion for practically all of their financial needs. So, I tend to agree with Choubey that MoneyLion is a one-size-fits-all solution.
And it's hard to find another platform that provides all of the services that MoneyLion does.
Thus, as Fusion Acquisition founder and CEO John James explains:
This will be the first publicly traded all-in-one digital financial services platform, which in and of itself creates huge scarcity value for the Company. Unlike its peers, MoneyLion has purpose-built its technology and operates a holistic platform with multiple products and revenue streams with strong unit economics.
The Bottom Line
MoneyLion could, due to its variety of personal finance tools, be described as unique or even peerless.
Yet, Wall Street doesn't seem to see the value in FUSE stock – or not yet, at least. That's good news for contrarian investors who expect MoneyLion to roar in the coming months.
On the date of publication, David Moadel did not have (either directly or indirectly) any positions in the securities mentioned in this article.
View more information: https://investorplace.com/2021/04/fuse-stock-undervalued-after-spac-announcement/